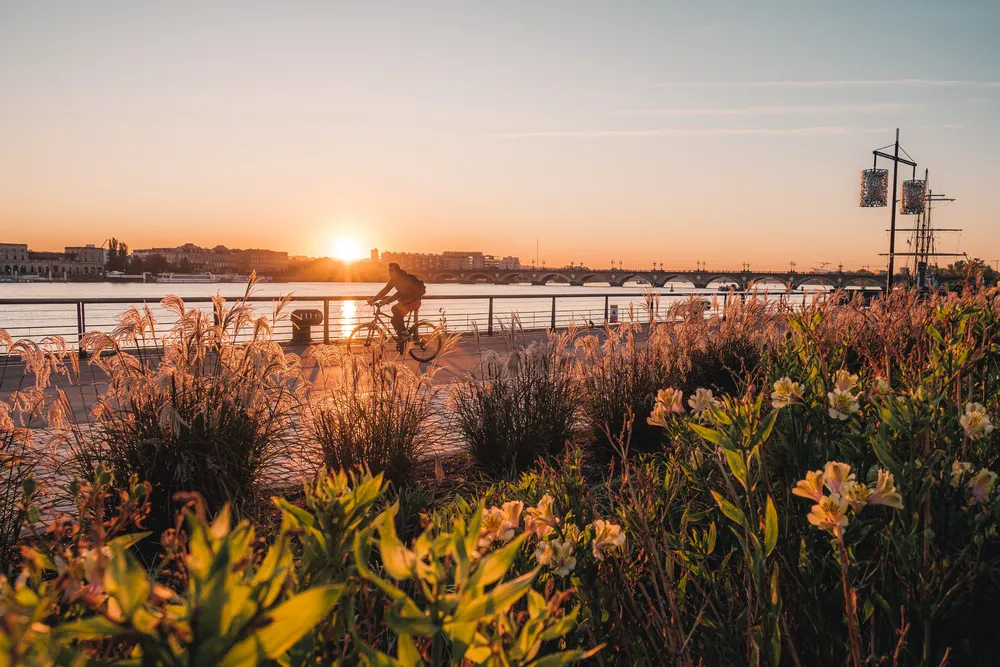 Bordeaux, a sustainable destination
Bordeaux is committed, alongside all the city's key tourism players, to the preservation of our shared environments. Whether it applies to transport, accommodation, or leisure, sustainability permeates all of the city's tourism infrastructure. Not only does it contribute to enhance your journey, but it also allows future generations to follow the same path.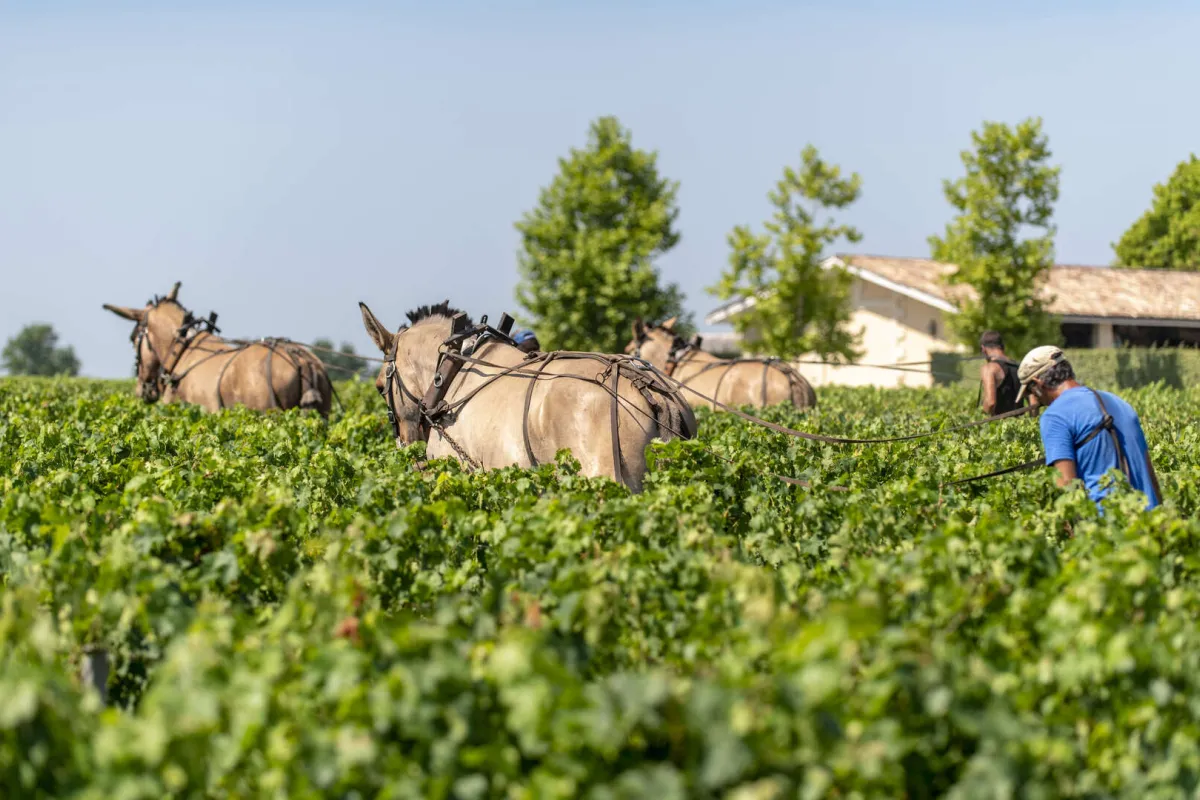 Responsible and sustainable viticulture
For more than twenty years, the Bordeaux wine industry has been committed to responsible and sustainable viticulture. In 2020, 75% of the vineyard had adopted a certified environmental approach. Are you wondering what difference does it make in the vineyards, in the winery, and the wine glass? This way, please!