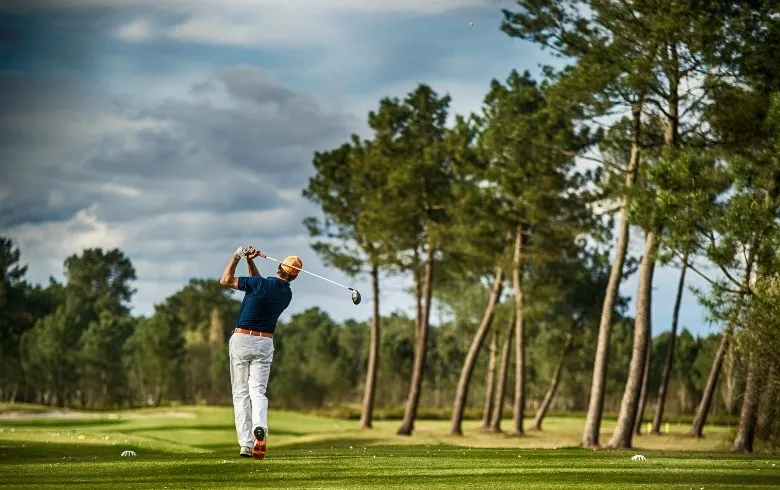 Leisure
Bordeaux offers a diverse range of leisure activities for all ages and tastes. Whether you want to experience the great outdoors, do sports, relax on the waterside, play golf on the green, hike or sightsee on foot or by bike, the choice is yours. If you are travelling with children or toddlers, and even if the weather is rainy, not to worry: Bordeaux is never short of fun activities to enjoy.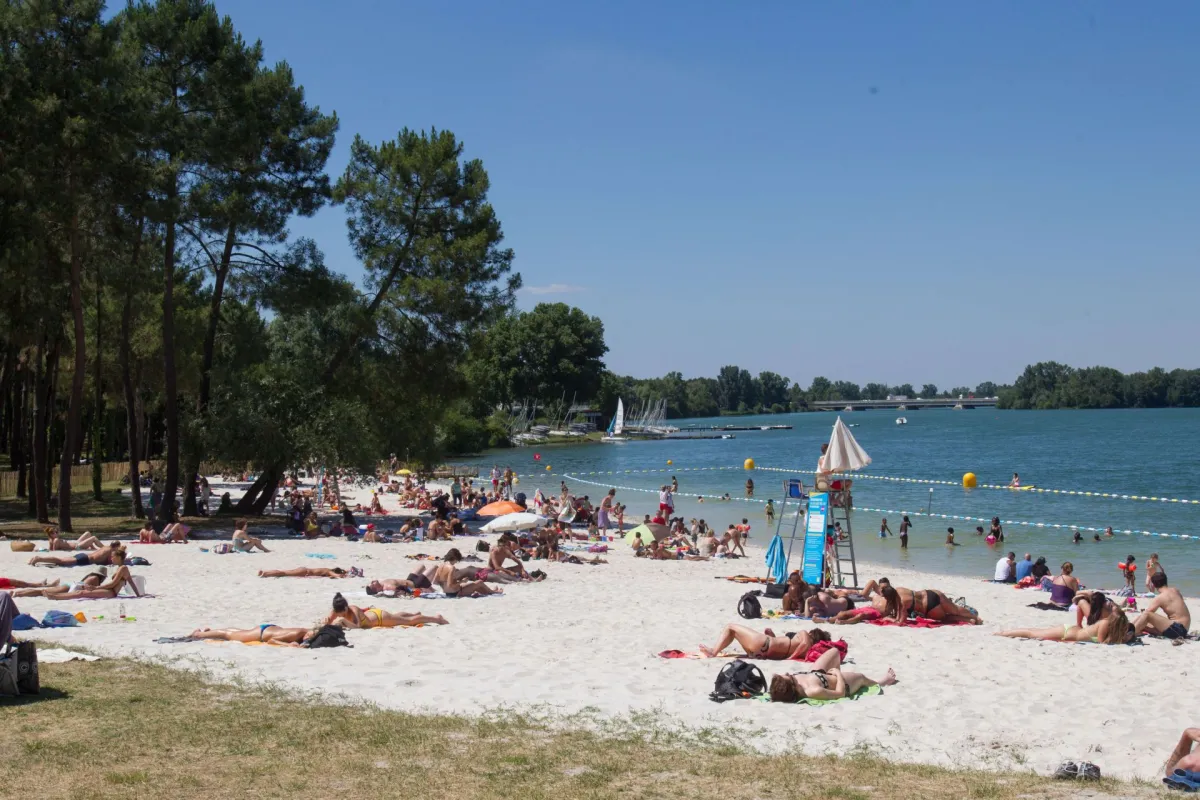 Beach of Bordeaux-Lac
In the North of Bordeaux, the beach of Bordeaux-Lac is open on July and August. A recreational area for the family that is easily accessible by tram. There is a 100 metre supervised area with many sport activities. To go there by tram: stop to "Les Aubiers Station", line C, 10 minutes from the city center. Then a little walking to go to the beach in 5 minutes. Have a good swim!