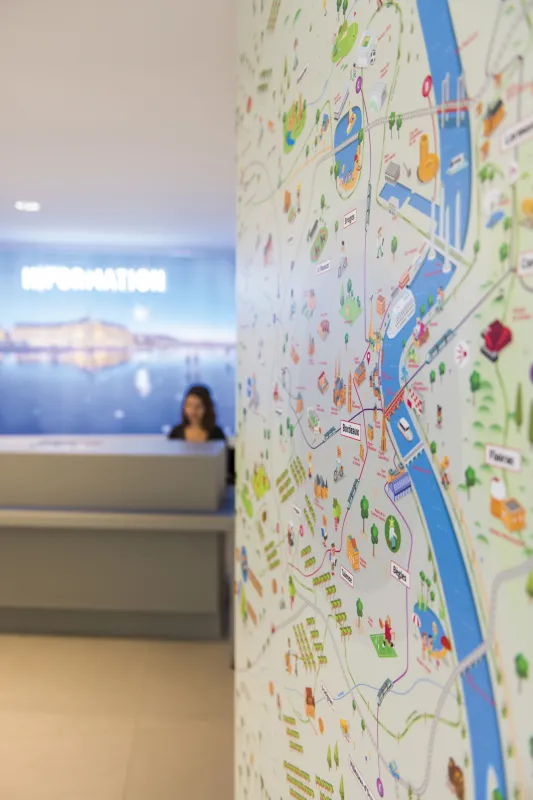 Practical information
The Tourist Office is at your disposal 7 days a week to advise you, direct you, offer you excursions, guided tours and river trips. Don't hesitate to contact us: it will be our pleasure to help you discover the heritage and vineyards of Bordeaux.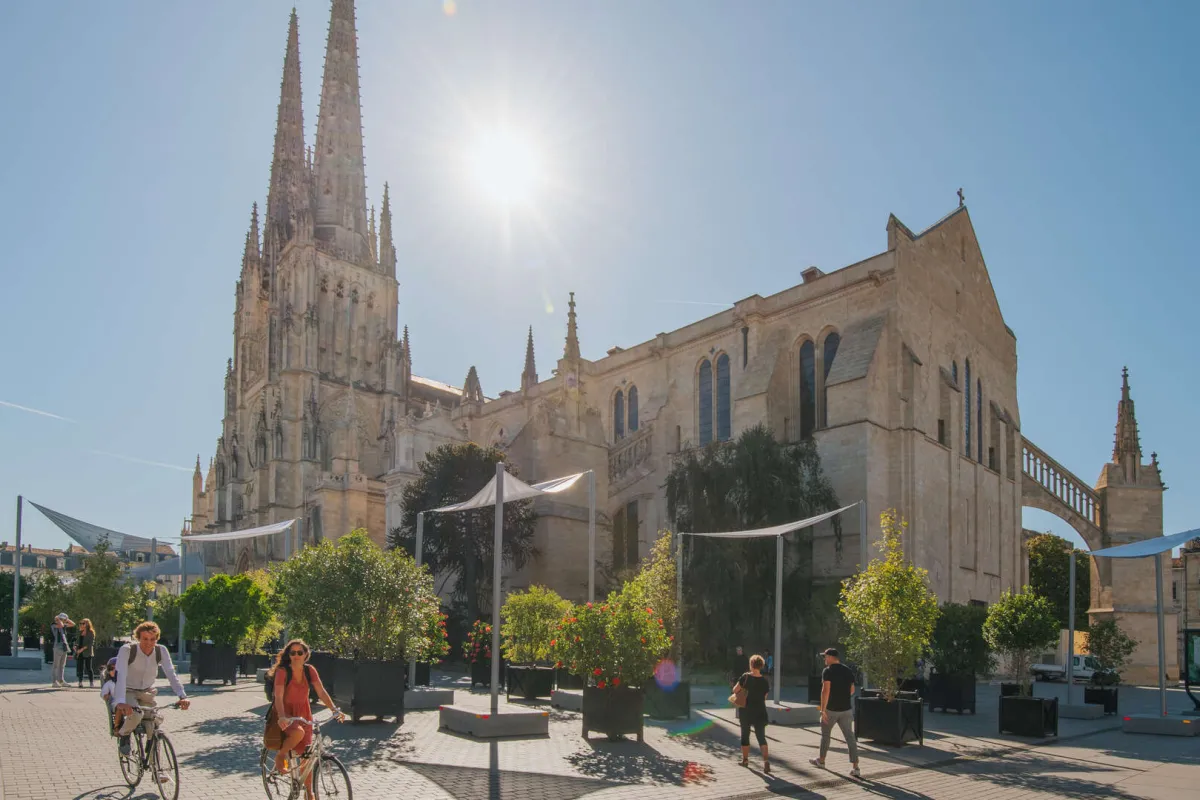 Brochures, guides & maps
A selection of brochures, guides and maps to find good deals and organise your stay in Bordeaux and the surrounding area.