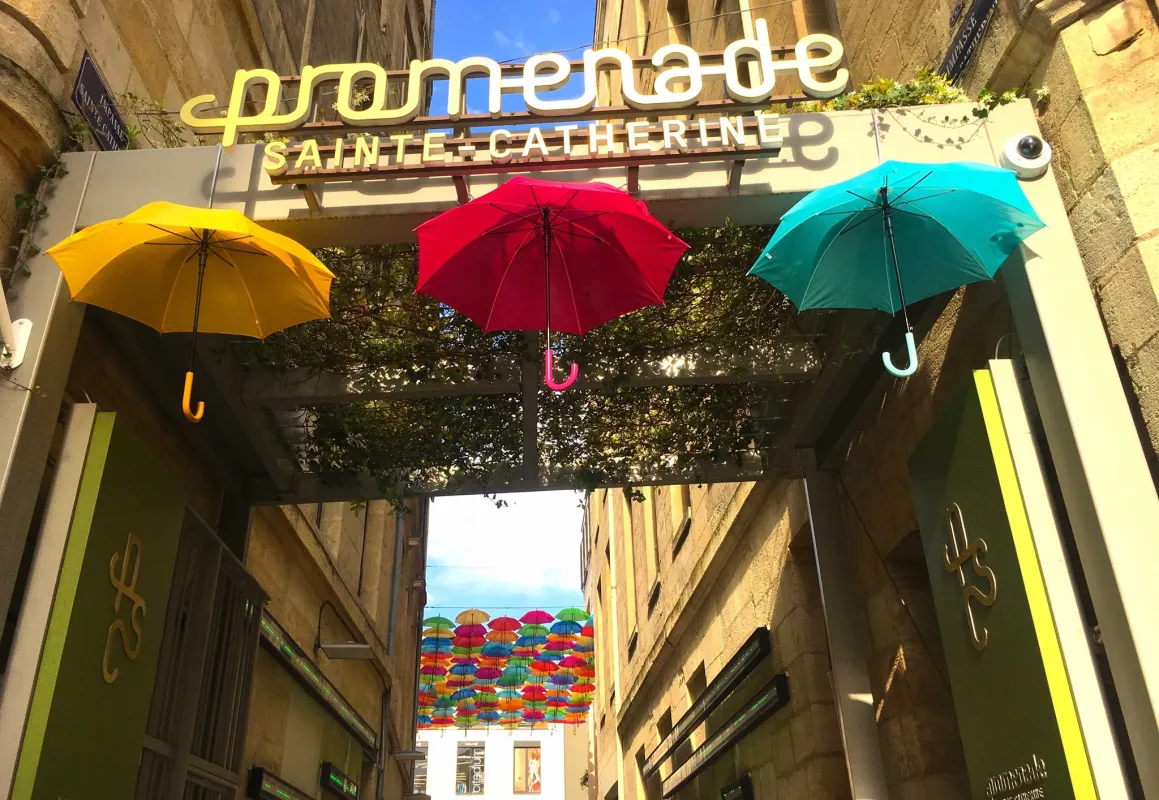 Shopping in Bordeaux
Renowned for its style, Bordeaux is an elegant city, home to many department stores, luxury brands, Parisian luxury houses, famous ready-to-wear brands, jewellers, designers, perfumers, leather goods manufacturers, and concept stores. Wandering through the "Triangle d'Or" (Golden Triangle) quarter, the famous rue Sainte-Catherine or the Old Bordeaux is enough to grasp the breadth of what the city has to offer to visitors. Its array of sophisticated boutiques only prove that fashion is intensely vibrant in Bordeaux.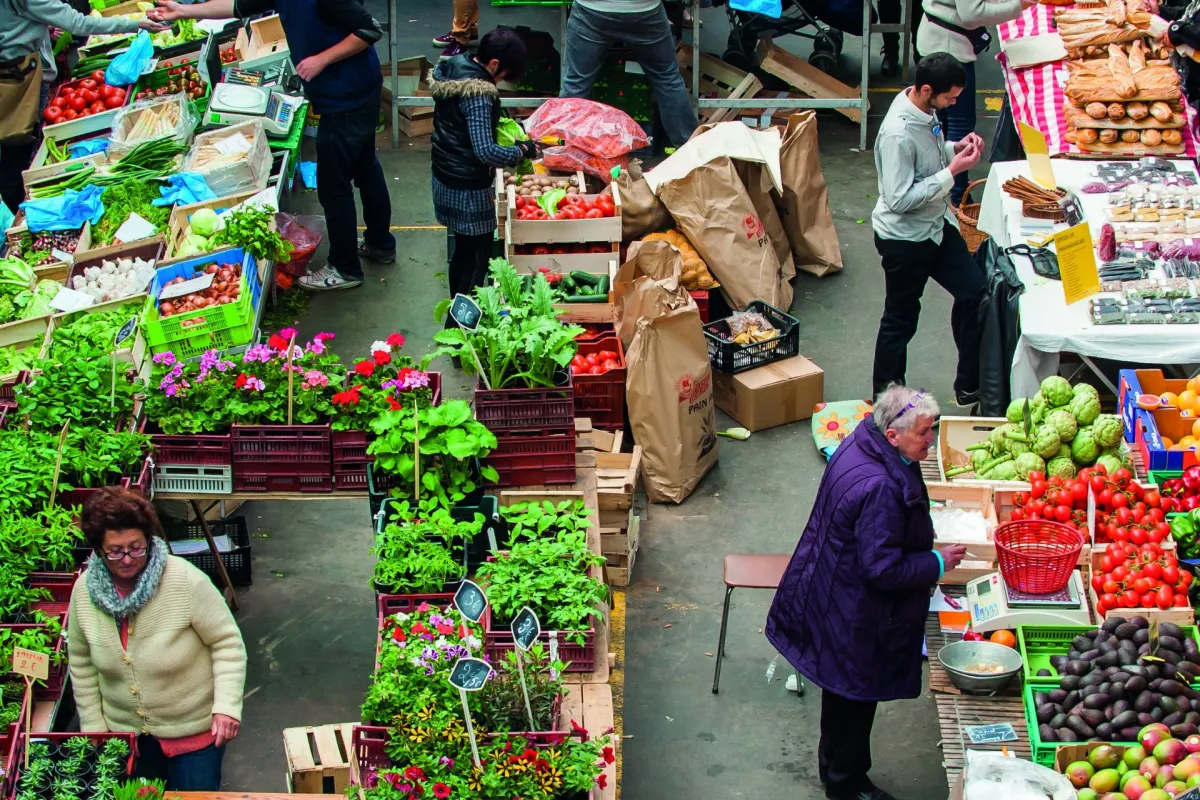 The markets of Bordeaux
If you come by the Marché des Capucins, you'll see it stalls overflowing with a wide range of flavoursome specialities to taste on the spot or to take away. Why not enjoy a seafood platter at Chez Jean-Mi or a veggie brunch at Café Laiton? Unless you prefer to go on the quayside at the Chartrons open-air market to savour oysters from Arcachon Bay, tricandilles (grilled pork tripe with garlic) or grenier médocain (a local variety of andouille sausage), while admiring the Garonne River. Alternatively, you can visit the Halles de Bacalan, opposite the Cité du Vin, home to some thirty local producers. Local truffles, oysters, foie gras, organic and vegetable delicatessen... Enough to delight your taste buds!