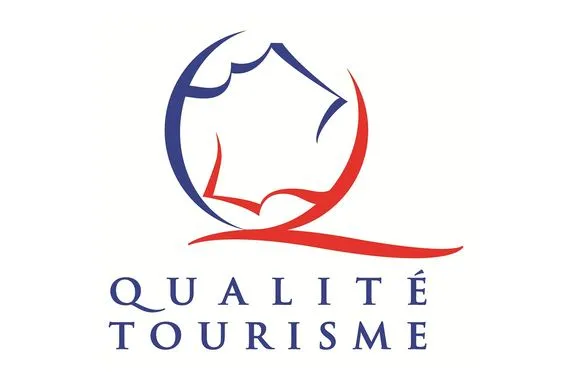 The Tourist Office's quality policy
At the heart of the identity of the Bordeaux Metropolitan Tourist and Convention Bureau (OTCBM), information, promotion of the destination and marketing of offers are carried out through several physical or virtual channels: physical or telephone reception, email contacts, website or application etc. Today's tourist clientele has constantly changing behaviour, demands and expectations.
The staff of the Bordeaux Metropole Tourist Office and Convention Bureau must therefore question their ability to find efficient and traceable answers, to work for the development of tourism, to guarantee a constant quality of service, which is inseparable from the image and attractiveness of the destination.
The Quality approach is therefore invaluable in terms of management for all staff. It is a question of taking the time to reflect on our professions, the search for adapted solutions and the quest for constant improvement.
Tourist destinations are also increasingly competitive. This is why the Bordeaux Metropolitan Tourist Office and Convention Bureau has made visitor satisfaction and that of its partners a central concern.
Indeed, the quality of the services offered remains an essential component of the development of tourist numbers. The richness of our heritage, our reputation, our events, our facilities, the diversity of our offer and our accessibility all play a part in the choices made by visitors. They want to ensure that their stay is a success. They seek information, compare and exchange information, and are increasingly demanding quality. More than ever, the quality/price formula is becoming more important. Informing, advising and guiding are our primary missions, those that enable us to attract our prospects and build visitor loyalty.
These commitments also enhance the value and credibility of our structure in the eyes of service providers, both private individuals and professionals, who, depending on the sector, are themselves committed to the same approach. The objective is that we set an example so that all the players in the destination go in the same direction.
The commitment to a quality approach is therefore essential to support our strategy, with regard to the public we welcome, the employees of the Bordeaux Metropolitan Tourist Office and Convention Bureau, the service providers and our supervisory authority, the city of Bordeaux.