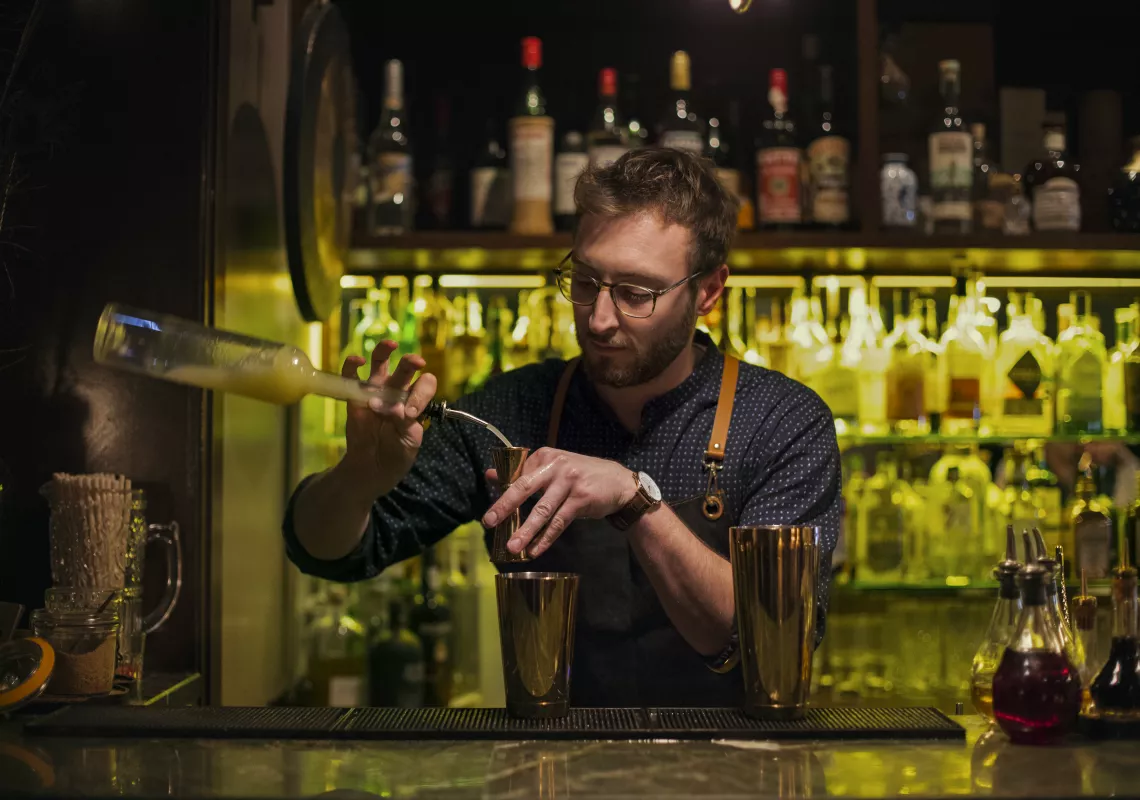 Bordeaux at night
Does Bordeaux deserve to be nicknamed "sleeping beauty"? It is a beauty, undoubtedly so, but asleep, certainly not! Bordeaux's nightlife has always been vibrant and restless. Packed with restaurants, bars, and nightclubs, the city has everything to please electronic or rock music aficionados, be they gay or straight, students or in their thirties... In Bordeaux, the nights will fly by, and it is not uncommon to party until dawn!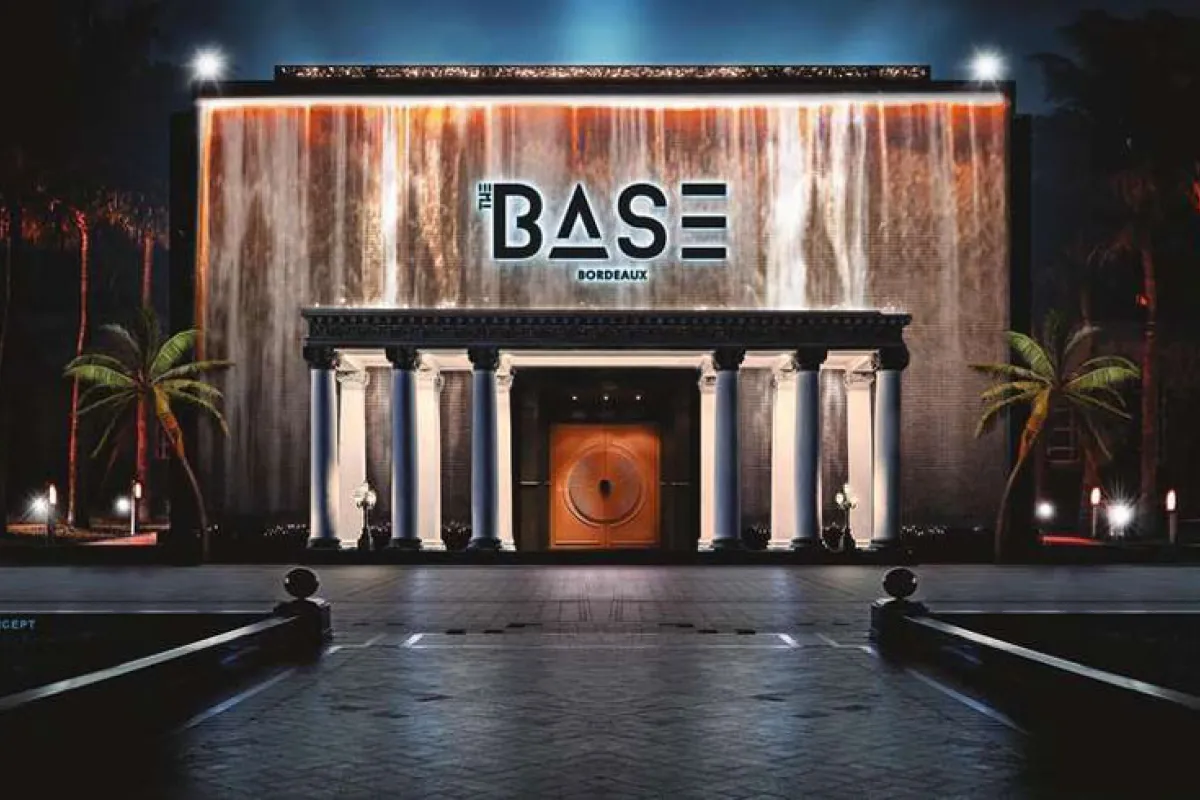 The Base
A unique concept in France and perhaps even in Europe with a show in the middle of a nightclub ... The place to be!
Party goers and epicureans will be able to boast of a new overnight complex of over 2000 m² which combines nightclubs, restaurant areas and large terraces. Close to La Cité du Vin and La Base Sous-Marine.