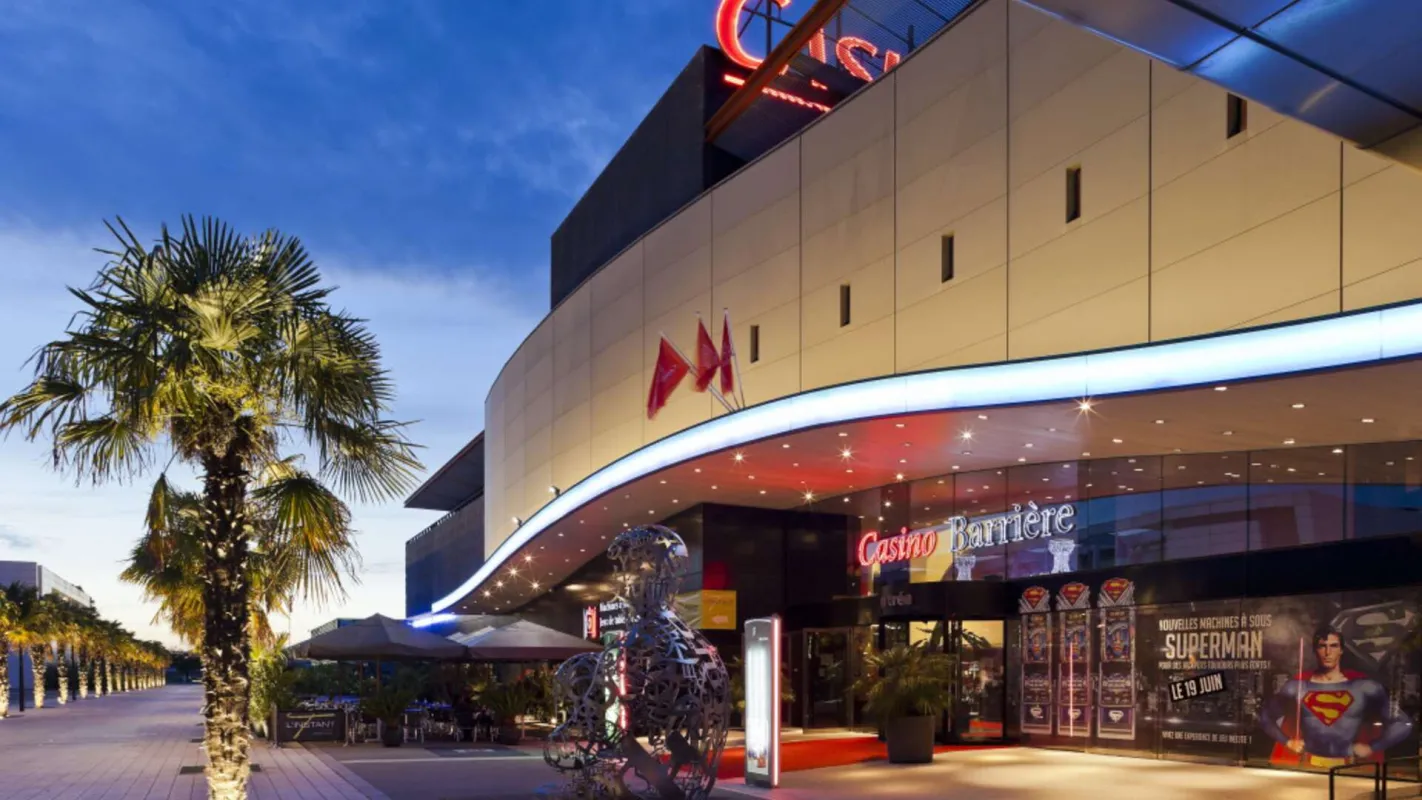 Bordeaux's top cabarets and casinos
Going out in Bordeaux might not be going out in Paris, but just about. Bordeaux's cabarets and casinos lack little in comparison to their cousins in the big city. For a unique evening out in Bordeaux, discover our selection of spots: a show and good time guaranteed!
The biggest : Bordeaux Casino
From outside there's a Miami feel thanks to palm trees lining the room and slot machines that will catch your eye from afar… Bordeaux's Casino has everything to offer, including performances from big names (Elie Semoun, Diane Reeves…) not to mention its more intimate offerings and performances to be discovered. 
Rue du Cardinal Richaud, 33300 Bordeaux
05 56 69 49 00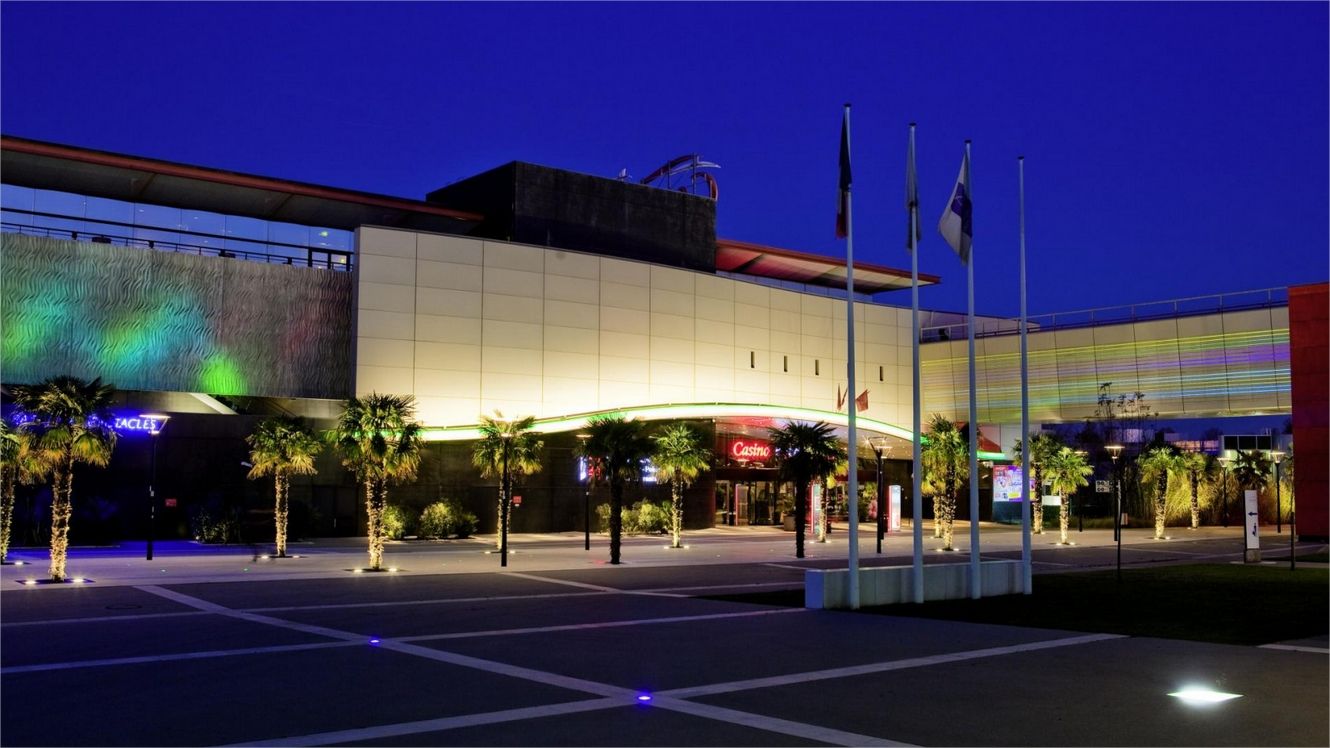 Read more 

Casino Théâtre Barrière
The oldest cabaret: The Ange Bleu
As the story goes, this old truck stop was set to close when a nearby highway was relocated until its owner got the brilliant idea to convert it into a cabaret. Modeled after grand Parisian cabarets, with glitter and sequins, dinnertime spectacles, magic and comedy shows, and scantily clad women in feathers. The formula worked so well that Ange Bleu became a national reference point with no signs of stopping.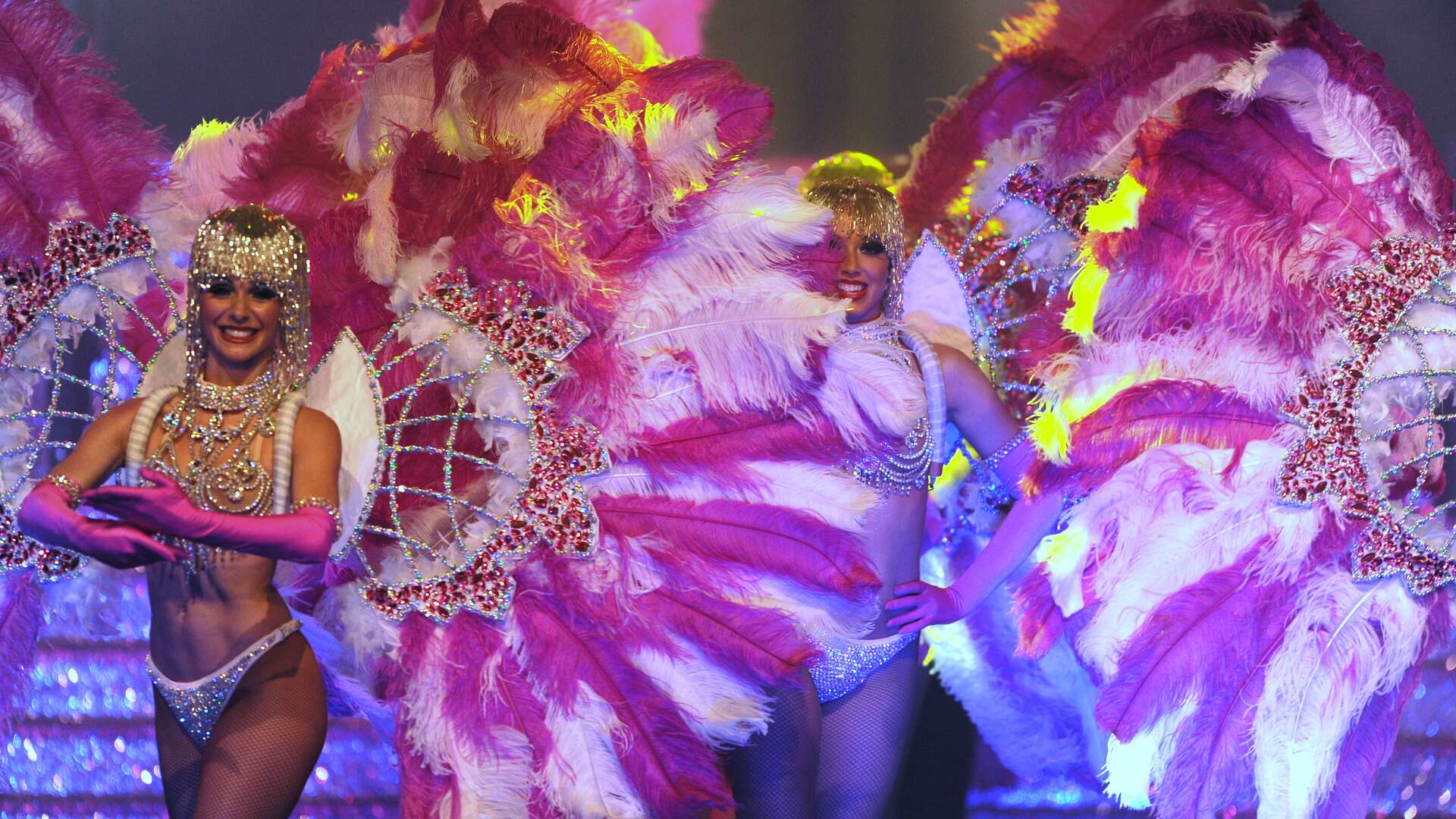 47 Rue de Gueynard, 33240 Gauriaguet
05 57 68 07 07
Read more
 

The most original cabaret: The Grain d'folie

Of course, there's the glitter, the sequins, the scantily clad ladies, and the spectacular, wild, sexy routines… but all types of circus acts also come together to perform in this brilliant show. Acrobats, juggling, magic acts…come find yourself between two worlds thanks to the innovative creator and trained magician, Tieno. If you want to be dazzled, it's here you must come. Created in 2001, the Grain d'Folie pays particular attention to its dishes (the creator's son happens to be a trained chef).
23 Avenue du Mirail, 33370 Artigues
05 57 54 13 00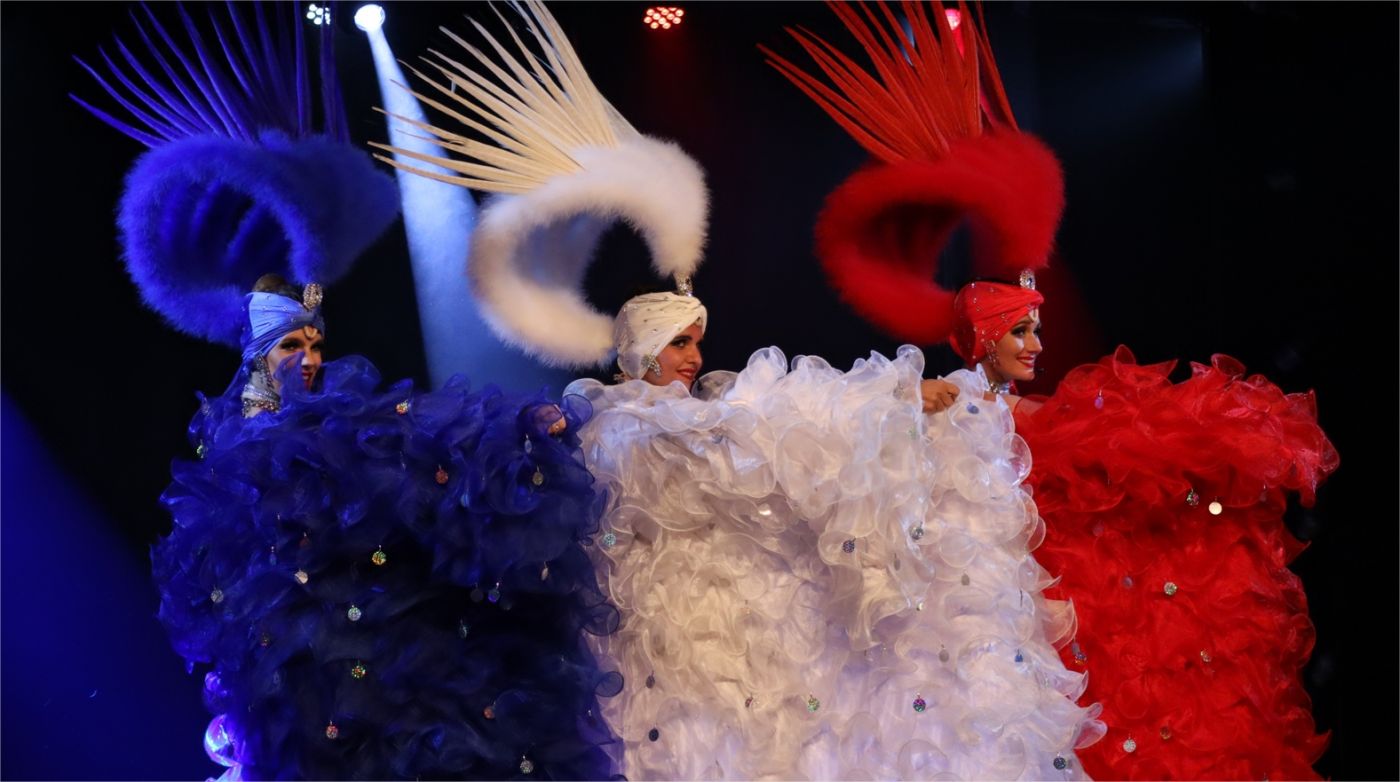 The most Parisian: The Diamant Rose 
You'll believe yourself to be in a Parisian cabaret, whether for the spirit, the style, or the unmissable French can-can performed in restyled 19th century dresses. As well, the show is openly titled "Paris mischief" and is made up of genre classics. The show's creator and creative director, stage named Marty Evens, fell into this universe as a child thanks to a mother who put on cabarets in Paris. The spectacle is only performed twice a month in what was formerly a local bar. It's best to reserve your evening of choice. Next to the main stage sits the smaller and more intimate "Diamond Salon", offering a variety of café-theatre shows and cabaret numbers. 
 
3 Rue Premeynard, 33300 Bordeaux
05 57 26 84 09
The most ambiguous: Le Saint Sabastien
To start, the village has an unlikely name: it's in Couquèque, deep in the Médoc region, that this transformative cabaret first saw the light of day. Here, only female characters take the stage… all played by men. Far from vulgar, and with fascinating ambiguousness, they become Dalida, Cher, Brigitte Bardot… and have turned this spot, once a village bar, into a genre reference point. Nationally renowned, Saint-Sabastian has been around since 1996. A real success. 
11 Rue Charles Plumeau, 33340 Couquèques
05 56 41 38 65