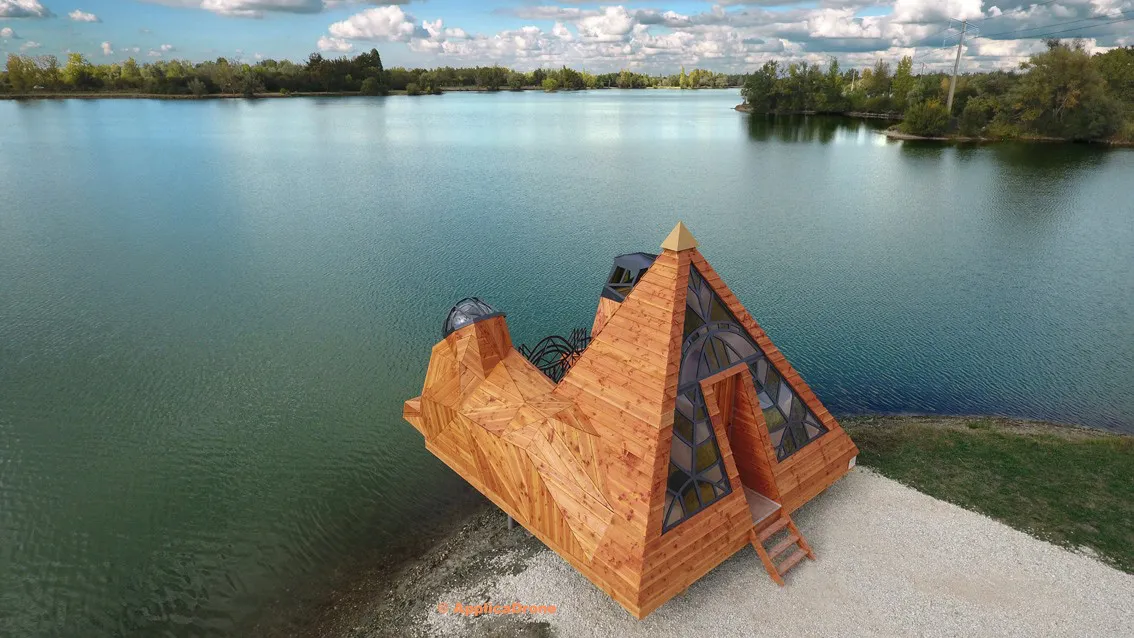 The eco-traveller's guide
Green is a way of life. At home, you may be on first name terms with the market gardener, you know where to buy ecologically, but it's not so easy when you're on holiday. To help you on your journey to becoming an eco-responsible traveller and to help you plan an unforgettable holiday, here are some tips on where and how to book and what activities you can enjoy in the region.
What does it mean to be an eco-responsible traveller?
From Bordeaux to Bamako, it is clear that tourism has a significant impact on the local culture and economy, regardless of the destination, hence the emergence of the notion of the eco-traveller and sustainable tourism. What does it mean, though? It means fully immersing yourself in local culture, meeting local people and exploring, while also supporting the local economy and resources. Basically, you can count yourself an eco-responsible traveller if you make choices holiday-related that aim to reduce the negative impacts of tourism and increase its positive effects on the destination in question.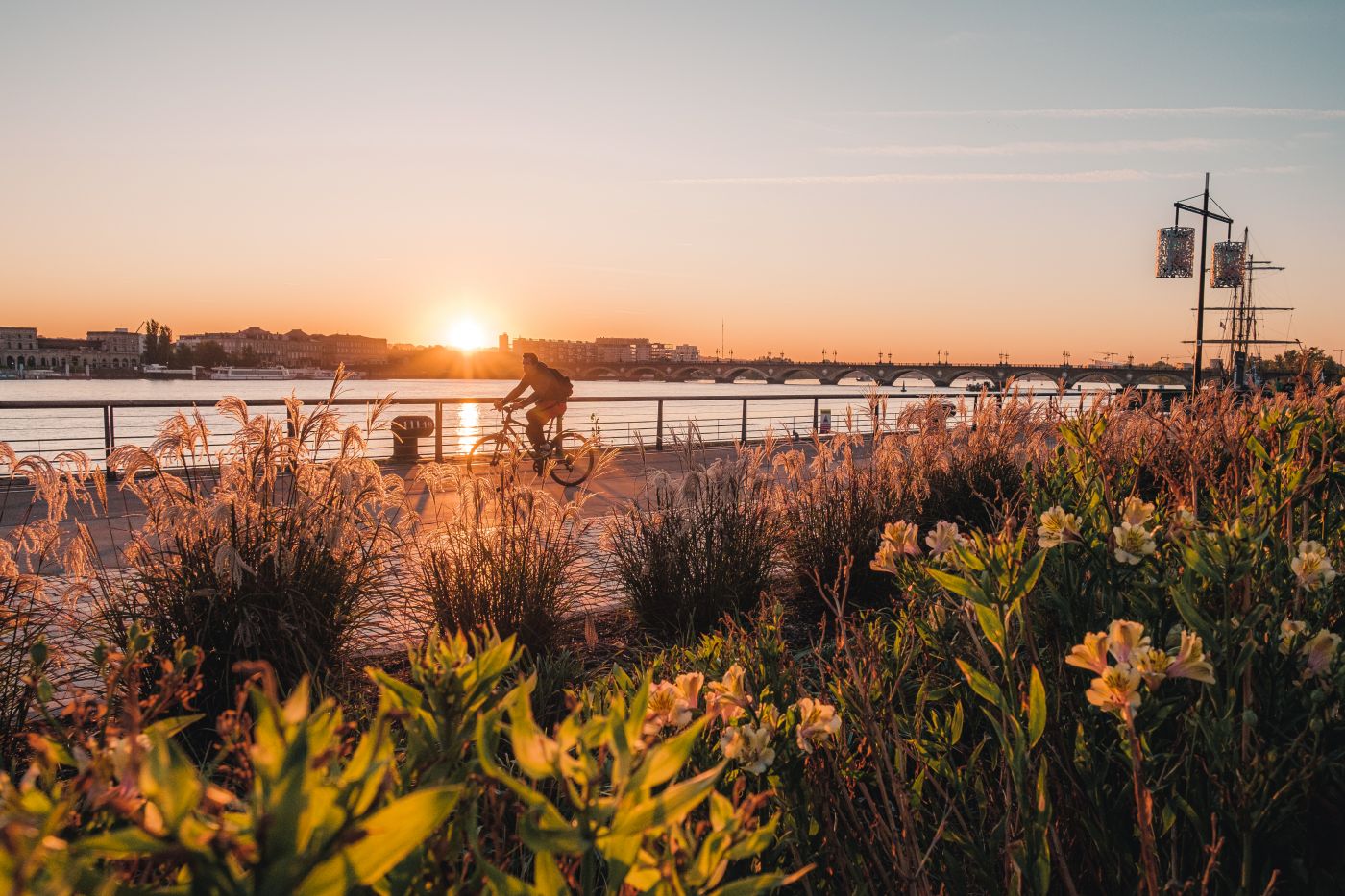 Tips for preparing your trip well
Get to grips with some of the destination's specific features. If you want to make the most of your trip, learn about what to expect. You might look at geographical or cultural characteristics, specific customs or must-visit sites, or you could learn about how locals live, what they eat and what activities they enjoy. Not only does this help you discover what makes a destination desirable, but it also allows you to experience it to the full.
Accommodation. The next step, accommodation and advance bookings, is an important one. Nothing quite matches the charm of typical lodgings, made on a human scale and with respect for the environment. Note, for example, the attention paid to construction (natural materials), integration into the landscape, actions taken to reduce and treat waste, energy optimisation (water, electricity), local partnerships and the fair redistribution of generated income. Say goodbye to Airbnb and hello to a multitude of new reference and booking platforms for eco-responsible accommodation, such as Vaovert, Ethikhotels, Fairbooking, green hotels, We go greenr, Fairbnb.coop, La clef verte,  hotels-au-naturel, vacances-vertes, bienvenue à la-ferme.
When it comes to sustainable accommodation, Bordeaux has plenty to offer. Take Eklo as an example, voted the 5th most ecological hotel in France, or Le Domaine de Raba, where you can sleep in eco lodges. The city's next-gen youth hostels are also committed to eco-responsible practices and its suburban refuges invite you on an unexpected adventure in the thick of nature. Think about using travel agents who practice ecotourism.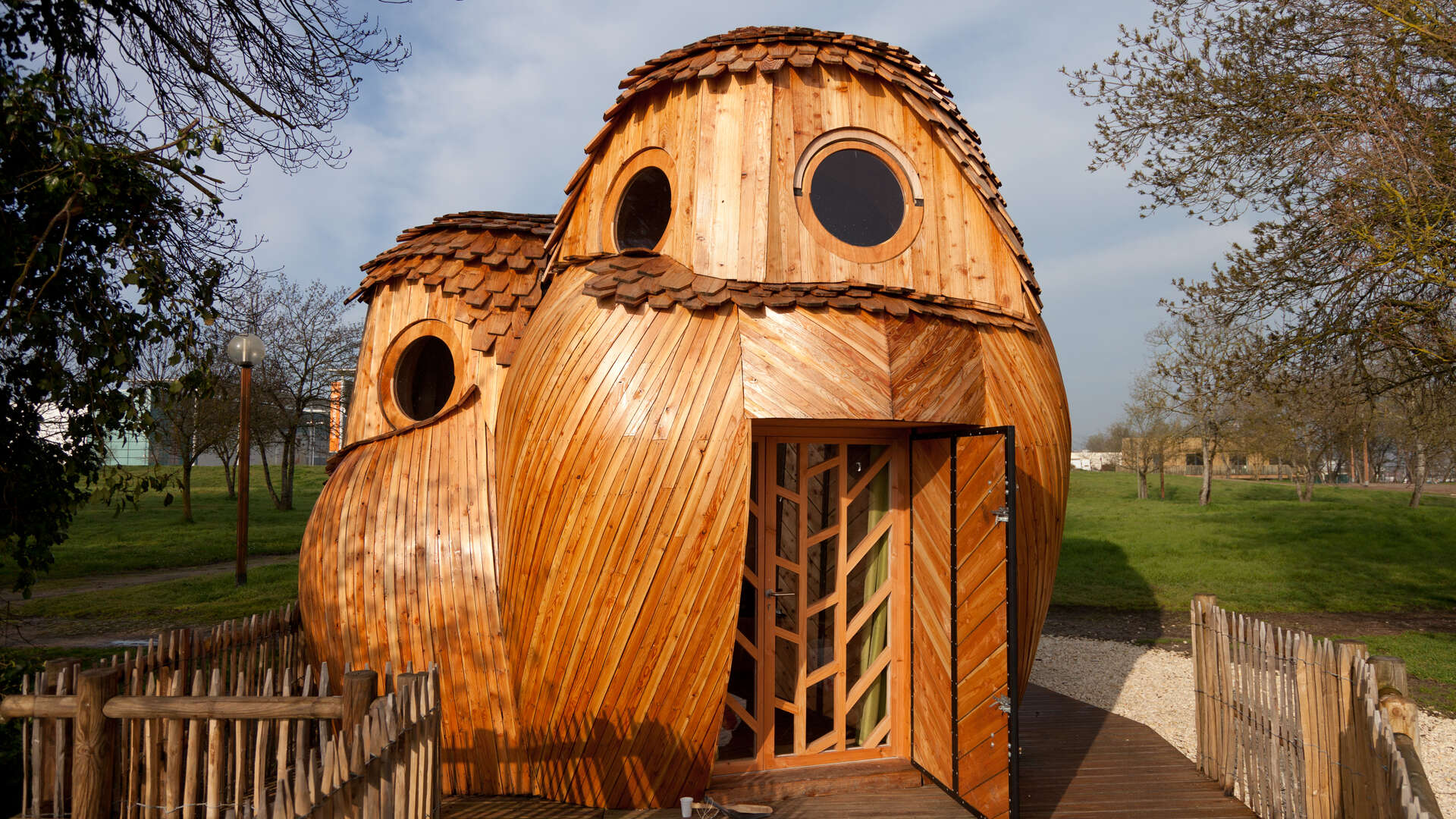 Travel light. Finally, to travel in an eco-responsible way, a traveller must travel light and travel smart. Bring reusable bags so that you don't need to be given disposable ones (the slang word for a bag is "une poche" in Bordeaux, as opposed to the standard French: "un sac"), as well as glass containers, cutlery, handkerchiefs (they're back in fashion!), glass or inox water bottles with filters (use the Freetaps app to find the various water dispensers around Bordeaux), solid soap, shampoo and toothpaste to avoid using packaging, plus washable make-up pads (found in certain Bordeaux zero-waste shops, such as W.A.N). In short, the more you optimise your packing, the more you can manage yourself and the less waste you produce.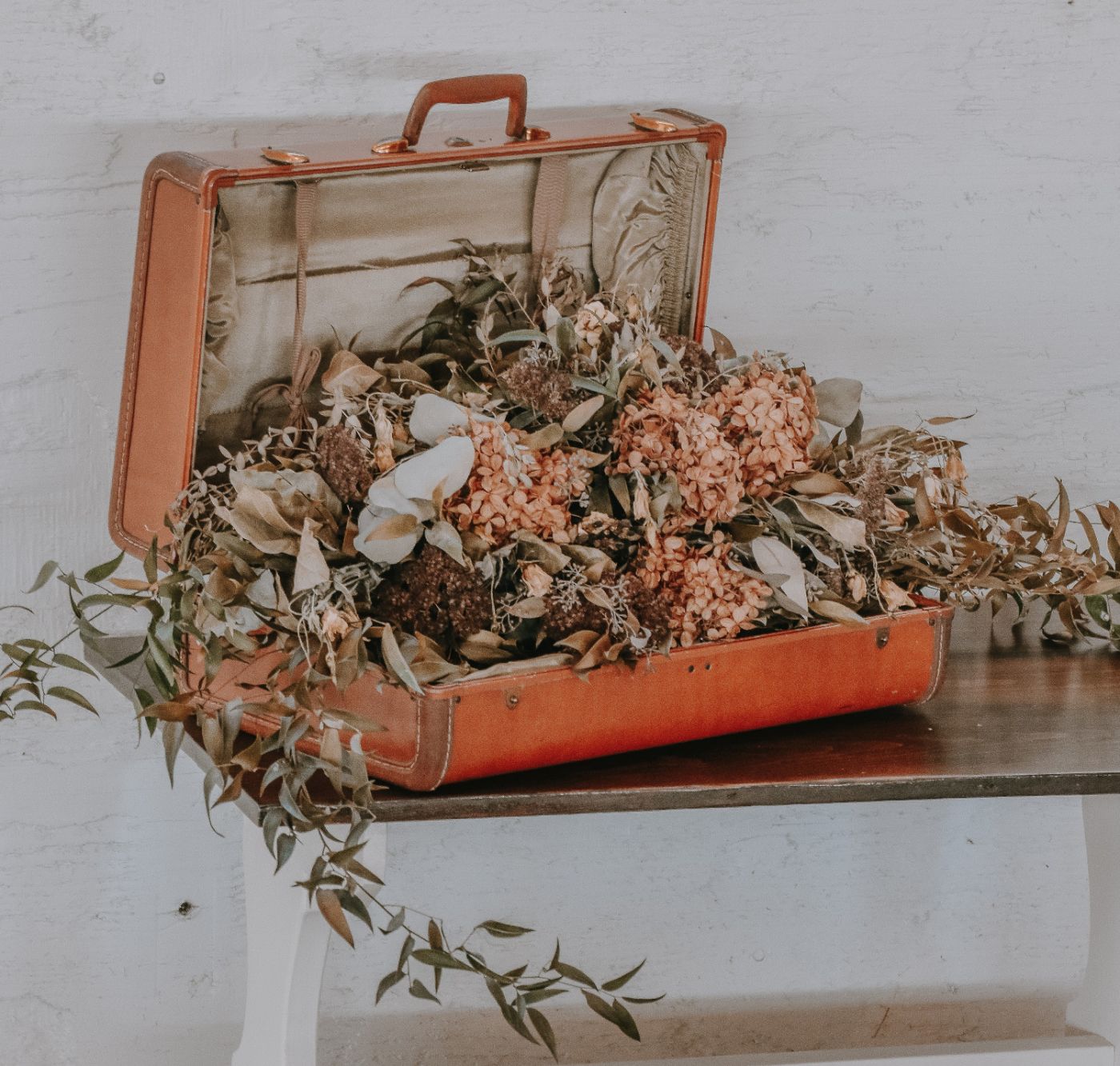 Being eco-responsible in Bordeaux
It might seem obvious, but it's important to adapt to the lifestyle of a destination and have some basic reflexes such as avoiding using air con in your accommodation, turning off lights and hooking the "do not disturb" sign to the door of your hotel room so as to avoid your bedding and towels being unnecessarily changed.
Eat local. To really get to know a destination, reduce your ecological impact and contribute to the local economy, stroll through the markets. An eco-traveller also looks for restaurants that use organic local produce, so that we can taste local goods. It is important to remember that the meat industry has a negative impact on the planet: around the world, 2000 animals are slaughtered per second to end up on our plates, with meat farming accounting for 14.5% of the world's emission of greenhouse gases. To be in optimum health, it is recommended that we consume meat 5-7 times per month. Bordeaux is bursting with culinary jewels that include vegetarian restaurants, restaurants that source their produce locally and ethically. Let us take, for example, Wanted Café: an actor in the solidarity economy and also home to workshops for tasting and making canelés: a Bordeaux speciality. In Bordeaux, you can also try some tasty treats sold from delivery tricycles by eco-responsible vendors, such as Madame Pancakes, Karma or Fernand & Paulette… and don't forget the markets, both outdoor and indoor.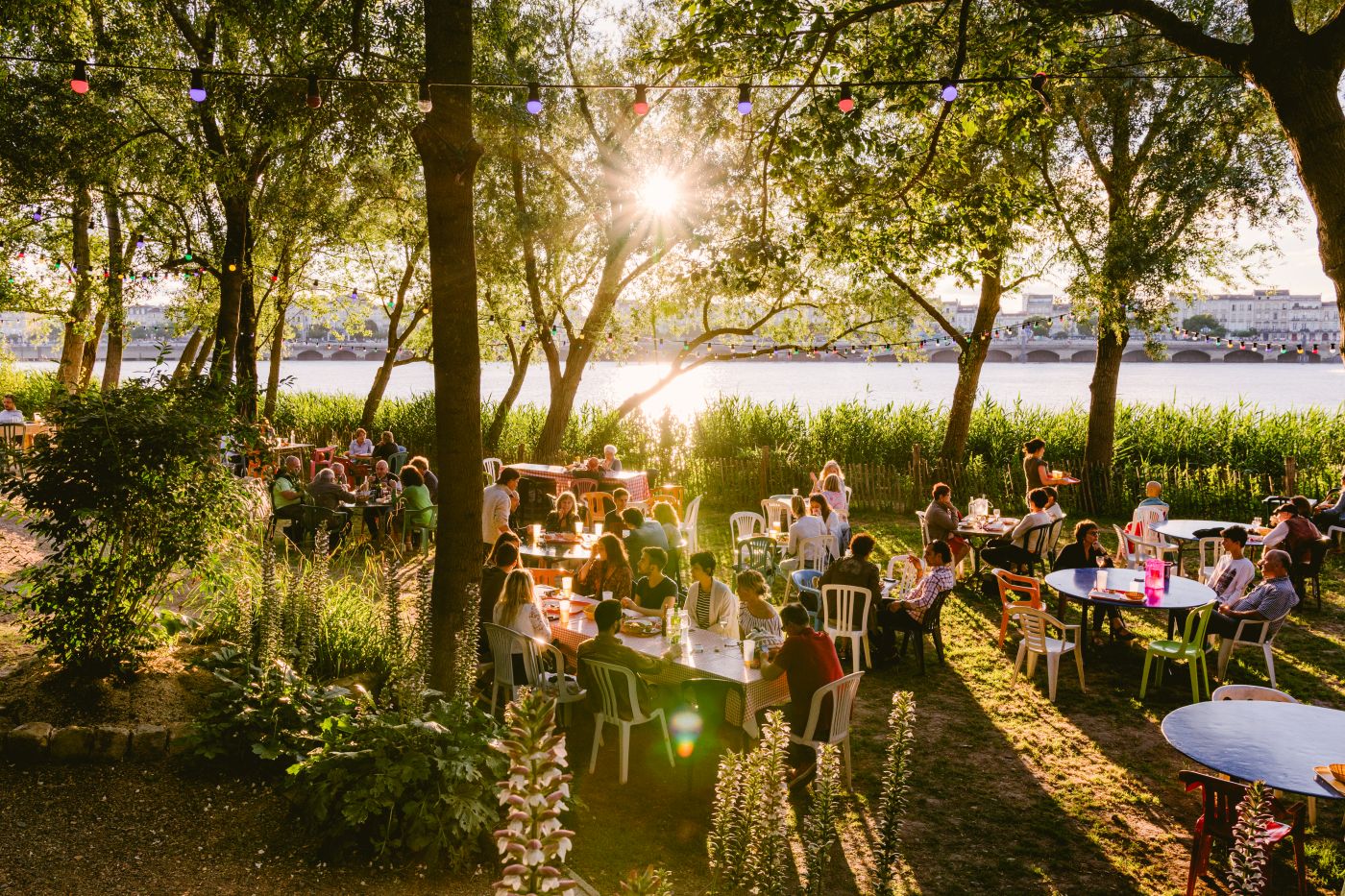 Shop for goods that are 100 % made in Bordeaux. Still with an eye on buying local, eco-travellers go for local shops and ones that contribute to the solidarity economy rather than large national or international chains, whether we're shopping for souvenirs or second-hand clothes. As for food shopping, we opt for shops that propose local seasonal produce, sold as loose goods or with zero waste.
Leisure activities that have meaning. As there are an infinite number of leisure possibilities nowadays, why not combine pleasure with exploration? Discover the region's biodiversity while respecting it (consider waste, noise, respect footpaths), dive into its cultural heritage using treasure trails, get a local guide from a company like L'Alternative Urbaine or make sure that you do activities with environmentally-engaged actors; Bordeaux does not lack for ways to get off the beaten track while supporting a destination's local economy and resources. Additionally, you can explore the city's surroundings by hiking (on a 'GR® métropolitain') or go on a bike ride through the vineyards. From Darwin to La Maison Éco-citoyenne, where they put on several different workshops based on environmental awareness, not to mention the treasure trail Échappée Bière which leads players to heritage sites and local breweries, there is plenty of choice to ensure that your stay is full of original activities.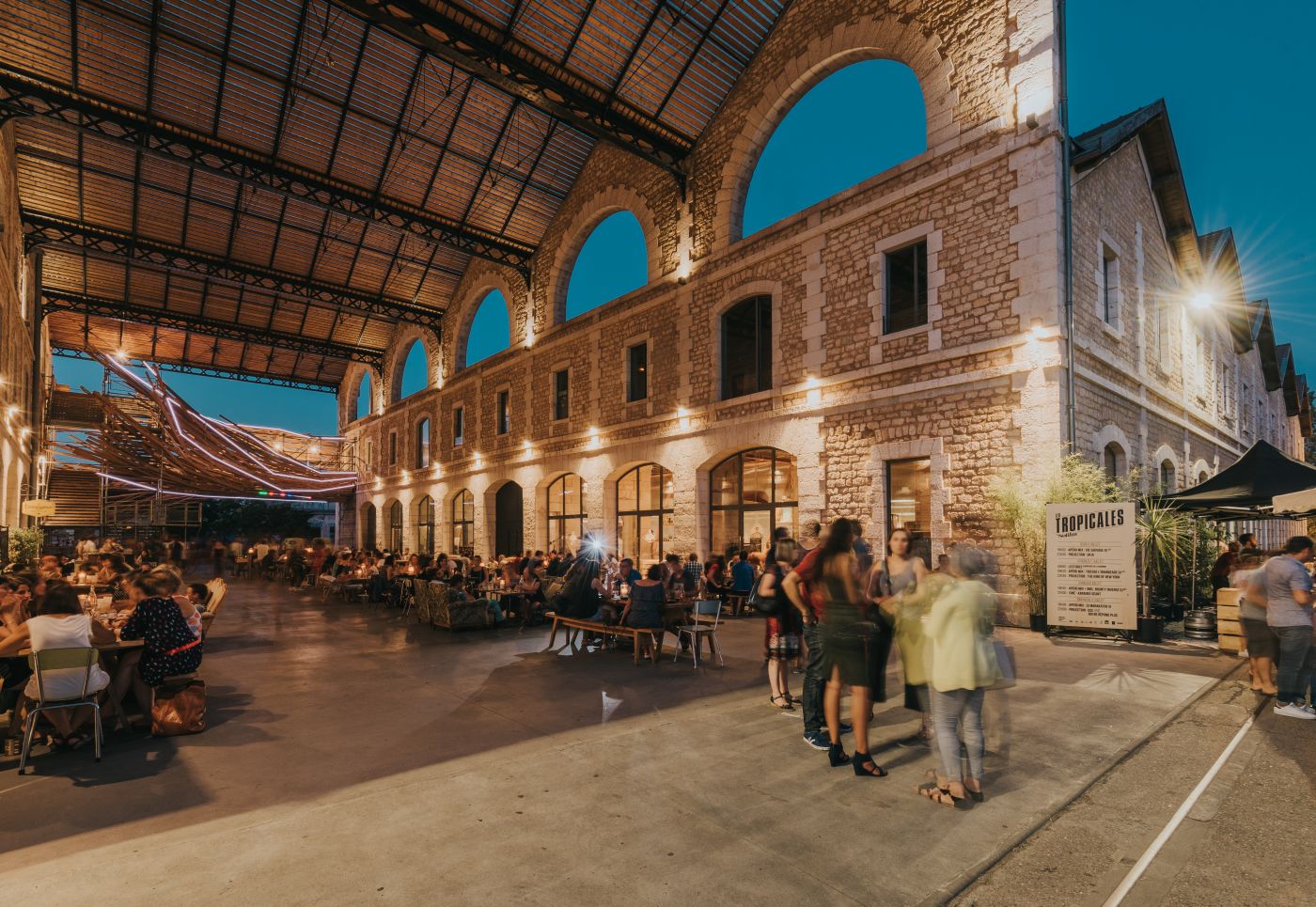 Green transport: Bordeaux boasts a tram network, as well as some more atypical means of transport that make for a whole experience in and of themselves! Riding your bike here is a way to get to know the local way of life. Bordeaux is in the Top 10 of bike-friendly cities in France, and thanks to its network of bike paths, riding is more than just a way to get around. You can take a river taxi, an electric scooter or even a segway to explore the city in a different way. To visit the city's surroundings, there are several operators such as Rustic Vines that take you out to the sites you want to visit, and don't forget the many sites that can be reached by train.
All the apps you need : Whether you're looking for somewhere to fill up your water bottle (freetaps), how to sort your waste or buy unsold meals (Too good to go), here are some very useful apps to become an informed eco-responsible traveller. While some apps such as the ones listed above can help us find eco-friendly accommodation, others such as Tooki list the city's eco-responsible restaurants. Other platforms calculate and and allow you to compensate for your carbon footprint by transforming it into a donation to eco-projects like Geres, Reforest'action, GoodPlanet and Wenow.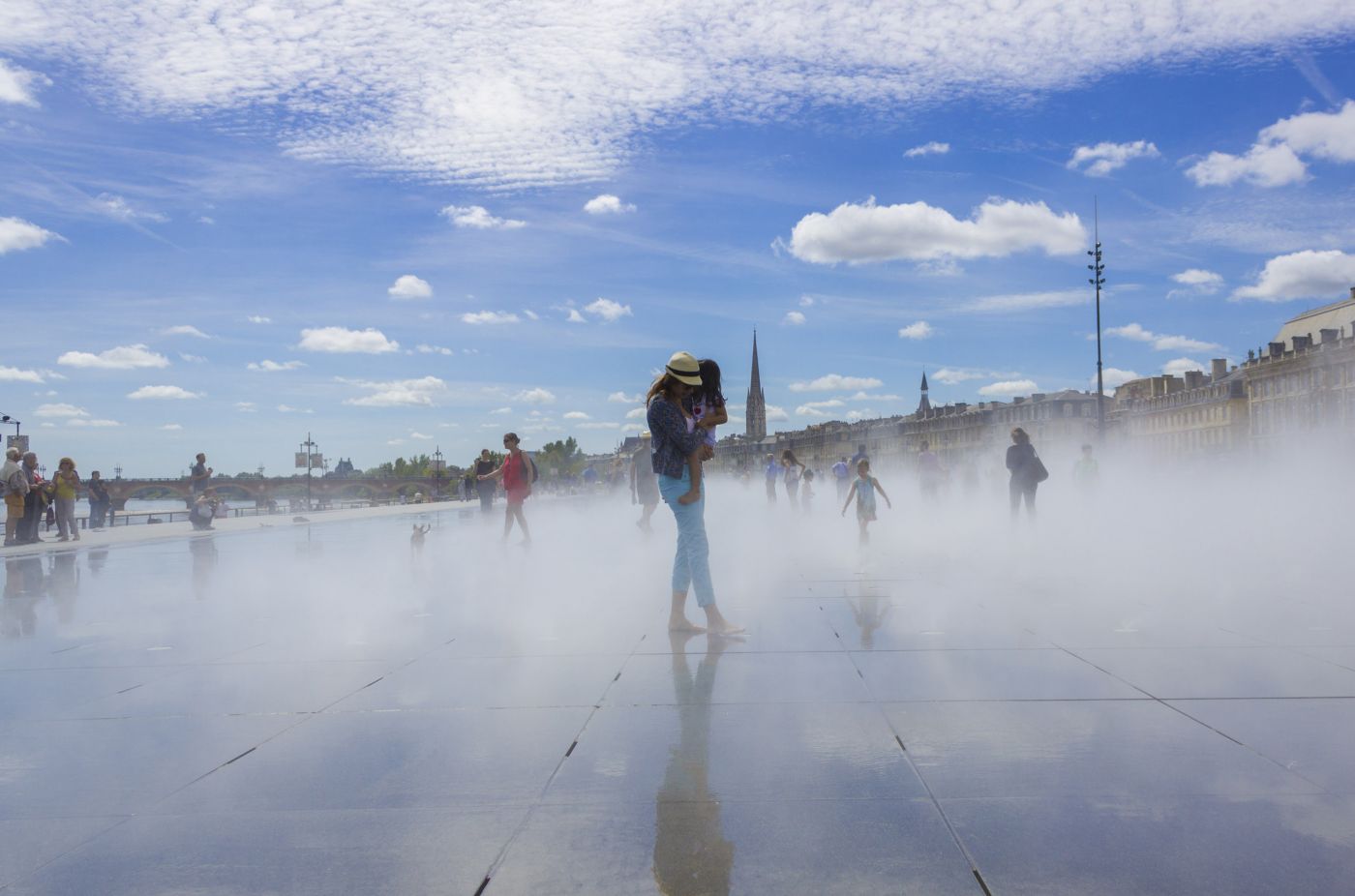 Now we're ready for our trip as an accomplished eco-responsible traveller, in complete harmony with nature !