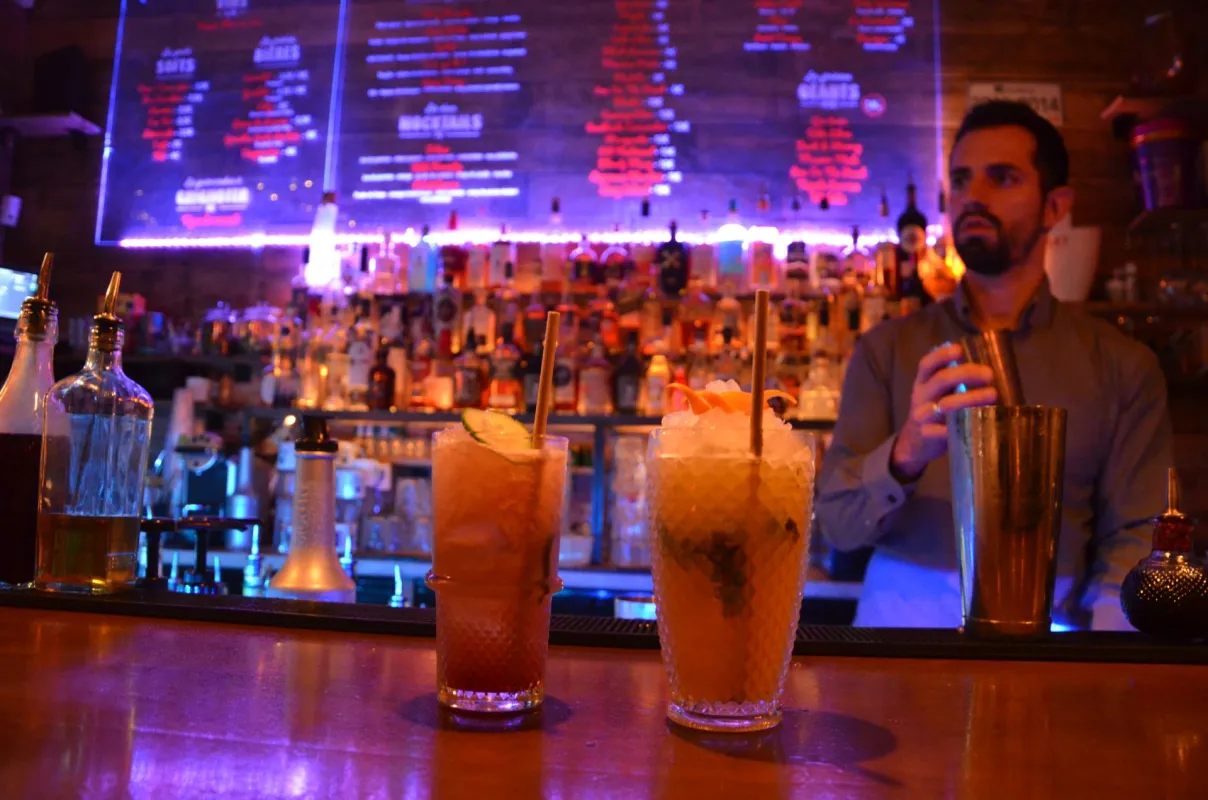 The bars of Bordeaux
Are you looking to have a good time with your family and friends over a drink and a few platters or tapas? If Bordeaux's wine bars are the obvious pick, the city offers many other options. Discover one of the city's trendy cocktail bars or opt for a lively concert venue where the rousing atmosphere will make you want to show off a few dance moves.
A selection of cocktail bars in Bordeaux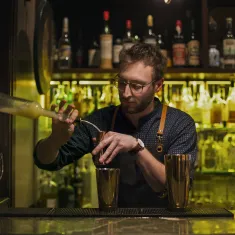 For several years now, cocktails have been making a comeback. Gone are the days of questionable mixtures from prohibition-era America, or cheap beverages from the 80s. Today, cocktails have become an artform that even boasts its own name: mixology. In Bordeaux, like everywhere else, cocktail bars have become the new hotspots. Here's an overview.