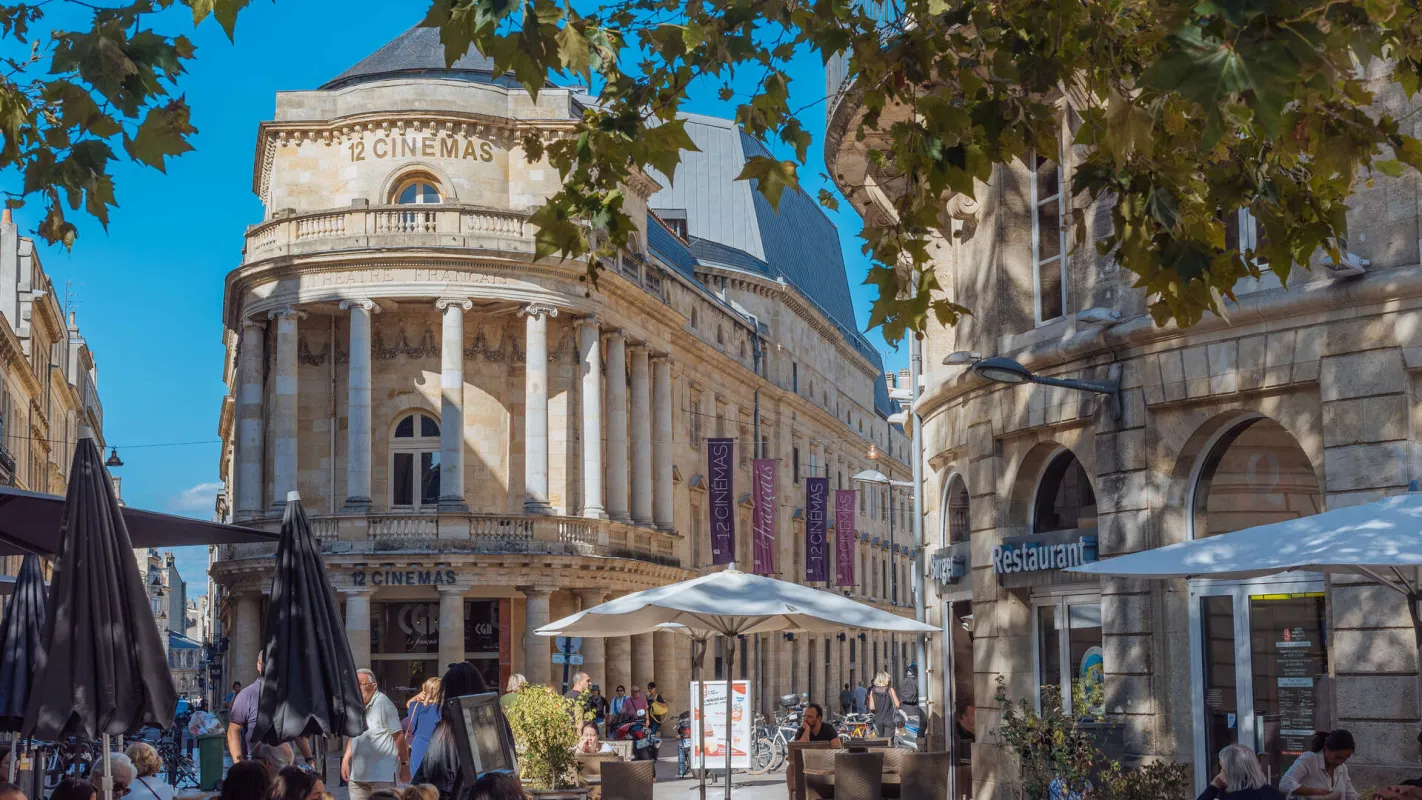 Grands Hommes
Everything is orderly, attractive, and harmonious in this chic Bordeaux district.
THE GOLDEN TRIANGLE
Delimited by Cours de l'Intendance, Cours Georges-Clémenceau, and Allées de Tourny, this part of Bordeaux features elegant buildings, luxury boutiques, performance halls, and some of Bordeaux's finest restaurants. Spacious, vivacious, and with attractive stone buildings, this triangle affords beautiful views of Place de la Comédie, Place Tourny, and Place des Quinconces.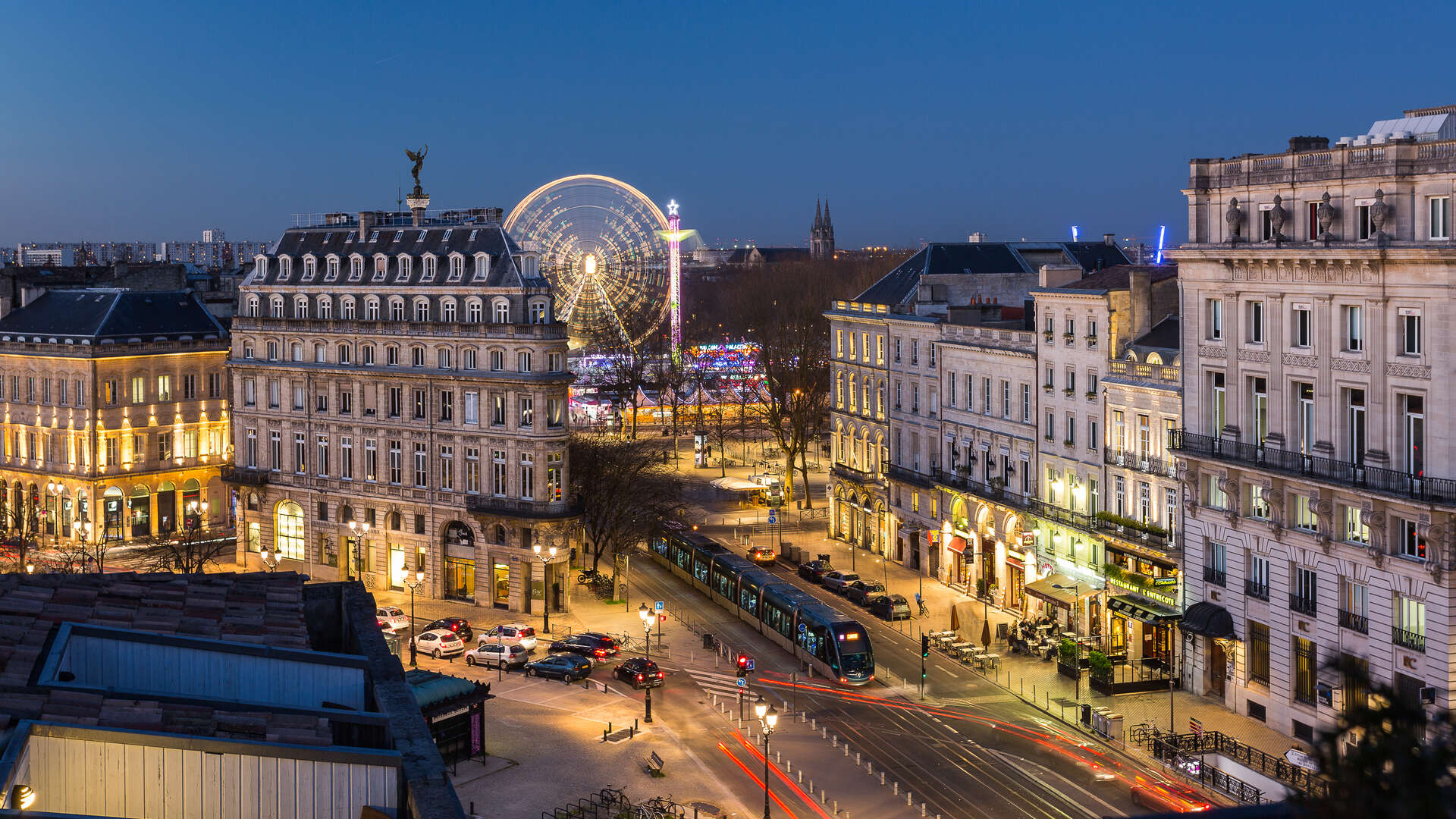 The emblems of the neighbourhood
THE GRANDS-HOMMES
Architecture in the Grands-Hommes district is neo-classic, reflecting a new urban vision after the troubled times of the French Revolution. It features many upmarket and English-style boutiques. 
THE ALLEES DE TOURNY
The Allées de Tourny became, with Place Royale (present-day Place de la Bourse) where high society in Bordeaux would meet. This tradition has been maintained today at the classic brasserie Le Noailles.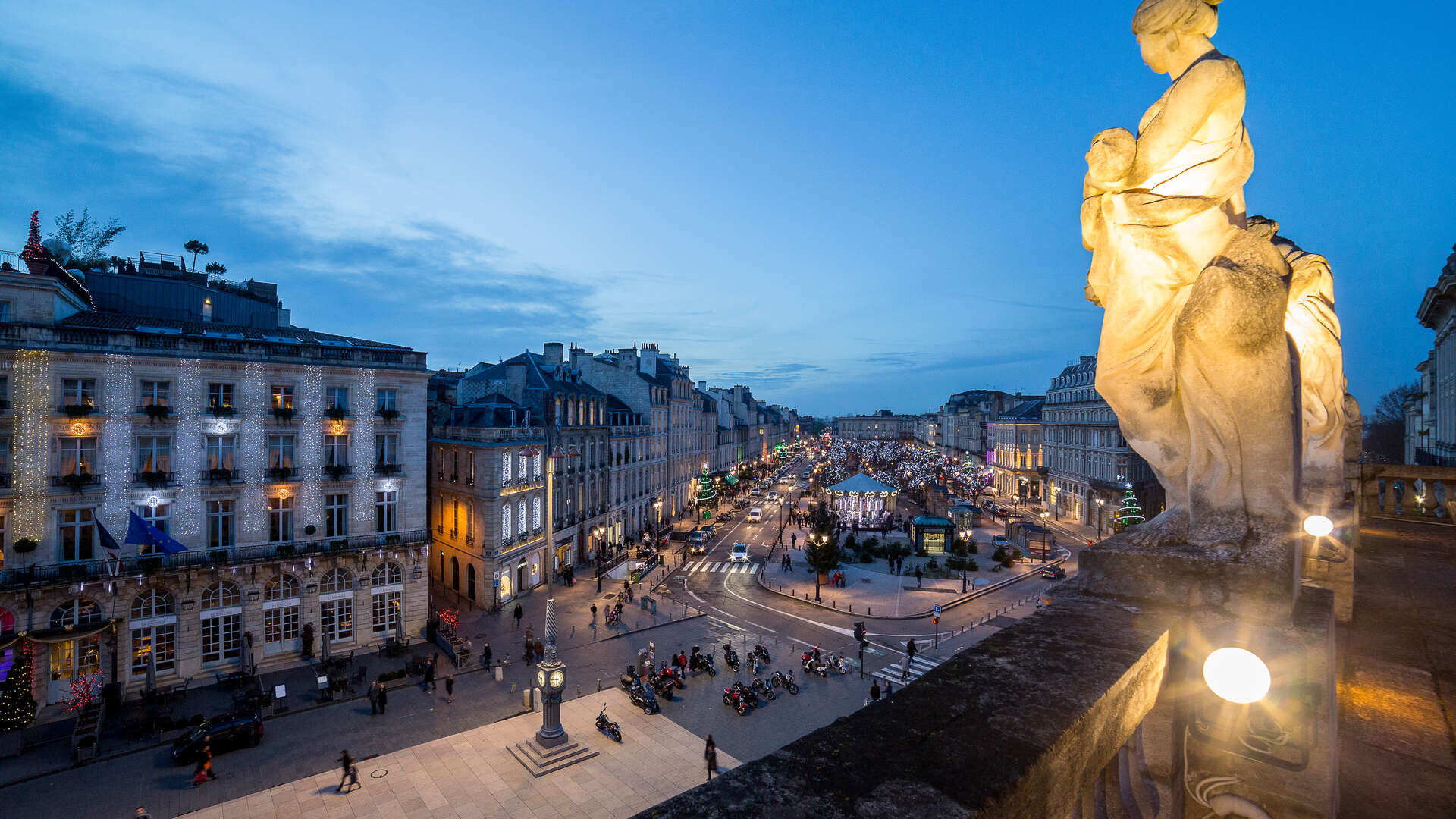 THE PLACE DES QUINCONCES
Overlooked by the Monument aux Girondins, Place des Quinconces occupies the site of the former Château Trompette, built during the reign of Charles VII. The two rostral columns built in 1829 are decorated with ships bows that were once useful in guiding ships into the port of Bordeaux.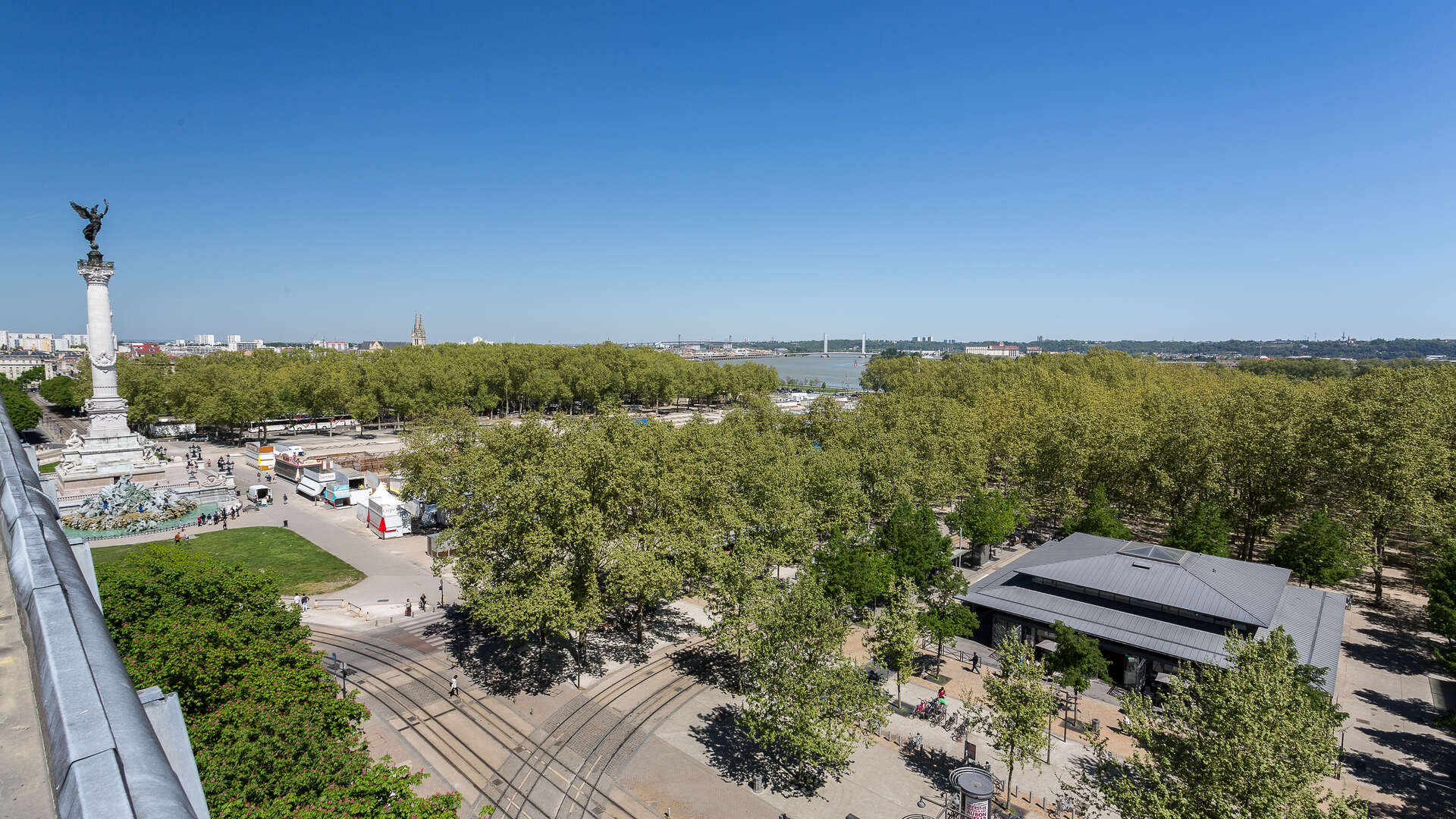 Discover the other districts of the city of Bordeaux