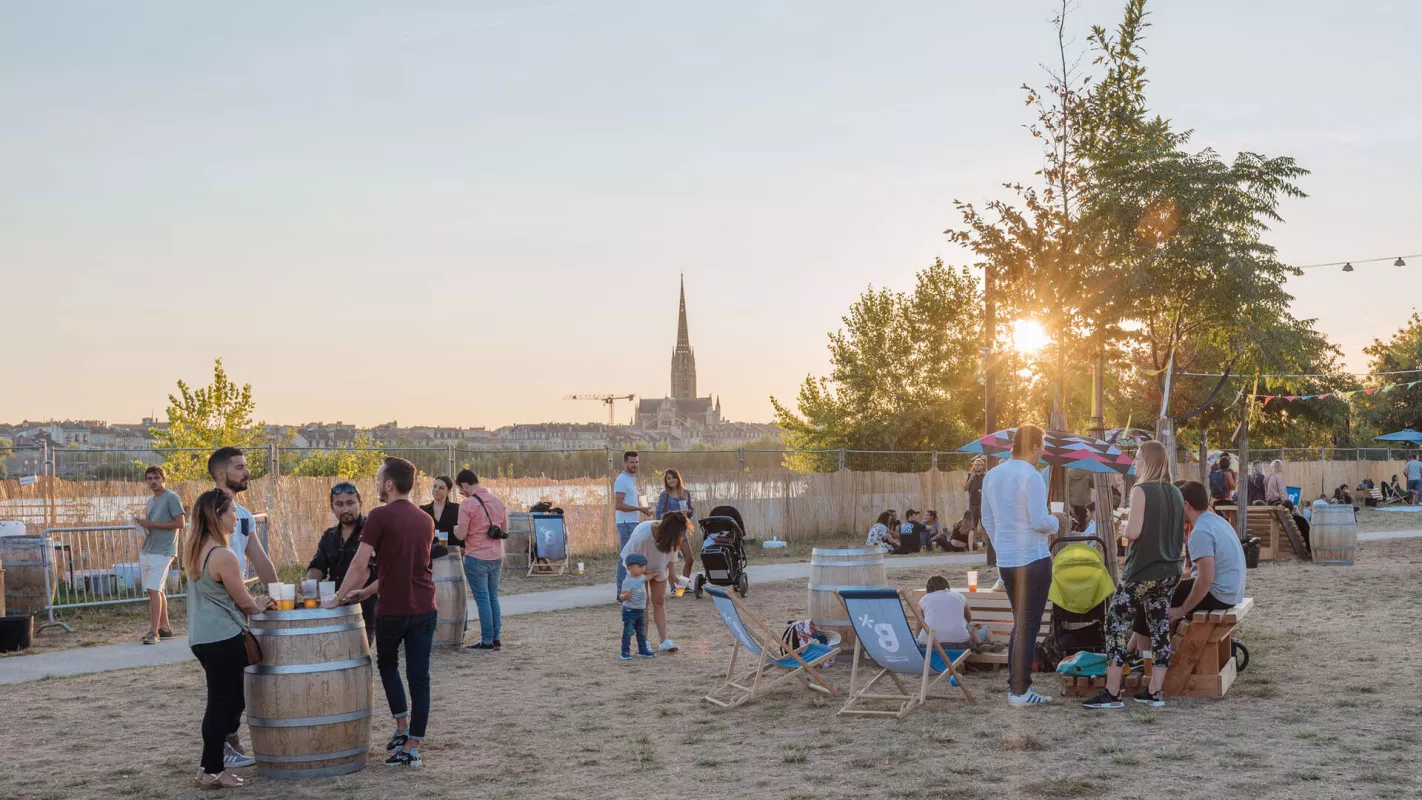 La Bastide
Located on the right bank of the Garonne, this very old neighbourhood recently underwent an in-depth transformation and has a bright future.
LA BASTIDE, THE RENEWAL OF THE RIGHT BANK
A former industrial part of town, La Bastide has a new economic vocation thanks to recent urban development. The former Gare d'Orléans, situated on the Garonne opposite Place de la Bourse, is a former U-shaped main line station built in 1852. It now houses a multiplex cinema with 17 screens.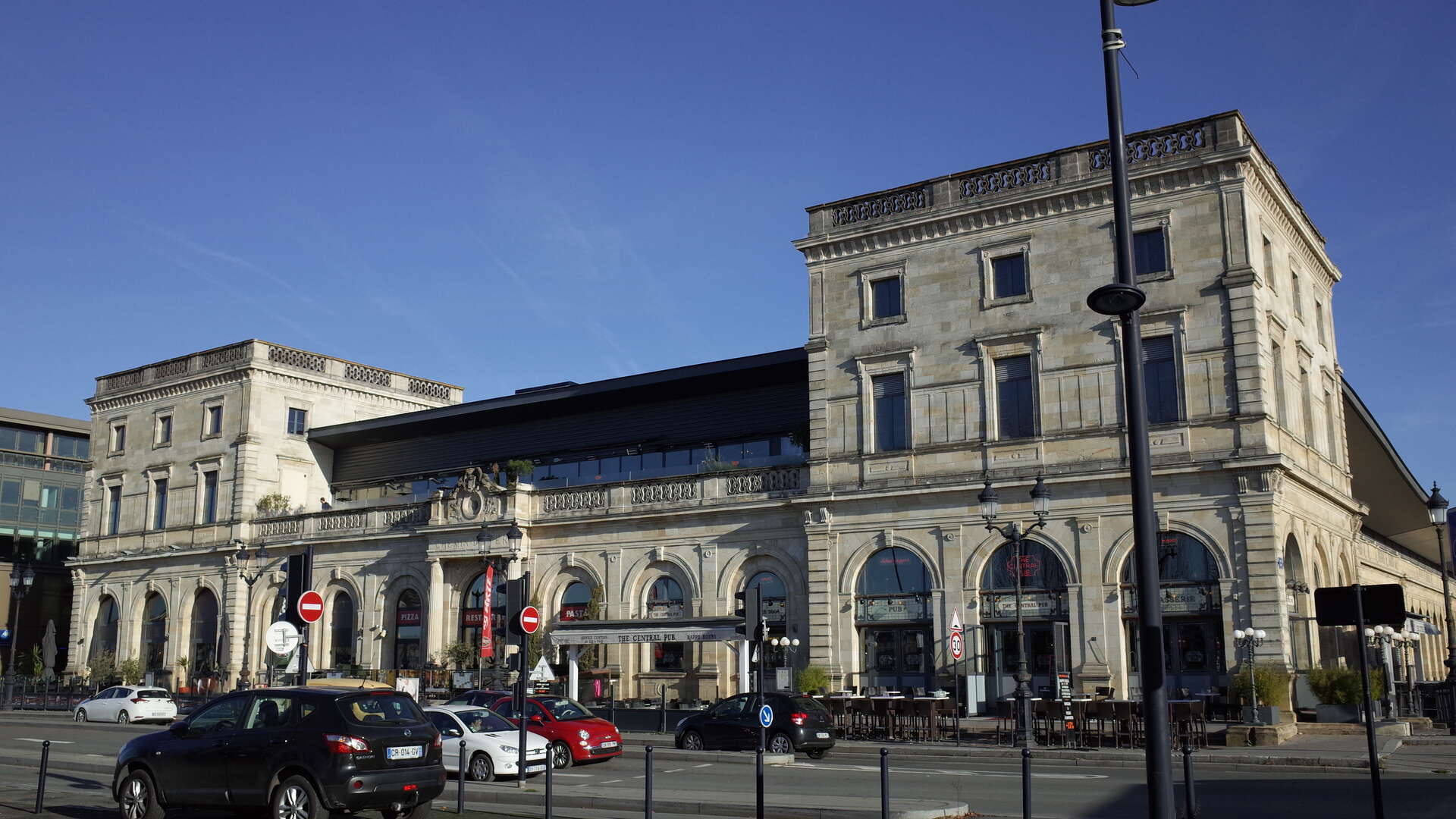 The European University of Management is nearby, as are the Parc des Berges and the Jardin Botanique offering the Bordelais from both sides of the river wide open spaces. These new areas also afford a fine view of buildings on the other side of the river built when Tourny was the royal intendant.
Seeming somewhat out of place, the fire station built by Bordeaux architect Perrier in the 1950s reflects Le Corbusier's influence.  
Reflecting a totally different style, the bulbous belltower of Sainte-Marie de La Bastide church, built by Paul Abadie in 1865, overlooks the entire right bank of the Garonne. Before leaving, a look at the Maison Cantonale, typical of 1930s architecture, is recommended. It is well worth a detour.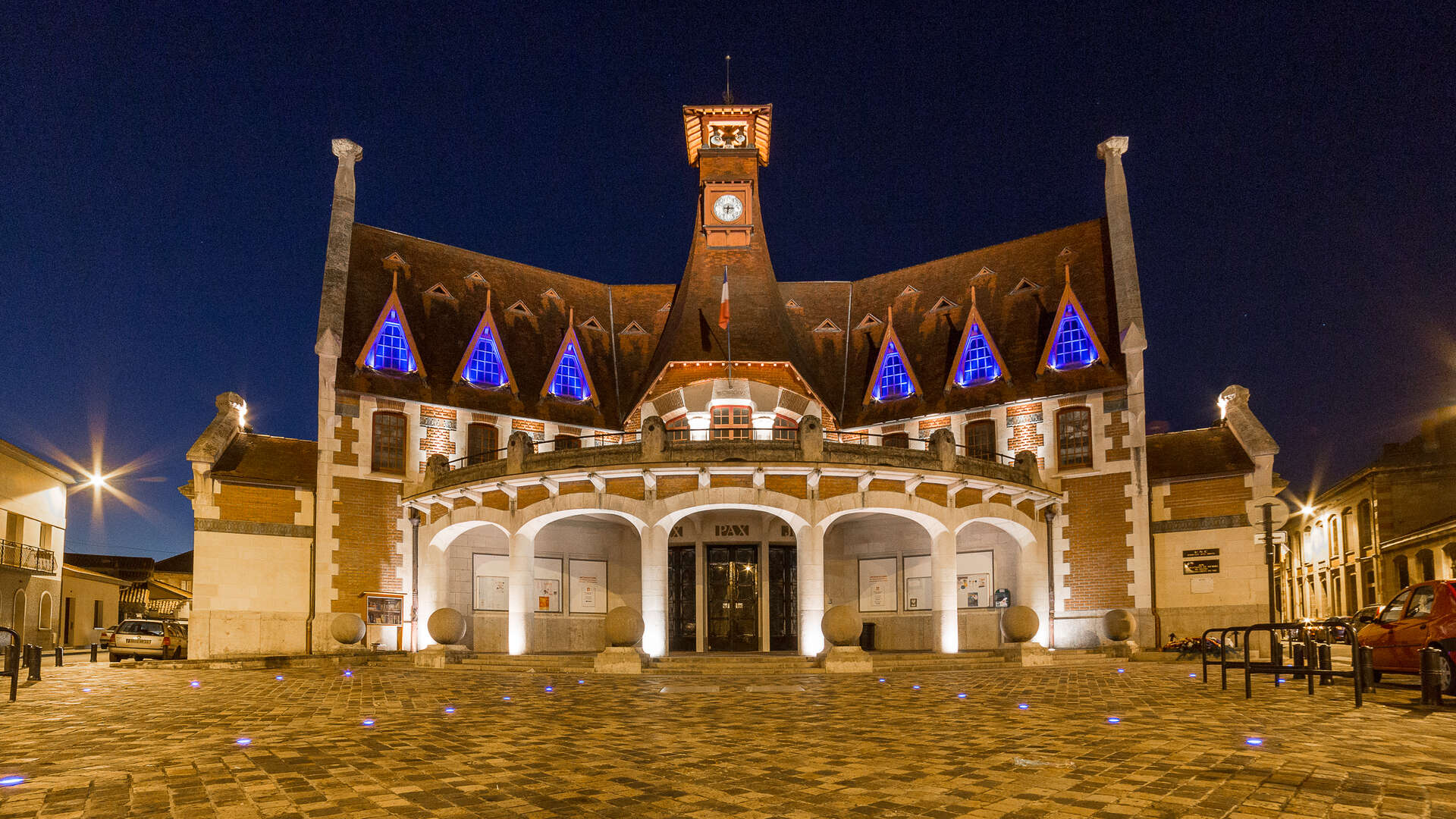 AN OASIS OF GREENERY 600 METRES LONG ON THE RIGHT BANK IS A WONDERFUL PLACE TO ENJOY A STROLL
The site's vocation has changed constantly since the early 17th century in keeping with Bordeaux's urban development. Previously, someone living on the Left Bank would never have imagined going across the river to La Bastide, opposite Place de la Bourse!
However, this is exactly where it was decided to build a botanical garden in 1997. The location was originally viewed as a constraint, but this strip of land proved to be a fine opportunity to plant a garden affording striking views of the oldest part of the city. No such project had been undertaken in France for the previous 25 years. The design was entrusted to landscape artist Catherine Mosbach and architect Françoise-Hélène Jourda.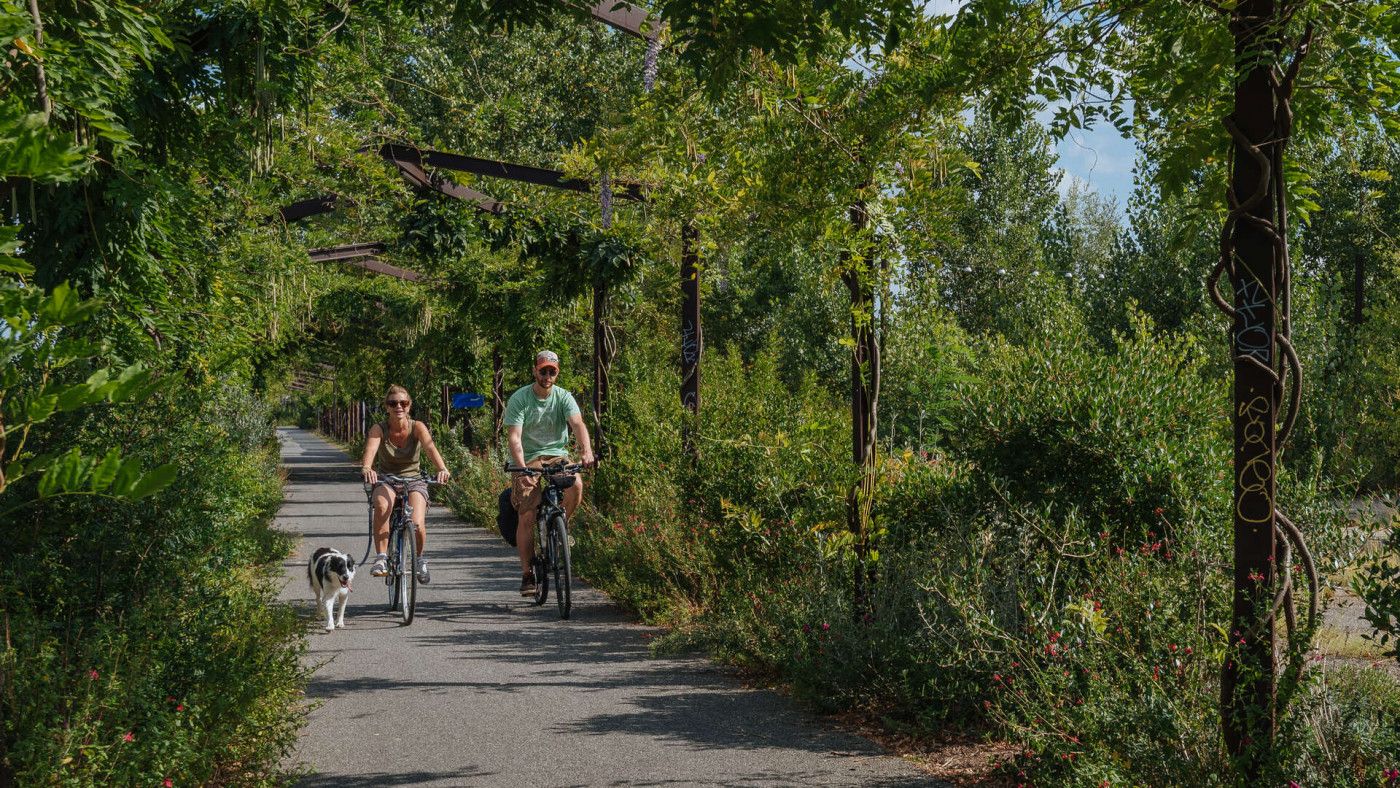 The garden has six different sections and a field comprising 44 plots. One part is devoted to the soils and flora typical of the Bordeaux region. The spectacular and well-designed water garden features collections of water lilies and other aquatic plants. In addition, an arboretum has a wide variety of trees and magnificent glasshouses containing Mediterranean-type vegetation.   
This is a wonderful place to enjoy a lovely natural setting in the city while admiring the splendid 18th century buildings on the other side of the river! 
Discover the other districts of the city of Bordeaux