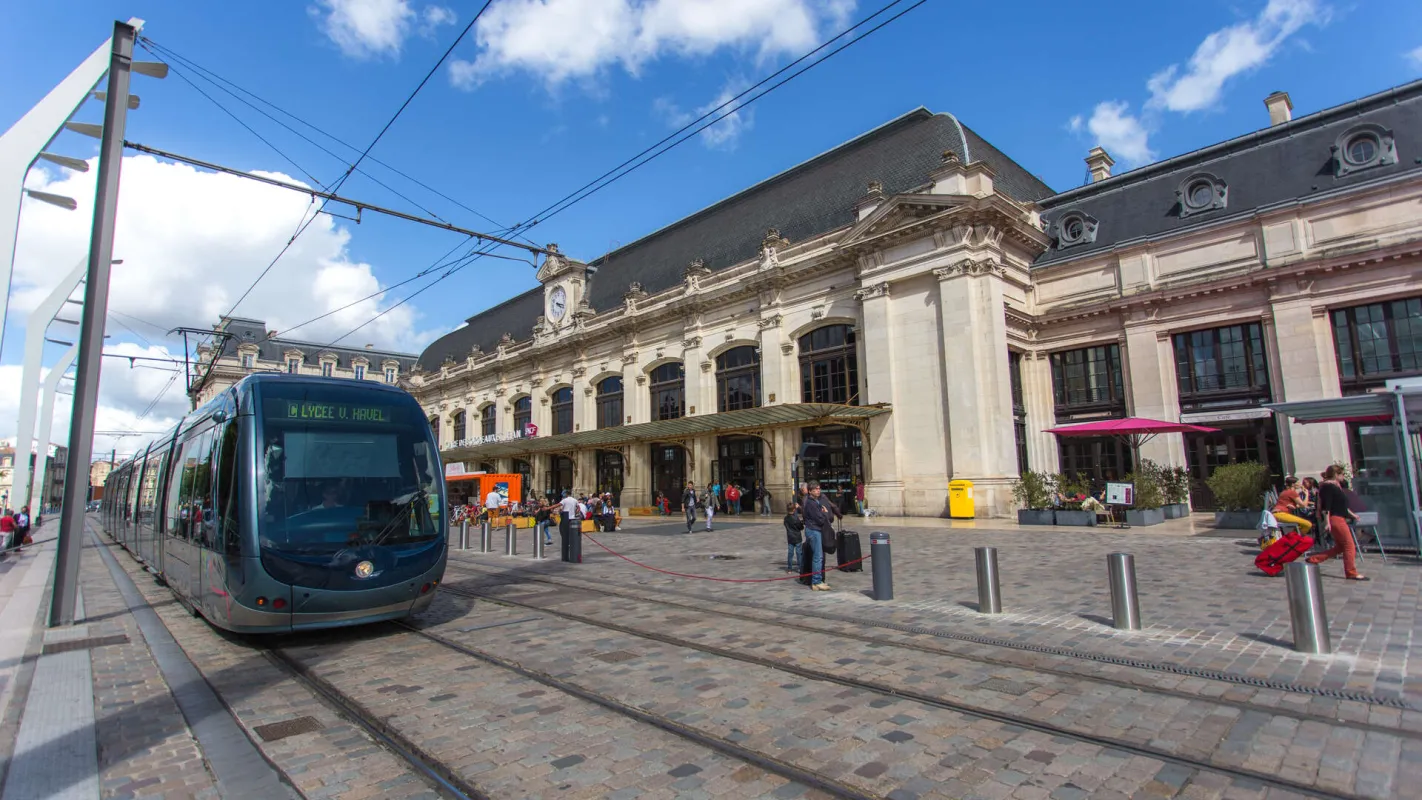 Saint-Michel, Sainte-Croix, Saint-Jean Station
A charming district in constant flux.
This is one of the most dynamic neighbourhoods in Bordeaux. It buzzes day and night thanks to some thirty establishments (bars, restaurants, and clubs) frequented by young Bordelais, but also because of Saint-Jean station, where thousands of travellers and tourists transit at all times of day, and find services to meet their needs.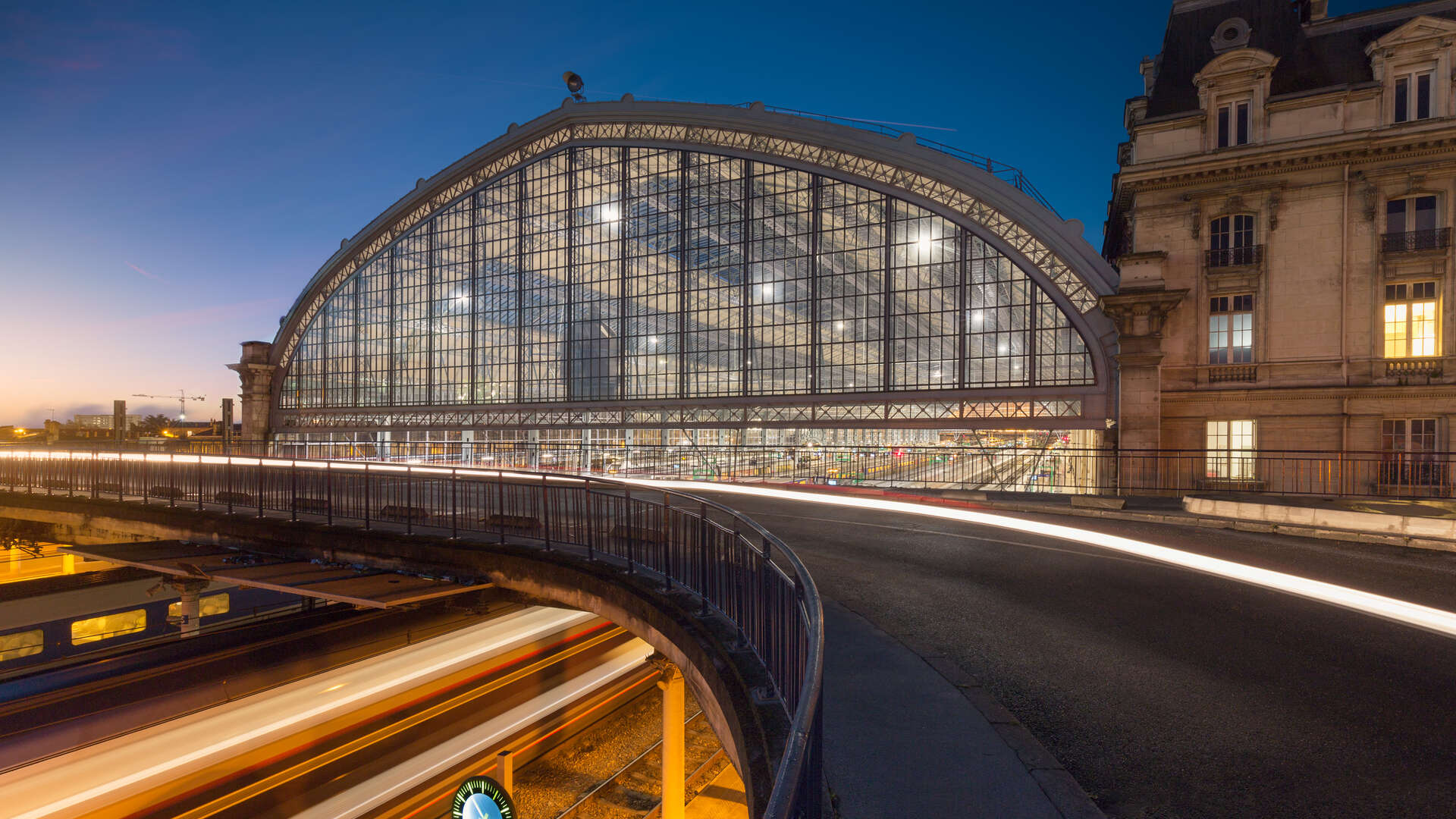 SAINT MICHEL
History buffs will delight in the sculpted facades while bargain hunters will appreciate the flea market or a visit to bric-a-brac shops. Both early birds and night owls enjoy the Capucins market, while gourmets can enjoy a variety of cuisines in local bistros and restaurants. The Saint-Michel neighbourhood is particularly lively and colourful. The Flèche (the bell tower - 114 metres tall!) is emblematic of the entire neighbourhood. Nearby Sainte-Croix church, a former Benedictine abbey, has a magnificent series of sculptures reminiscent of the Saintonge region.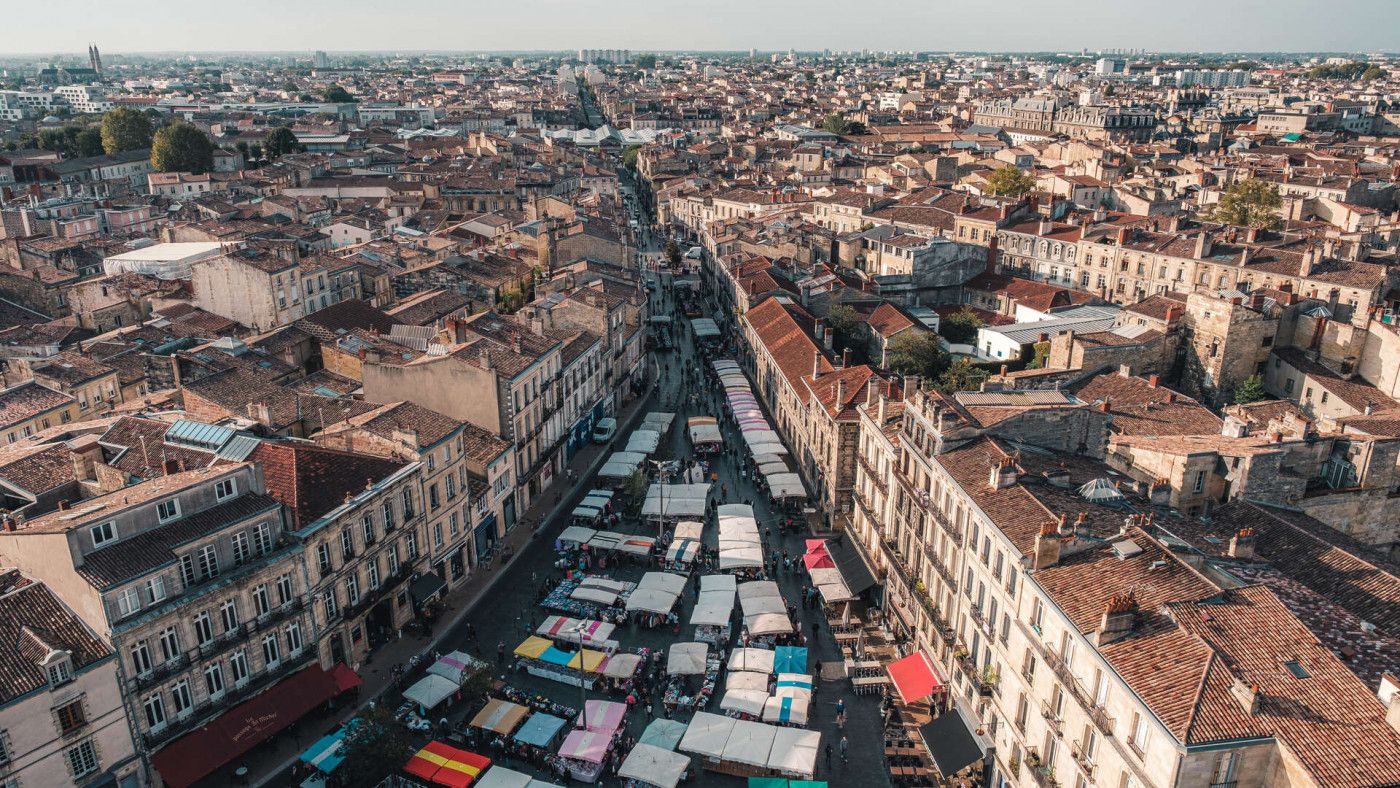 A DYNAMIC AREA
Featuring every category of hotel, this neighbourhood is typical of dynamic large cites with TGV high speed train connections, putting Bordeaux just two hours from Paris. Line C of the tram is only 5 minutes from the city centre.
 
ONE OF THE MOST IMPORTANT WINE CELLAR
The Millesima wine shop is located very close to the Bordeaux Saint-Jean Train Station, in the heart of Millesima's bicentenary cellars, one of the most famous wine merchants of Bordeaux. Over 2.5 million bottles that are slowly maturing, aimed to be sold to private customers from all around the world.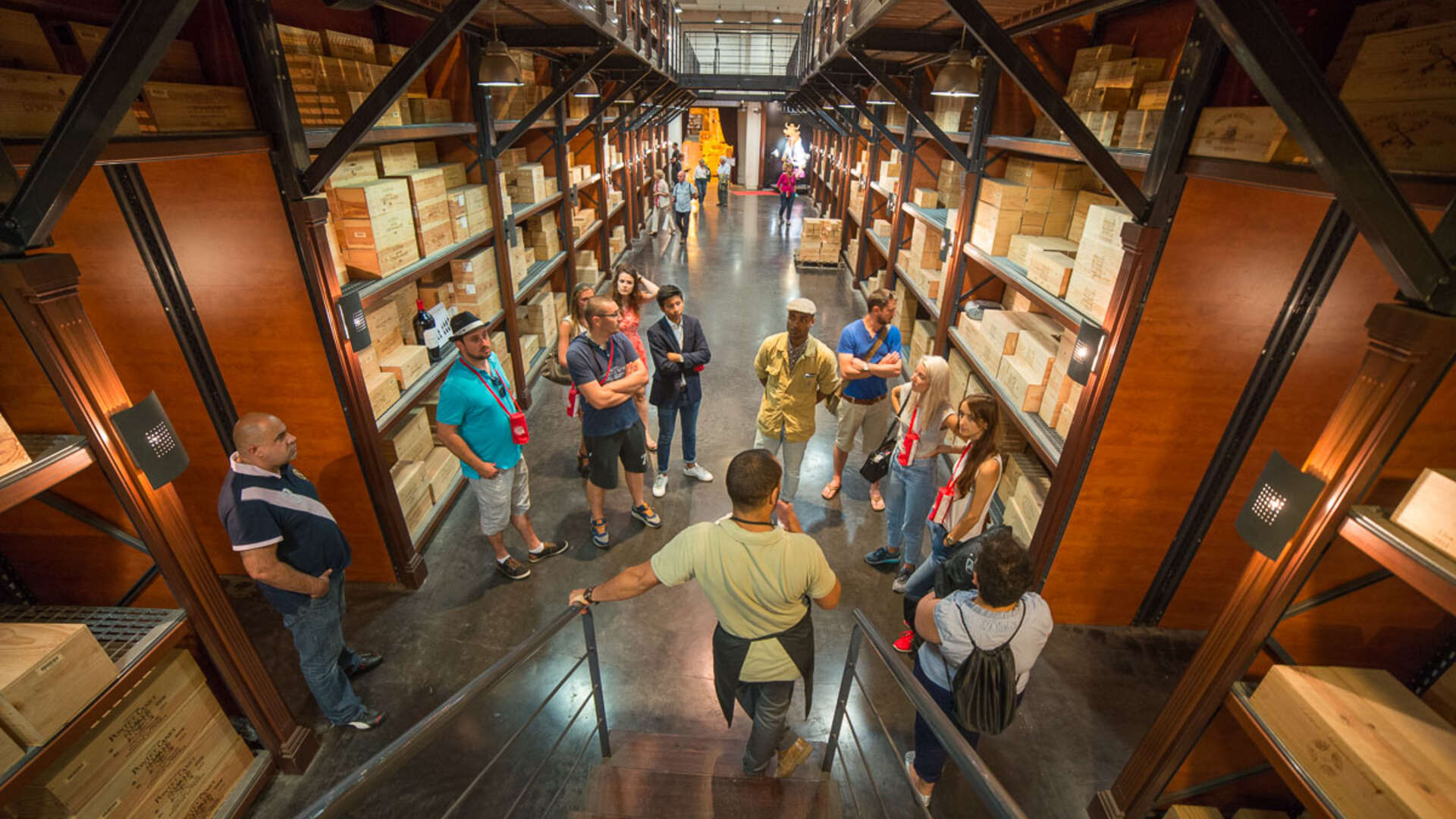 ACTIVE AT DAY, FESTIVE AT NIGHT
Quai de Paludate with its clubs, bistros, and restaurants is the meeting place for night owls, gourmets, and people who like various kinds of music.
 The future Bordeaux-Euratlantique project is planned in this area. It is one of the most ambitious urban development programmes in France. The new 738-hectare district will be multi-faceted.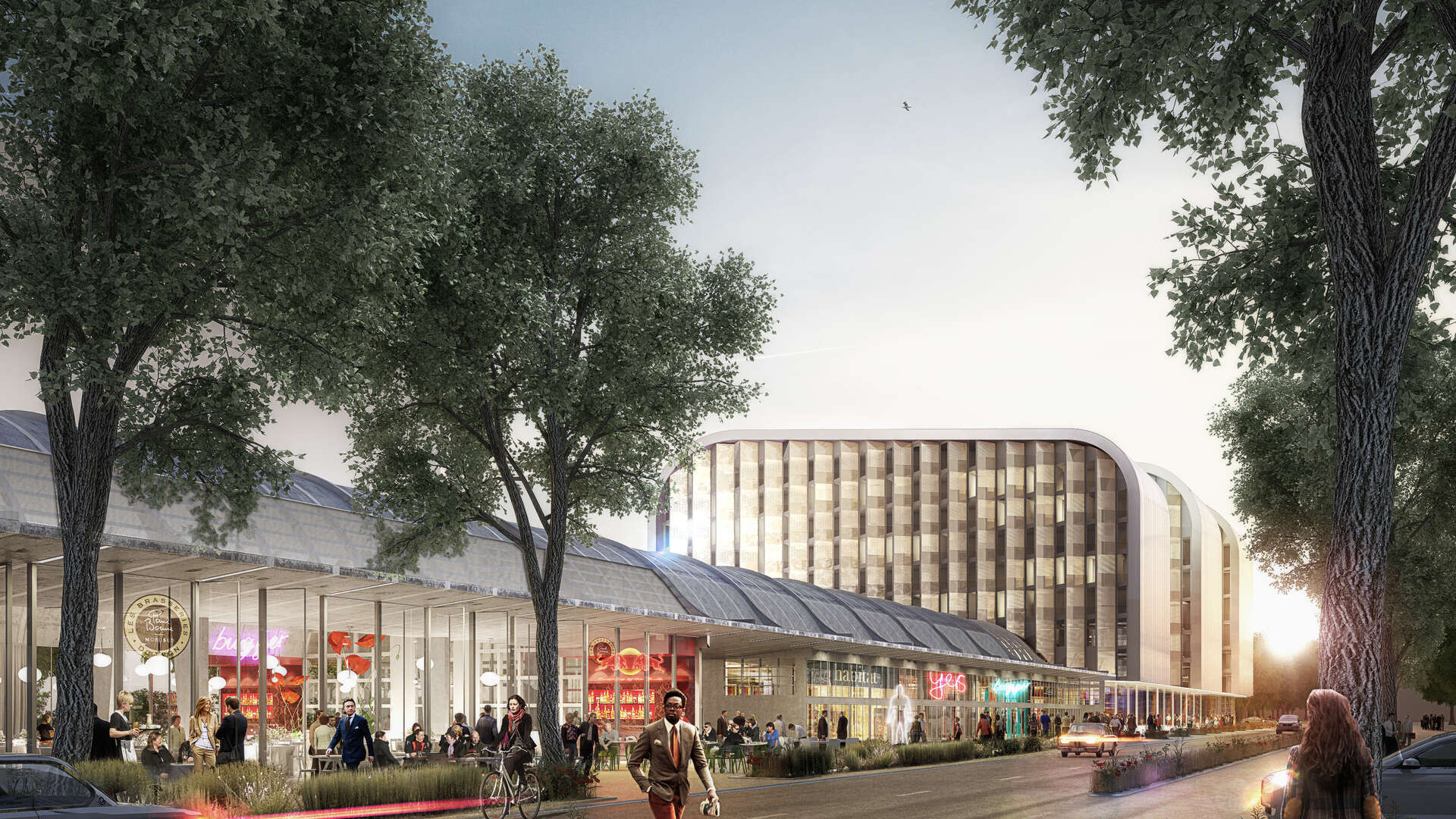 Discover the other districts of the city of Bordeaux