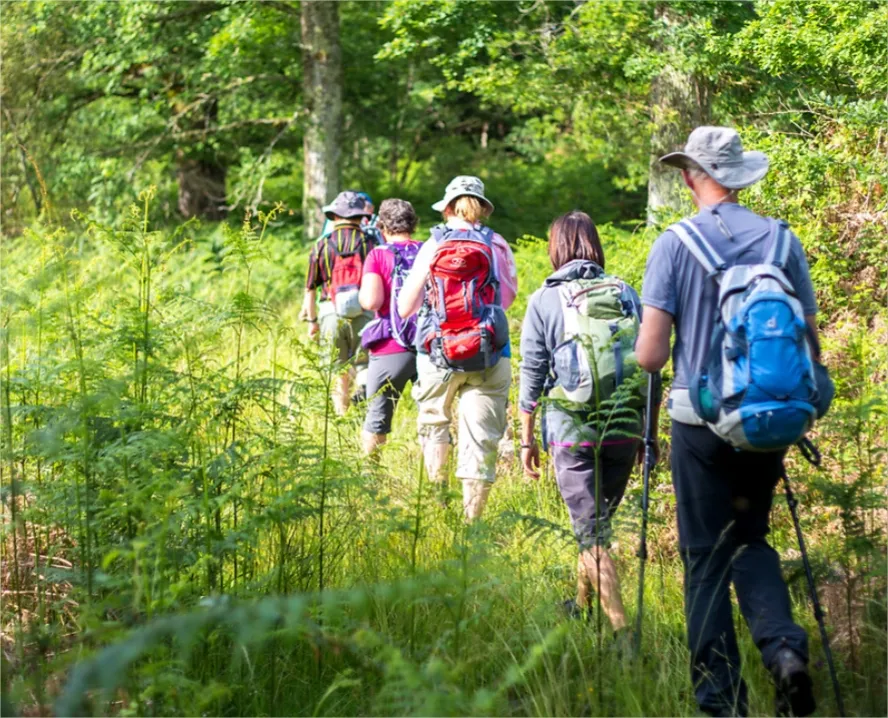 GR® Bordeaux Métropole
The Bordeaux GR long-distance footpath runs for 160 km across 17 communes, linking the area's main natural spaces and urban parks, offering walkers unique views of Bordeaux's landscapes.
160km
Medium
In the agglomeration
The first in France ! In October 2020, the Grande Randonnée de Bordeaux Métropole was made the first official metropolitan GR by la Fédération française de la randonnée pédestre. This 160-kilometre trail notably incorporates the local "Super balades", simple walking itineraries designed to be enjoyed by everyone, in the form of routes that can be combined: from 40 minutes to a whole day of walking.

To see all of the tourism points of interest (châteaux, monuments, trails, "suburban refuges", etc.) that lie close to the GR, click on the icon at the top right to open the map in full-screen mode, then each of these places will appear.
_
The Bordeaux GR's guide
Find everything about the metropolitan GR® in the form of a topoguide divided into 11 sections, which can be done separately or in a 10-day itinerary. An edition produced by the Fédération française de randonnée.
The guide is also on sale at the store of the Bordeaux Tourist Office (12 cours du XXX juillet).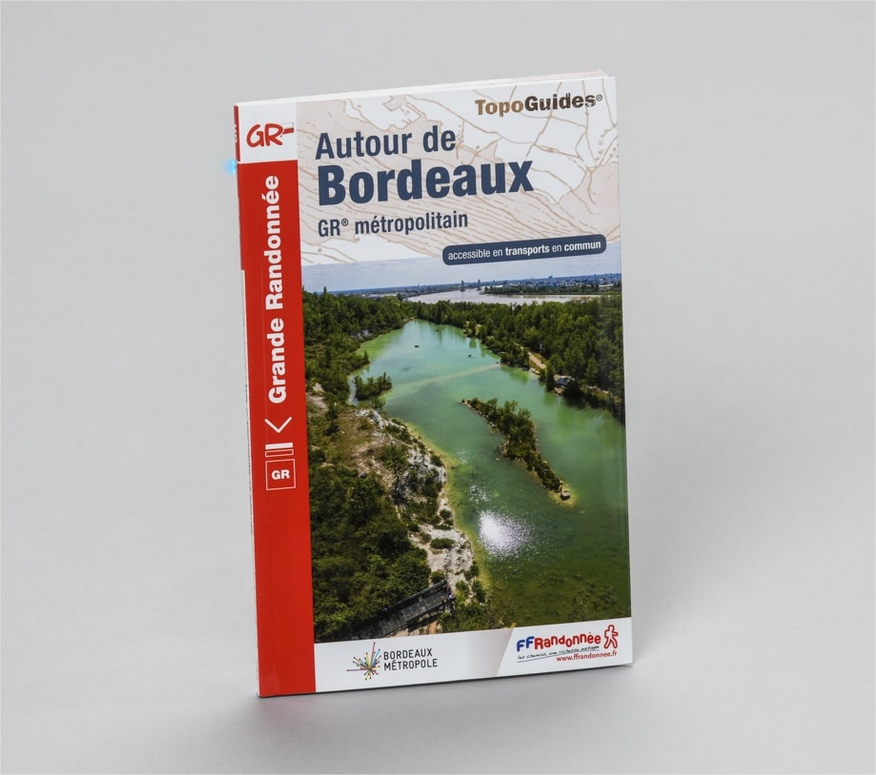 The Great Strolls
The Bordeaux GR is a golden opportunity to discover a wide variety of landscapes, parks and forests, plains and hillsides, rehabilitated riverbanks and preserved marshes. Wine and old stones lovers, the Super walk "The vine and the architect" in the heart of the Pessac-Léognan appellation will surely seduce you.

All the routes are extremely well detailed and mention the points of interest.
The Great Strolls maps are available free of charge at the Bordeaux Tourist Office (12 cours du XXX juillet).