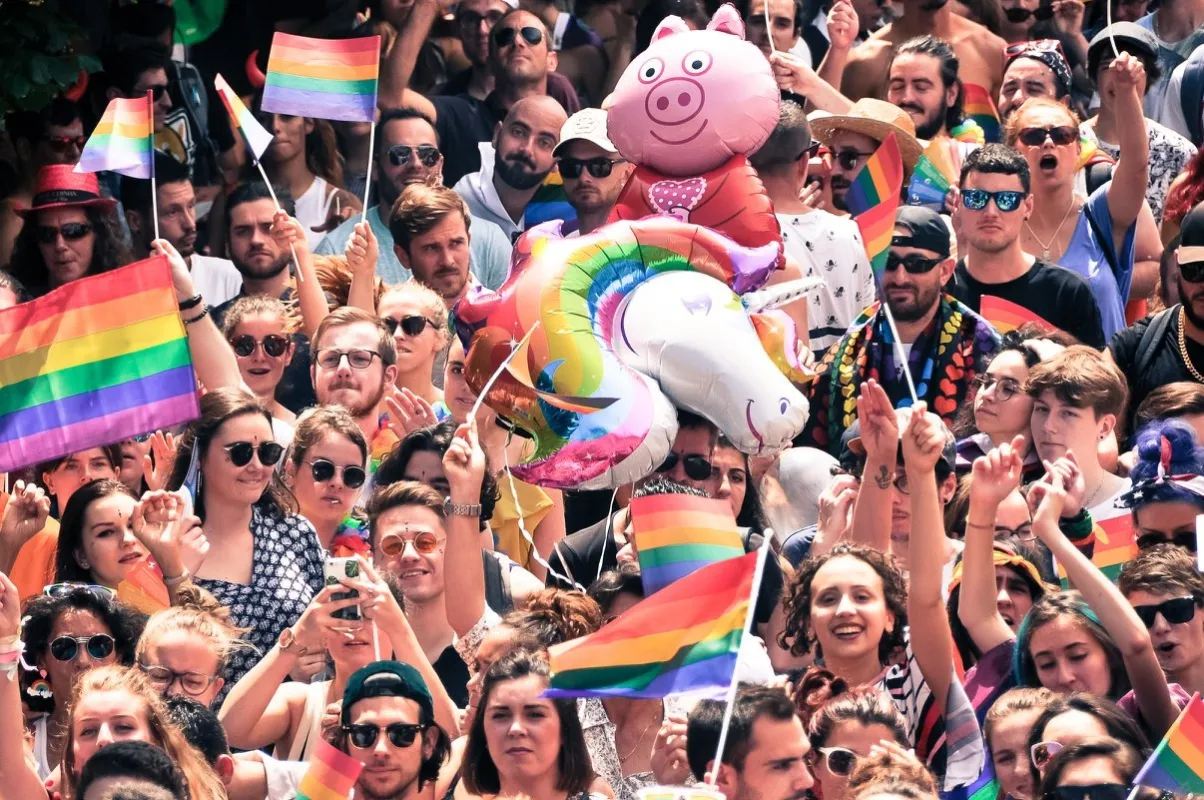 Bordeaux's gay and LGBTQ bars
Passing through Bordeaux? Interested in discovering new LGBTQ-friendly places for going out? Though Bordeaux doesn't have a designated neighborhood, the city offers many gay bars and night clubs.
The Coco Loko, the unmissable gay bar 
The Coco Loko offers unparalleled entertainment: tantalizing happy hours, singles nights, trivia, DJ sets, not to mention Thursday night parties set up to facilitate amicable and/or romantic encounters. In addition to the upper pop-themed room, a second room plays more electronic music. The resident party host, Mlle Coco, regularly invites drag stars to perform from around France. 
Open every day from 6pm to 2am. Free entyr.
3 Rue Duffour Dubergier, 33000 Bordeaux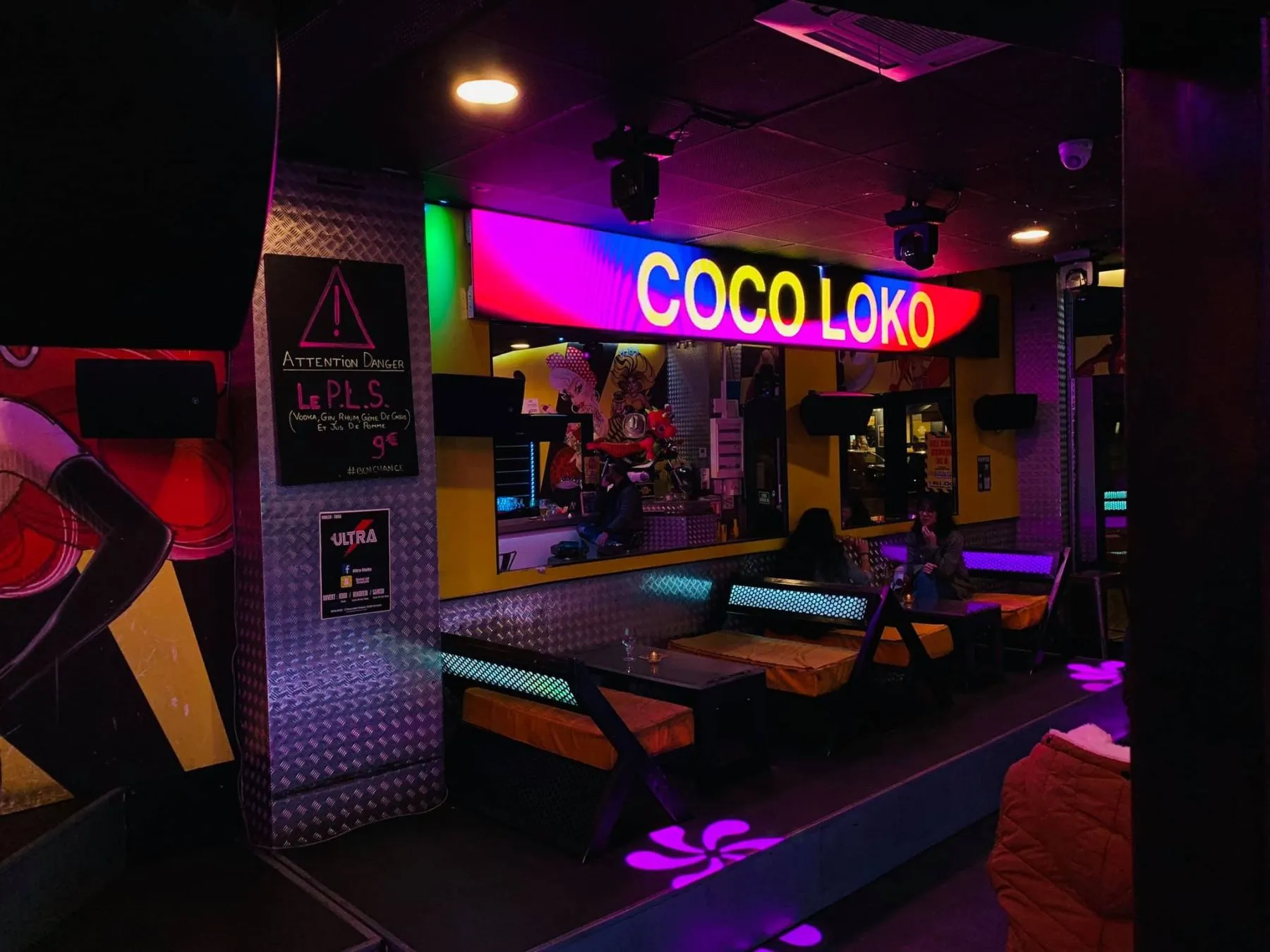 The Buster bar, where you can meet for a drink

This gay bar is run by Preston and Graham, who organise festive evenings every night from 10pm to 2am. The establishment has two rooms seating up to 40 people. Two rooms, two atmospheres: on the ground floor you can party around the bar, and upstairs you can get to know each other in a more intimate setting.
34 Rue de Cursol, 33000 Bordeaux
06 88 51 91 21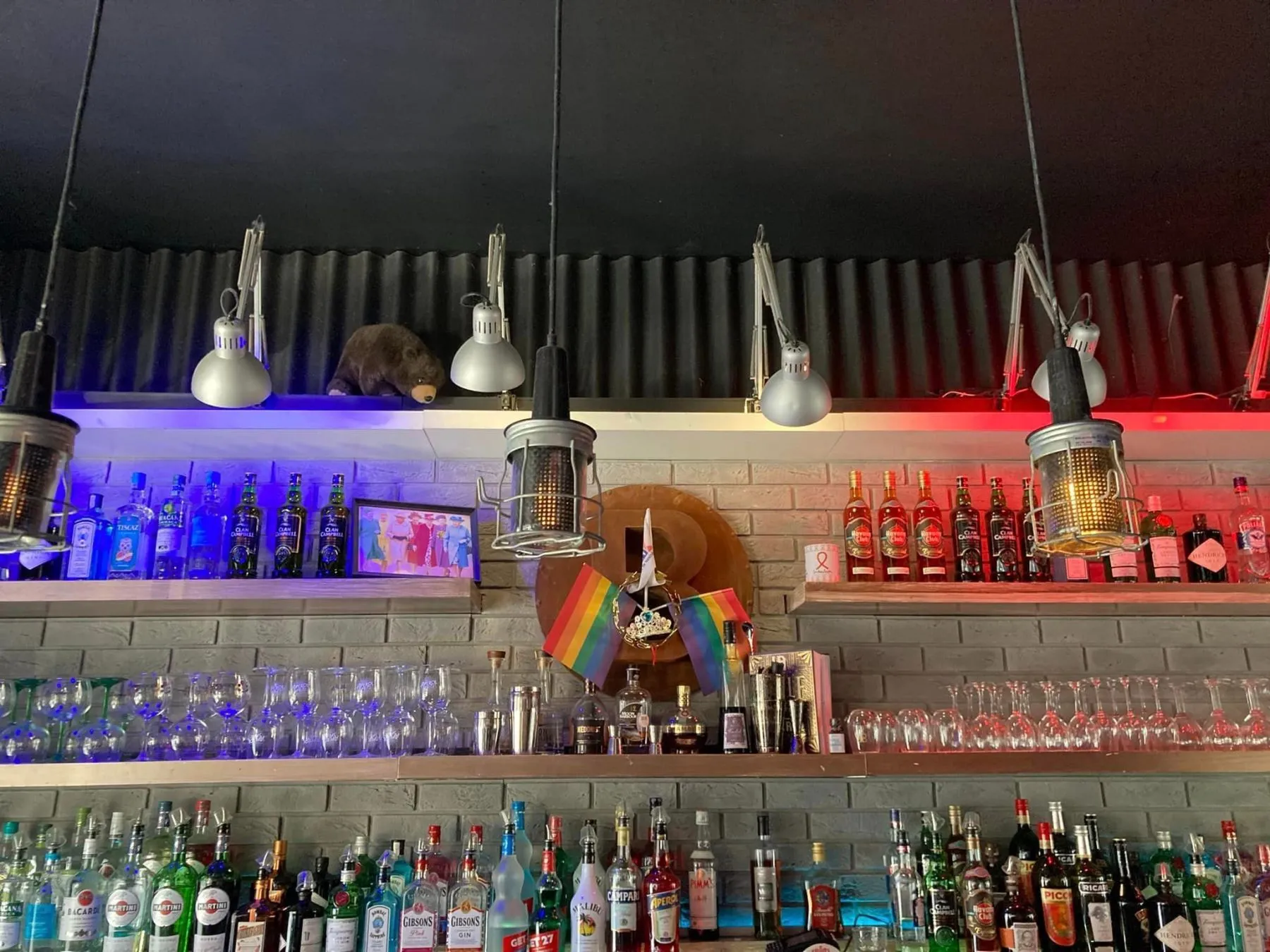 Ultra Klubs, Bordeaux's biggest gay-friendly nightclub 
This gay-friendly discotheque opened in 2017 in André Meunier square in Bordeaux and can hold up to 500 people. On the menu: mad atmosphere, giant dancefloor with VIP area and a stage for holding drag shows and shows. Themed evenings are frequent. Entry is 10 euros with a free drink. The Ultra Klubs is open from Friday to Sunday, midnight to 7am. 
22 Place André Meunier dit Mureine, 33800 Bordeaux
06 44 69 93 93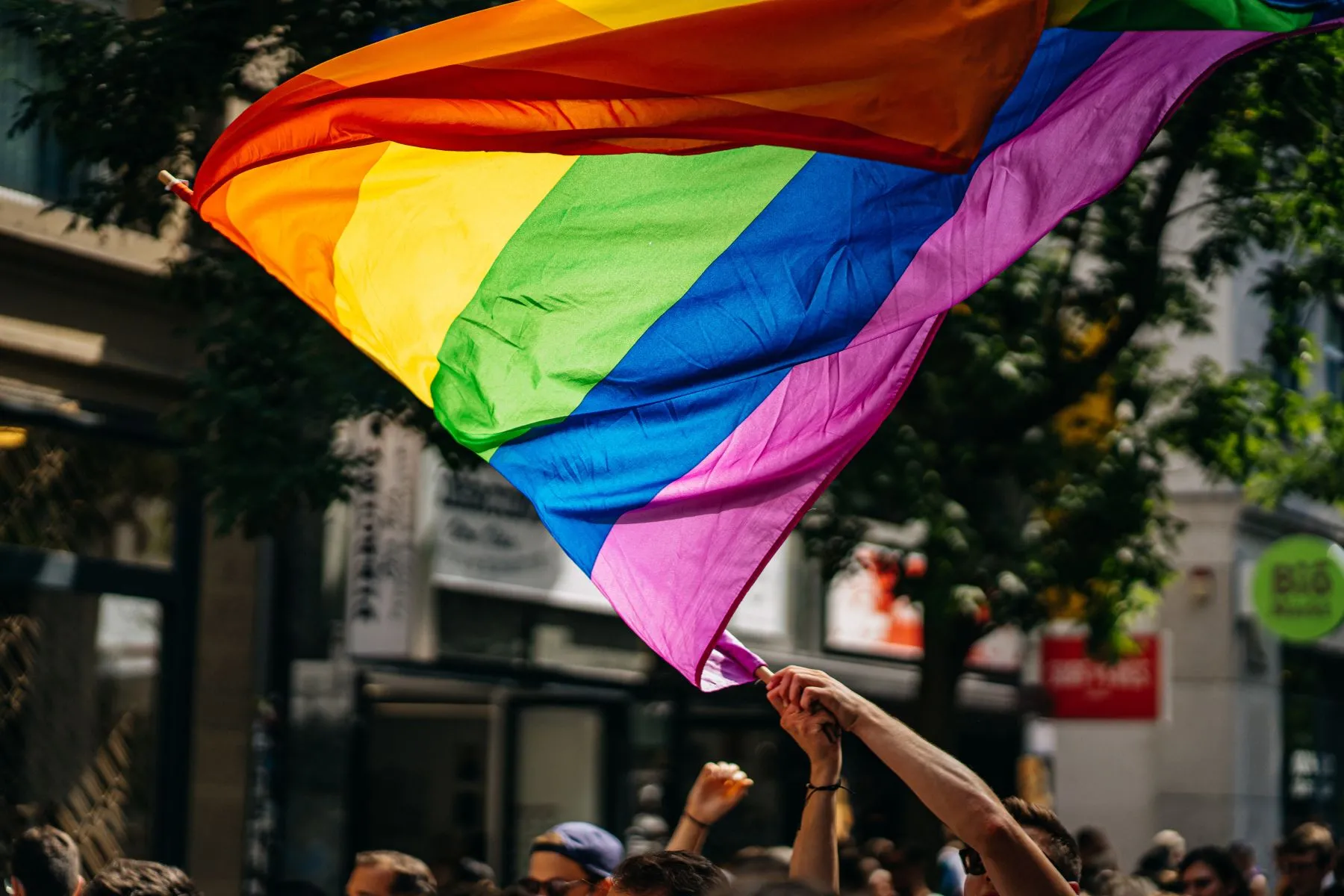 Associations and other organisations involved

Le Girofard is the centre for lesbian, gay, bi, trans, intersex and non-binary people and their allies in Bordeaux. The centre offers a confidential and caring space and organises themed evenings: cinema, cultural, sports, Spanish hostel, creative workshops, etc. Bordelle has its roots in festive and cultural activism, and organises a variety of events and parties across France.