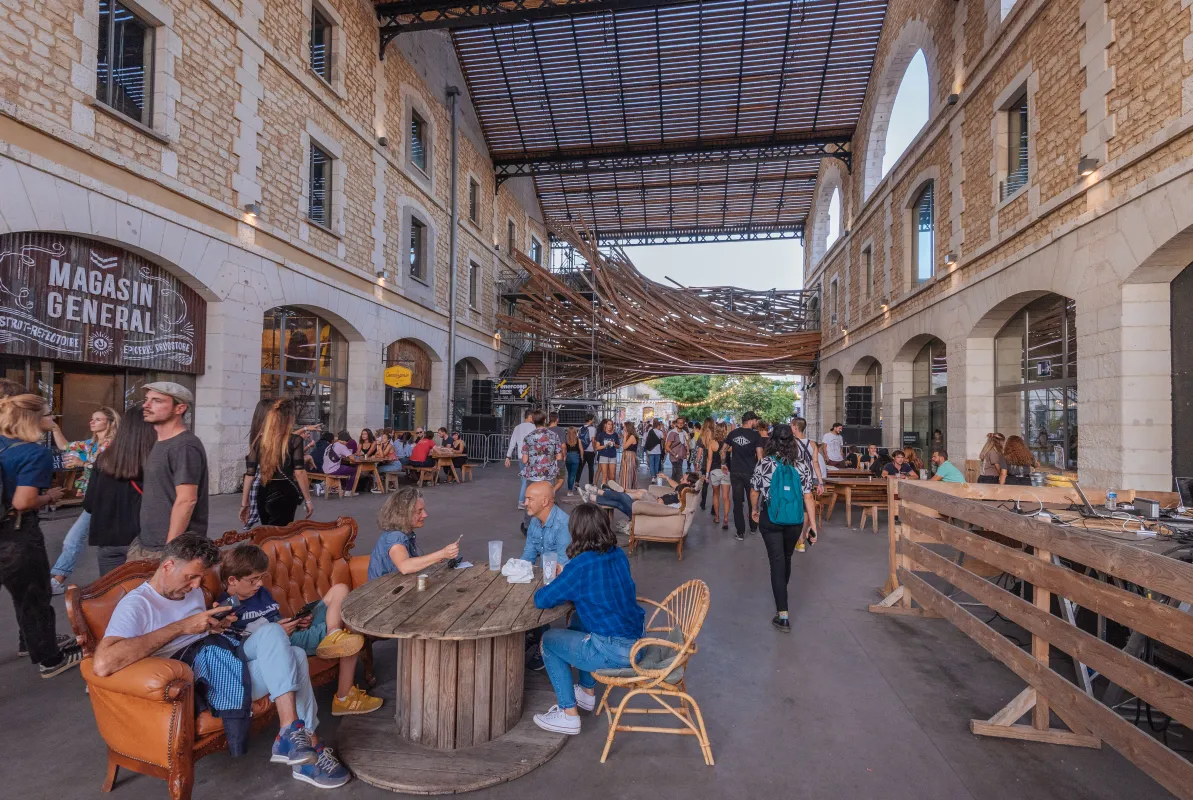 Responsible tourism in Bordeaux
Are you looking to experience a rewarding and eco-responsible getaway in Bordeaux? Keen to mingle with the locals and enjoy the gentle way of life of France's South West region, while travelling in an ecological and sustainable way? Discover our tips for responsible tourism in Bordeaux.
1 / Bordeaux in "slow tourism" mode

You may have used the plane or the car to come to Bordeaux, but did you know that you can offset your carbon footprint? To balance out the environmental impact of your trip, you can finance the planting of trees or make donations to various associations via online platforms including Geres, Reforest'action, GoodPlanet or Wenow.
The city of Bordeaux offers you a wide choice of soft mobility options: you can easily get around town via bicycle, scooter, or public transport. Take advantage of a sunny day to go for a V3 bike ride along the quayside or the river via one of the Bat3 river shuttles. If the weather is cloudy, opt for the TBM trams or electric buses (your ticket is included in the Citypass).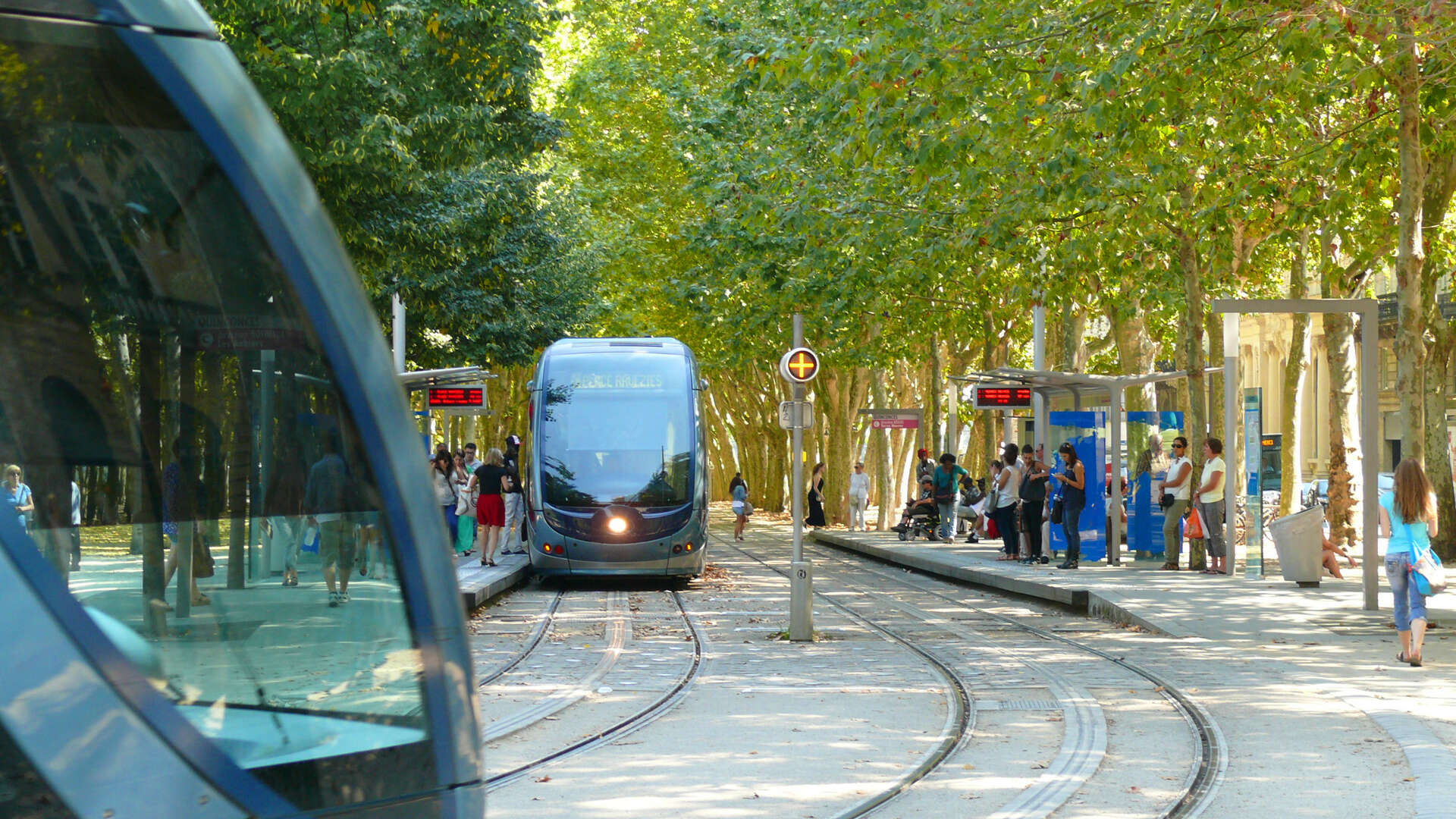 And if you want to learn more details and anecdotes about Bordeaux's heritage, our tour guides offer city tours on foot or by bike.
2 / Where to find accommodation committed to responsible tourism?

Several platforms allow you to book accommodation that is respectful of the inhabitants of Bordeaux and the environment. For example, you can book eco-responsible accommodation through Vaovert. Alternatively, you can use Solikend to book a room in a hotel that undertakes to pay the full amount to the association/charity of your choice. Also, by eliminating the intermediary between professionals and clients, Fairbooking puts you in direct contact with the host. 
3 / Gourmand et responsable 
In Bordeaux, many restaurants are committed to an eco-friendly approach. You can find them thanks to applications like , which allows you to geolocate good local and/or organic addresses. You can also consult the application to recover unsold food from gourmet places at very low prices. An anti-food waste approach that will delight your taste buds!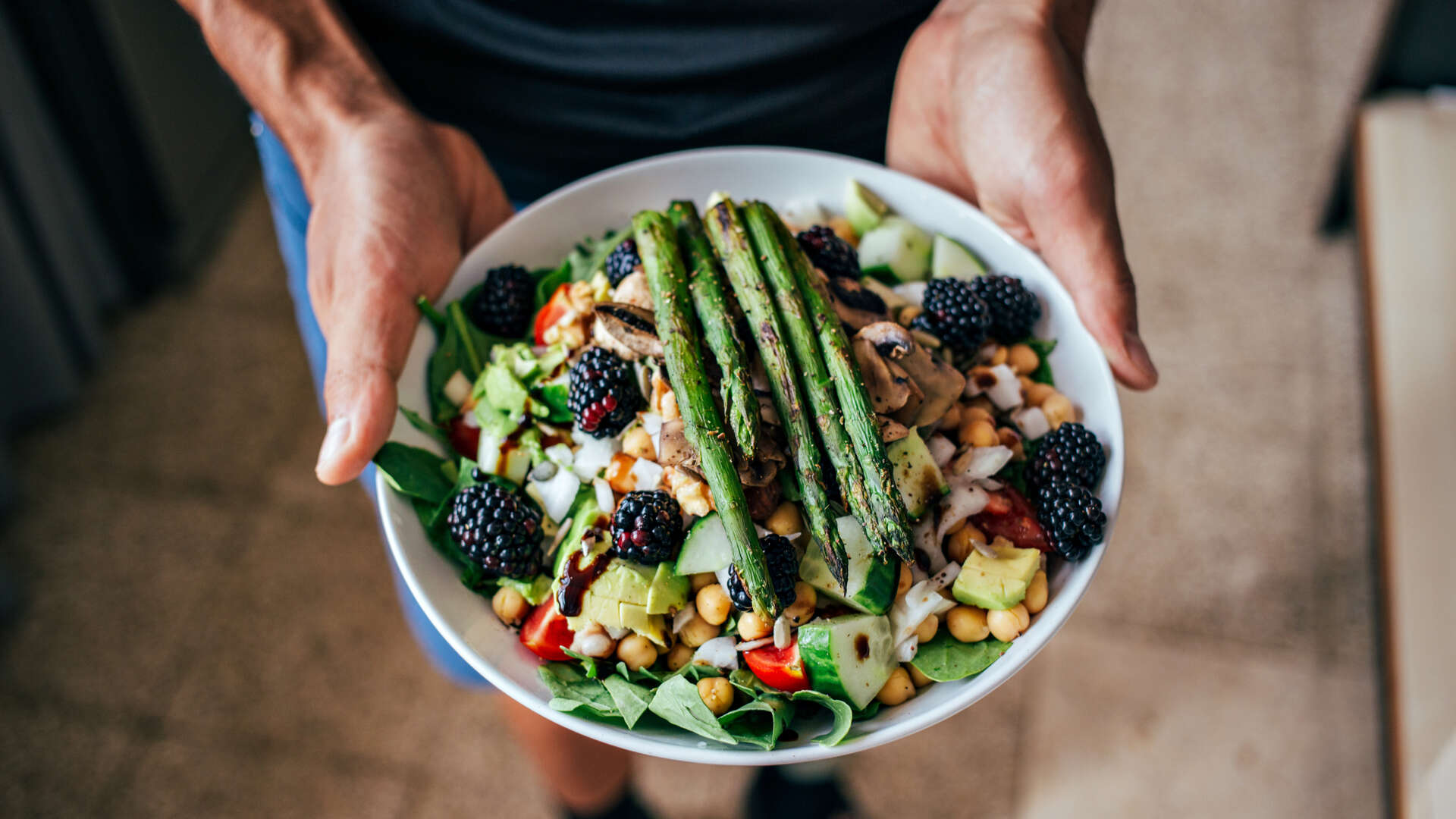 3 / Bordeaux's responsible eateries

In Bordeaux, many restaurants have chosen to adopt an eco-responsible approach. You can find these eateries via several apps such as Tookki, which allows you to geolocate good local and/or organic restaurants. The app Too good to go will enable you to recover unsold food at low prices. An excellent way to delight your taste buds while committing to a zero-waste lunch!
4 / Local shopping for sustainable tourism

Bordeaux and its metropolitan area are packed with local and ethical shops, as well as second-hand boutiques. You can find unique gems in several second-hand clothes shops including Steack-Fripes (Rue du Mirail), KiloChic (Victoire district), Frip Confit (St-Pierre district), or Mad Vintage (Town Hall district). There is something for everyone!
And if you're looking to purchase a souvenir of Bordeaux, you're left with an array of options! We recommend the WAN zero-waste store, the Collectif Specimen craft shop, and of course, the Bordeaux Tourist Office's shop offering a range of regional products. Find out our selection of local and atypical brands.
5 / How to limit waste and make your stay more ecological

Whether you're keen to picnic or simply snack on some local products, you'll find several quality bulk stores in Bordeaux, such as "La recharge" and "Local" on Sainte-Colombe Street, or "Day by Day" on Fondaudège Street. You can quickly locate all bulk stores using the Conso Vrac app. Also, remember that Bordeaux is home to many food markets selling local produce.
READ MORE
You can compost your waste at the two collective composters installed by Bordeaux Métropole in the "Jardin de la Béchade" (Béchade Garden), and the Bacalan quarter, at the composting area of the Port of the Moon.
Finally, to reduce your plastic waste, we recommend taking your water bottle with you! You will be able to fill it at any time using the Freetaps app, which locates the city's public water taps.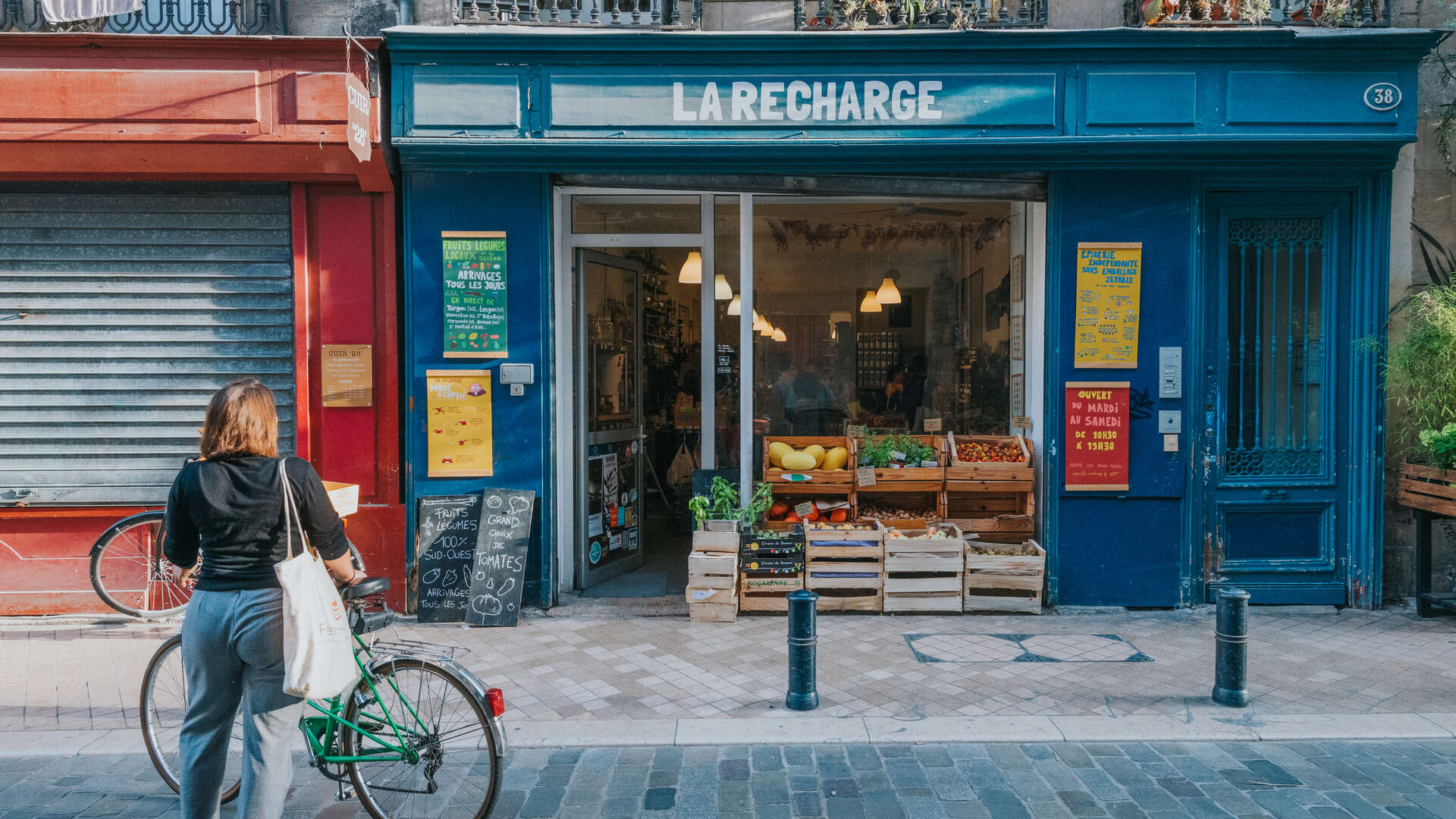 6 / Enjoy an eco-responsible lifestyle in Bordeaux

Discover the Maison écocitoyenne (Eco-responsible House), which provides access to multiple resources on sustainable development through digital tablets, exhibitions, and public encounters. 
Don't miss a visit to Darwin, a former military barracks rehabilitated into a little eco-friendly neighbourhood. Darwin has become an essential hub within Bordeaux's social and solidarity ecosystem. You will be able to savour local and organic products and even get a taste of locally-made beer. 
READ MORE

Also, why not take a stroll inside the Botanical Garden? It's an excellent place to observe the plant life and biodiversity of the Aquitaine region. Make your way amongst a myriad of different plant species and discover how natural environments work.