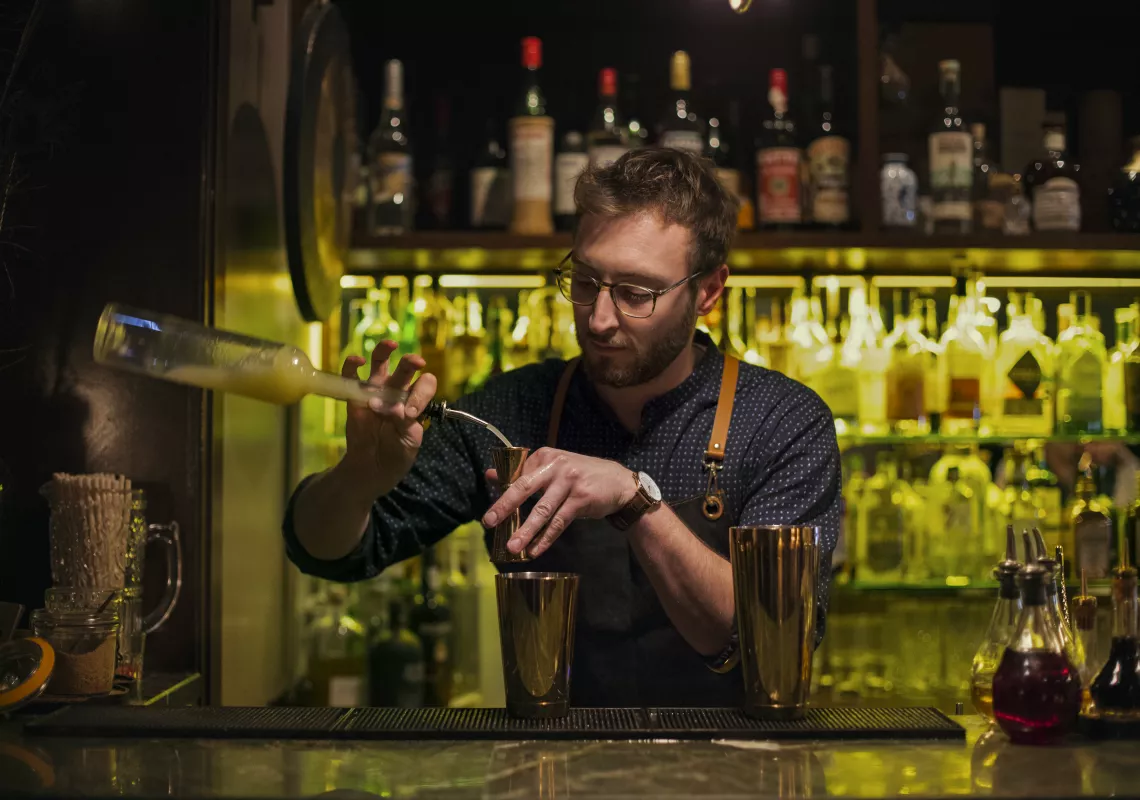 A selection of cocktail bars in Bordeaux
For several years now, cocktails have been making a comeback. Gone are the days of questionable mixtures from prohibition-era America, or cheap beverages from the 80s. Today, cocktails have become an artform that even boasts its own name: mixology. In Bordeaux, like everywhere else, cocktail bars have become the new hotspots. Here's an overview.
The wildest: King Kong Bar
This cocktail bar is a whole concept. The King-Kong Bar is draped in vegetation, creating a relaxed "jungle", Bali-inspired atmosphere. Amidst the plants and moss, Arnaud, the head mixologist, has become an expert of tailor-made cocktails: he crafts unique concoctions depending on each client's tastes. The cocktails not to miss include the Fû, a mix of vodka, sake, Yuzu liqueur, lemon juice and peach syrup. Or else the Concomber, with Hendrick's gin, Saint-Germain liquor, lime juice, cucumber syrup, pink berries, and matcha Schweppes.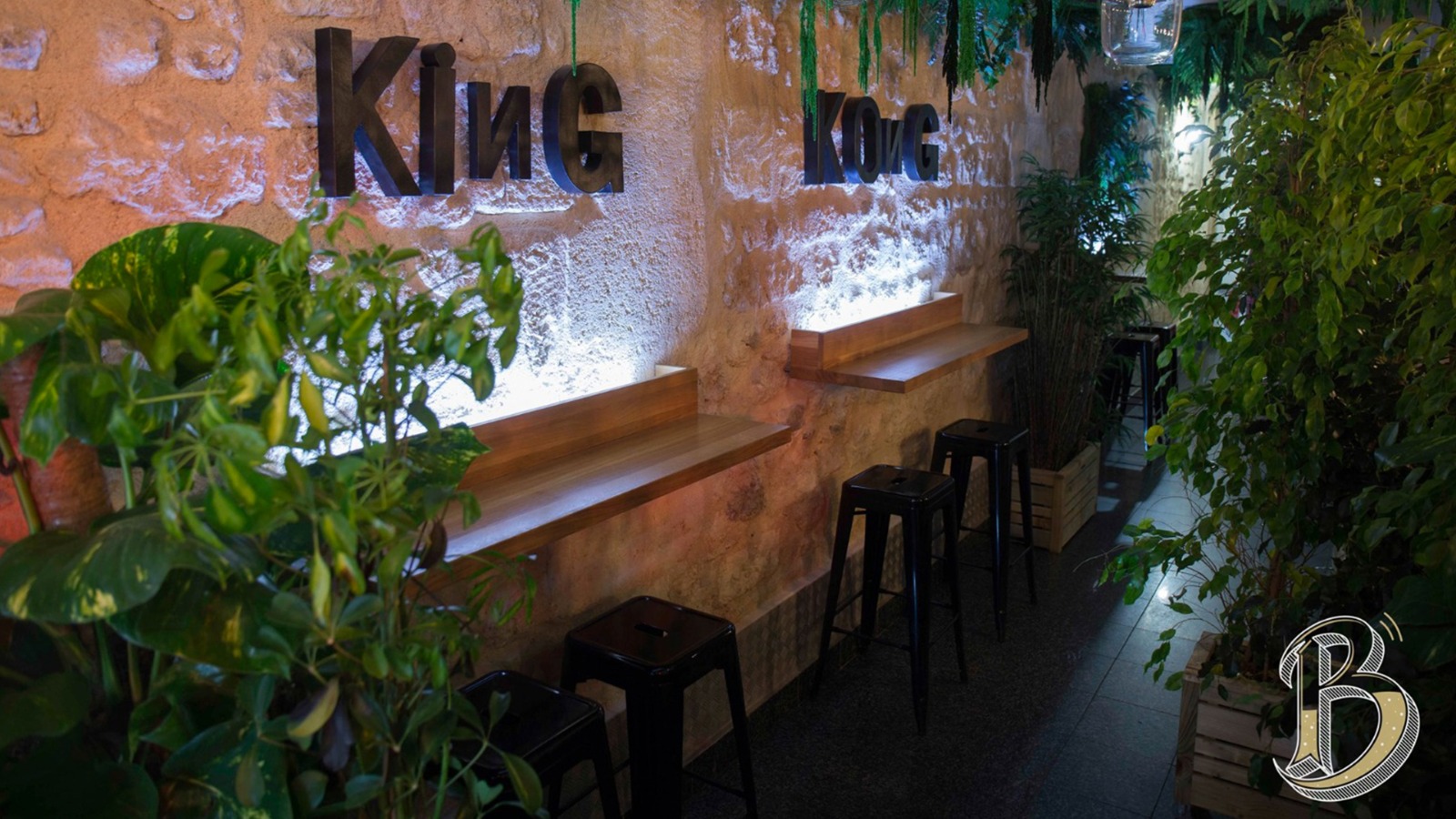 read more
The coziest : Le Carrelet bar
A new addition to the Bassins à flots district, the Carrelet Bar offers a variety of cocktails in a cozy and convivial atmosphere, ranging from the classics, like mojitos or bloody marys, to more inventive creations. Of these, its best-seller is known as the "Vas Y Francky" (or "Go for it Francky" in English) and blends passionfruit, orange, vanilla, and plantation rum. Also available in "mocktail" form, that is to say a non-alcoholic version, the "Baby Francky" is a mix of apple juice, squeezed oranges, passionfruit purée, mint, and vanilla syrup.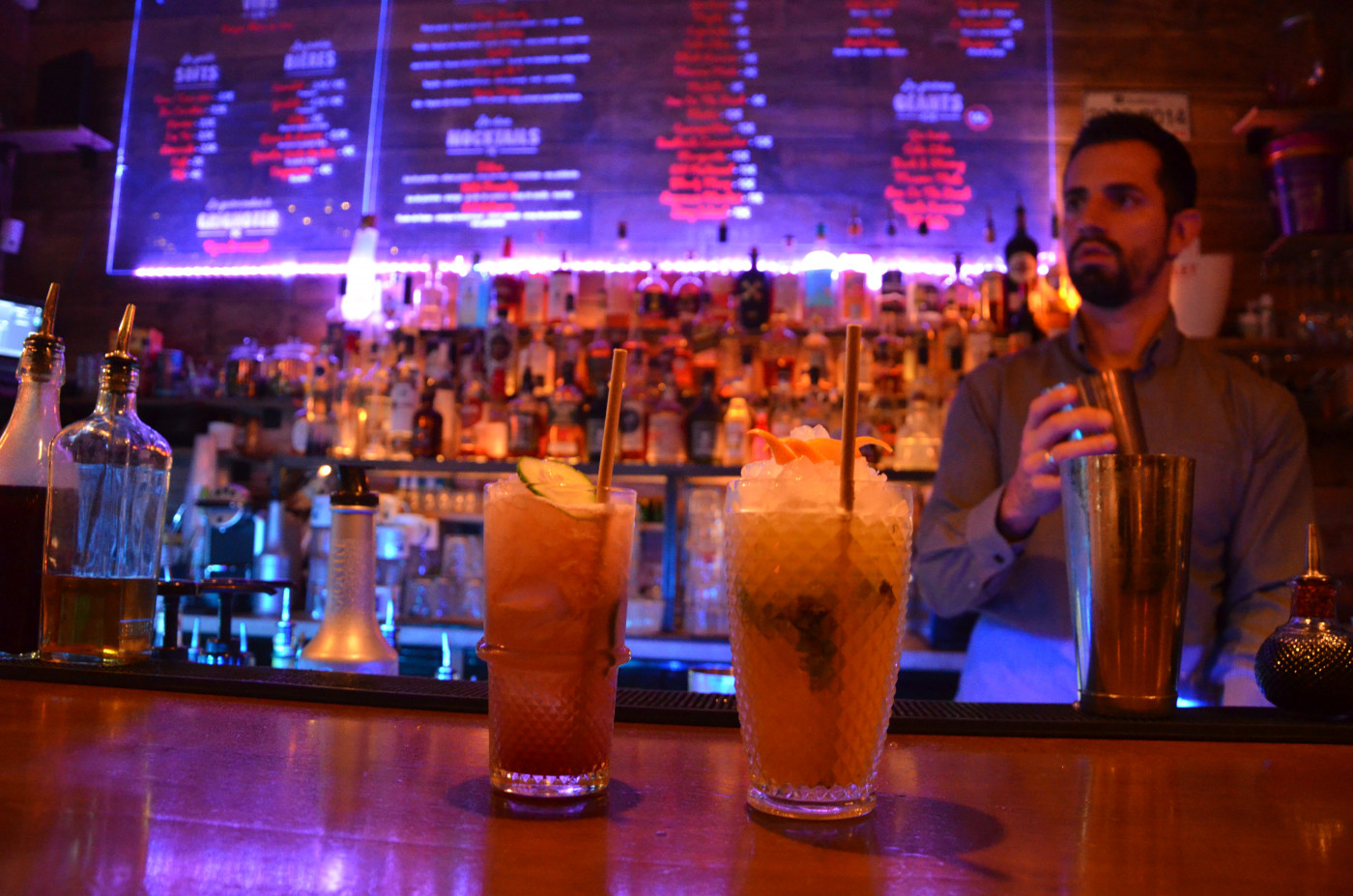 read more
The most unique : Madame Pang
With its refined, Asian-inspired decor and subdued atmosphere, Madame Pang prides itself on its uniqueness. In this bar, Dim Sum (raviolis stuffed with shrimp, duck, vegetables, etc.) are served with an intriguing and elaborate array of cocktails. The bar's signature? Every drink has at least one Asian fragrance or flavor (spice, fruit, spirit, essence), such as one specialty, the "Madam's favorite", a litchi twisted martini.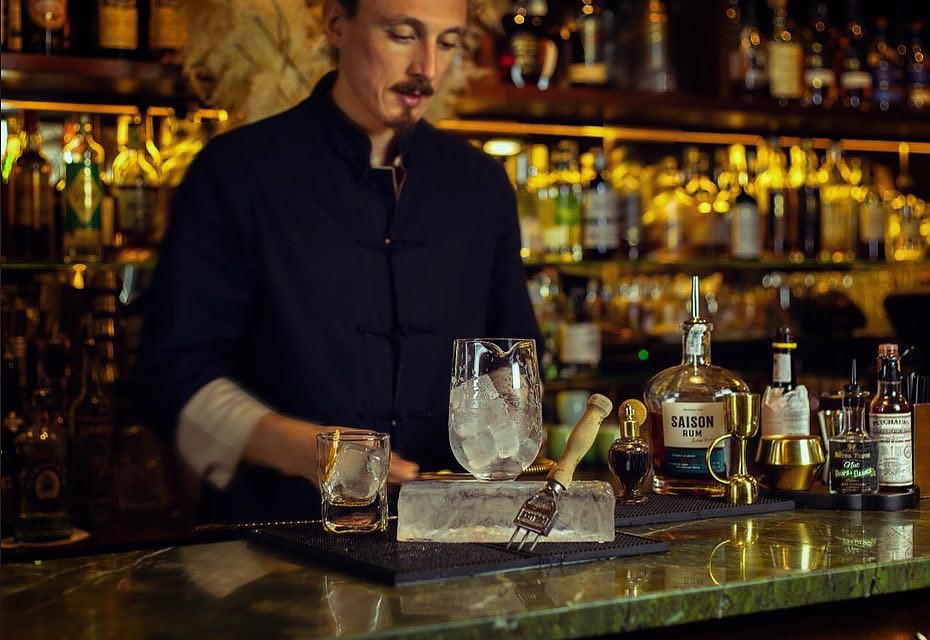 read more
The bistro cocktail bar : Symbiose
Well renowned for its bistro style cuisine, the Symbiose is also a cocktail bar! In this ancient wine cellar, a back room lies hidden behind a clock, where Lucas the bartender concocts a variety of cocktails, each more creative than the next. Their best-seller? The gris-gris zombie: passionfruit syrup, Jamaican pear, rooibos, lime, grapefruit seed extract, passionfruit and Benectine Byrrh, golden rum, and cognac! Another unique thing about Symbiose is that here you can stock up on vegetables and herbs from their vegetable garden in Belin-Beliets, in Landes.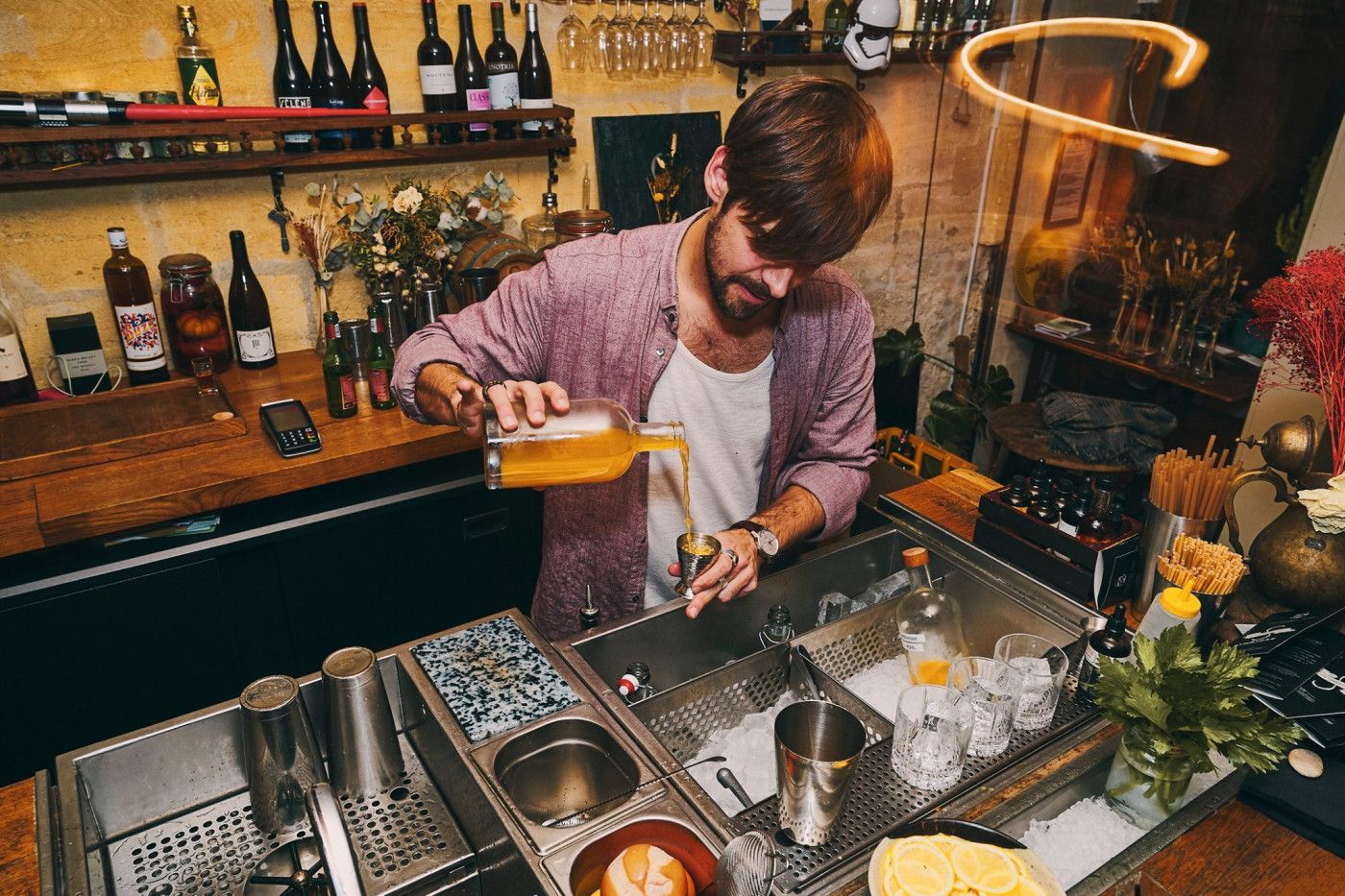 read more
The unmissable cocktail bar: the Point Rouge
When it comes to cocktails, the Point Rouge, with its 100-item menu, knows its stuff. Located in the Descas chateau's ancient wine cellar, the Point Rouge fills 550 square meters with a calm and elegant atmosphere, perfect for tasting the carefully concocted and well sought-after recipes. This bar, simultaneously one of Bordeaux's finest wine cellars, crafts cocktails based on their signature wines. Their specialty? The Bordeluche: red wine, rum, passionfruit purée, a Marie Brizard zest, and drop of honey. 
read more