Cannele and Bordeaux delicacies
THE WORLD FAMOUS CANNELE, BORDEAUX EMBLEME
You can't possibly stay in Bordeaux without tasting a cannelé (sometimes spelt canelé) the city's iconic pastry, delighting many gourmets for centuries. Typically recognizable by their crusty outside and soft interior, these small cakes combine flour, milk, eggs, sugar, and butter, vanilla, and a dash of rum. You will find them in almost all of the city's bakeries and pastry shops. Be sure to choose the ones with a nicely-caramelized, golden-brown crust!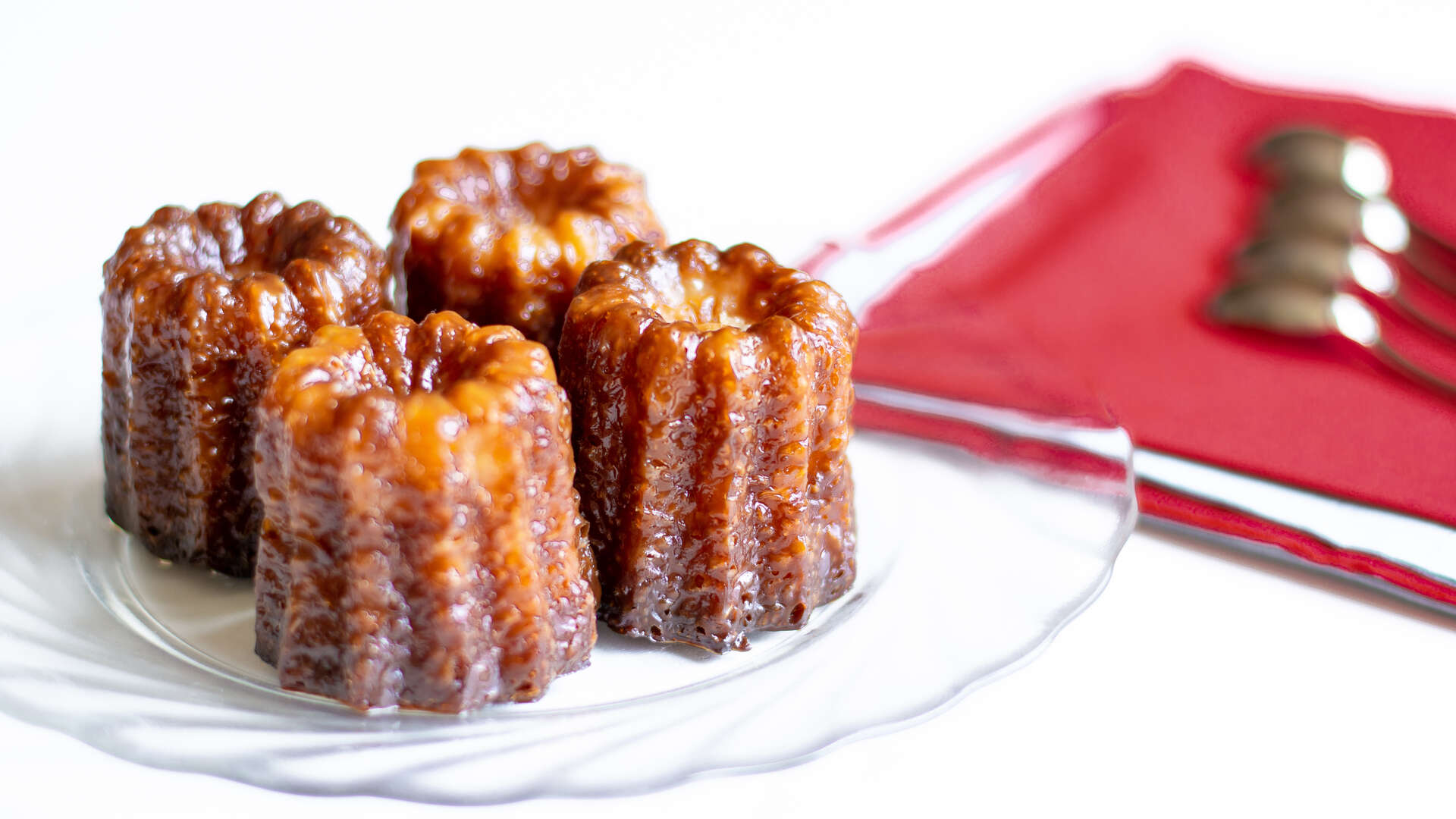 BORDEAUX MACAROON
Bordeaux is also known for its other sweet pastries, including the famous macaroon. Though it was not strictly invented in Bordeaux - other cities claim this distinction - the city's local pastry chefs are undoubtedly highly-skilled in the art of macaroon making. If you happen to visit the town of Saint-Émilion during your stay in Gironde, you will have the chance to savour another kind of macaroon, more traditional yet just as delicious as the one made in Bordeaux.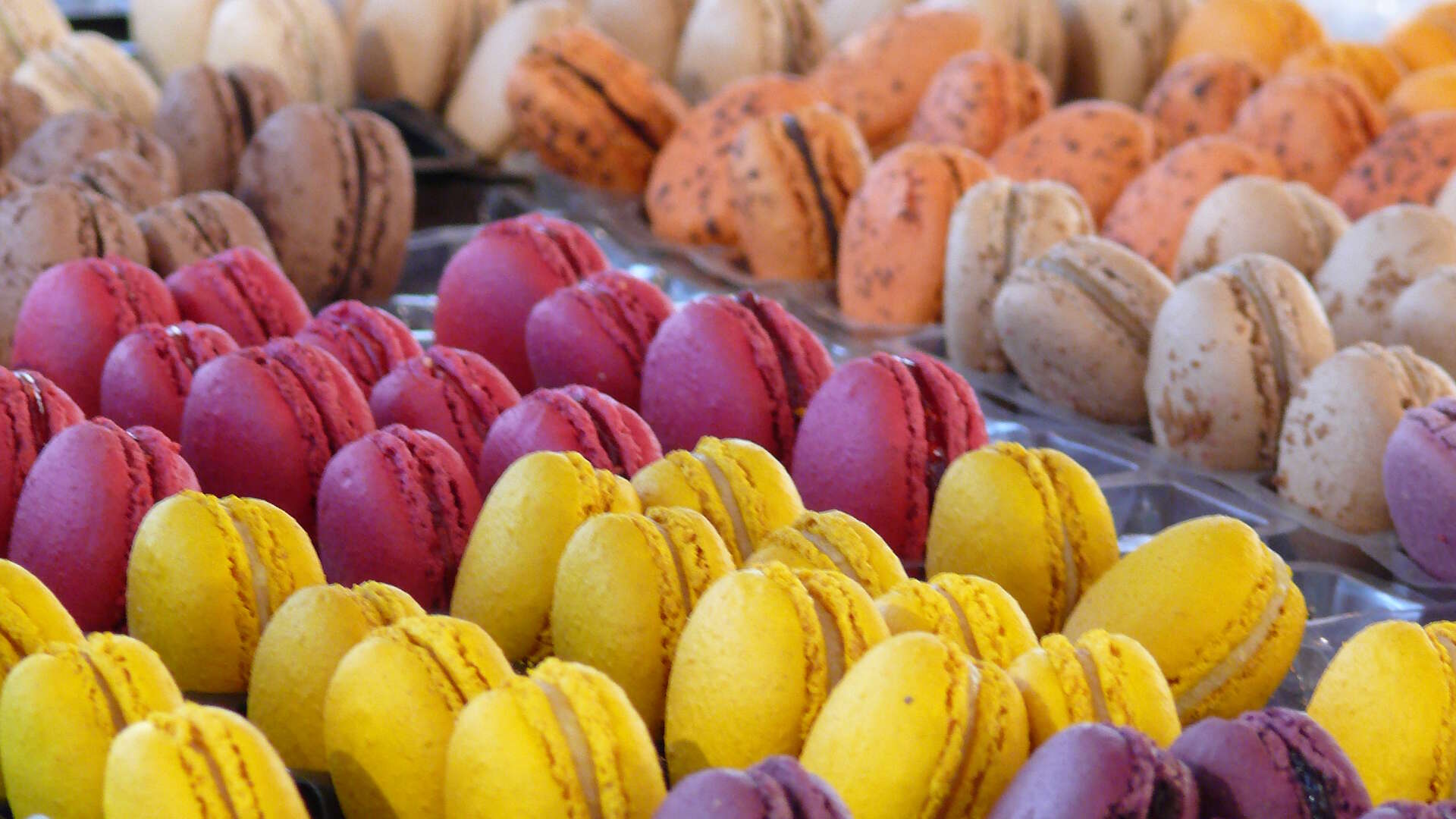 AND MANY OTHER DELICACIES
The presence of many local artisans will overjoy chocolate aficionados. To purchase only authentic, quality sweet delights, check that they are made on the spot (or in a local workshop) and that the boutique is not just merely reselling them. Also, don't miss other local delicacies, including the famous Dunes Blanches of the Cap-Ferret peninsula, the Sarments and Noisettines of the Médoc, the Praslines of Blaye, or the delicious Croquants de l'Estuaire.
©Steve Le Clech Photos

LEARN MORE