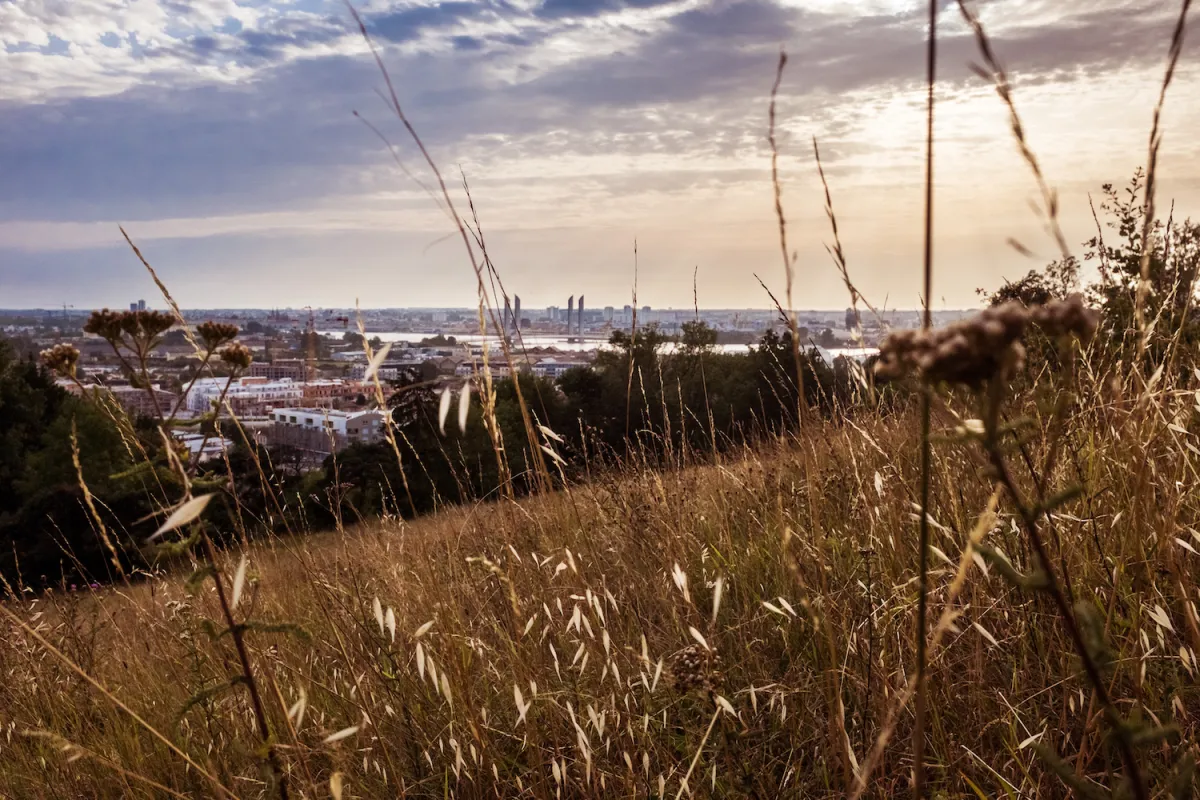 Discover the right bank
Bordeaux's right bank is well worth exploring. It has opened up considerably since the tram arrived in Bordeaux, been beautified with a botanical garden, and enlivened by the Darwin sustainable development project on a former industrial wasteland.
The quays are not as built up here as on the other side of the river (the banks are classified a Natura 2000 special protected area). The Bordelais love to cycle, go on walks, and picnic here.
The Mégarama multiplex cinema (20 screens) is also located here, with its own large car park.
The headquarters of Sud-Ouest and Direct Matin-Bordeaux 7 (local newspapers) , TV7 (a television station), as well as the public radio stations France Bleu Gironde and FIP Bordeaux are here as well. Young entrepreneurs from Project Darwin, turned towards the green and creative economy, have taken over the Niel Barracks and laid the foundation for an innovative eco-district.
An increasing number of cafés and shops are springing up around Place Stalingrad – which is easy to find because of the enormous statue of a blue lion – and along Avenue Thiers, which goes as far as neighbouring suburbs that afford an incomparable view of the Port of the Moon.