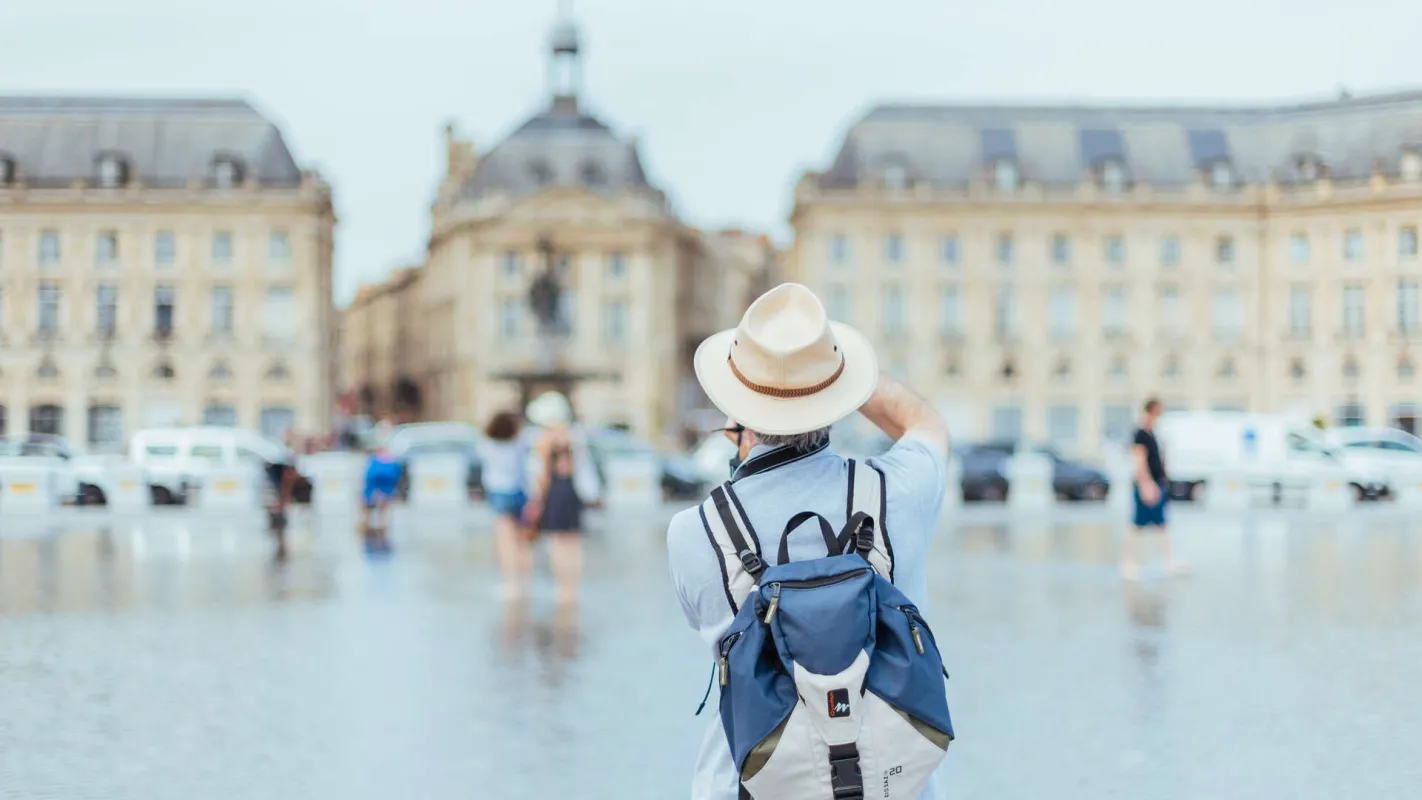 Must see
Steeped in history, and famed for its unique art de vivre, Bordeaux boasts a rich heritage and houses numerous historic and modern monuments. Are you keen to discover the city's unmissable places and activities during your stay in Bordeaux? We've got you covered! Here's a selection of the city's must-sees and essential heritage sites.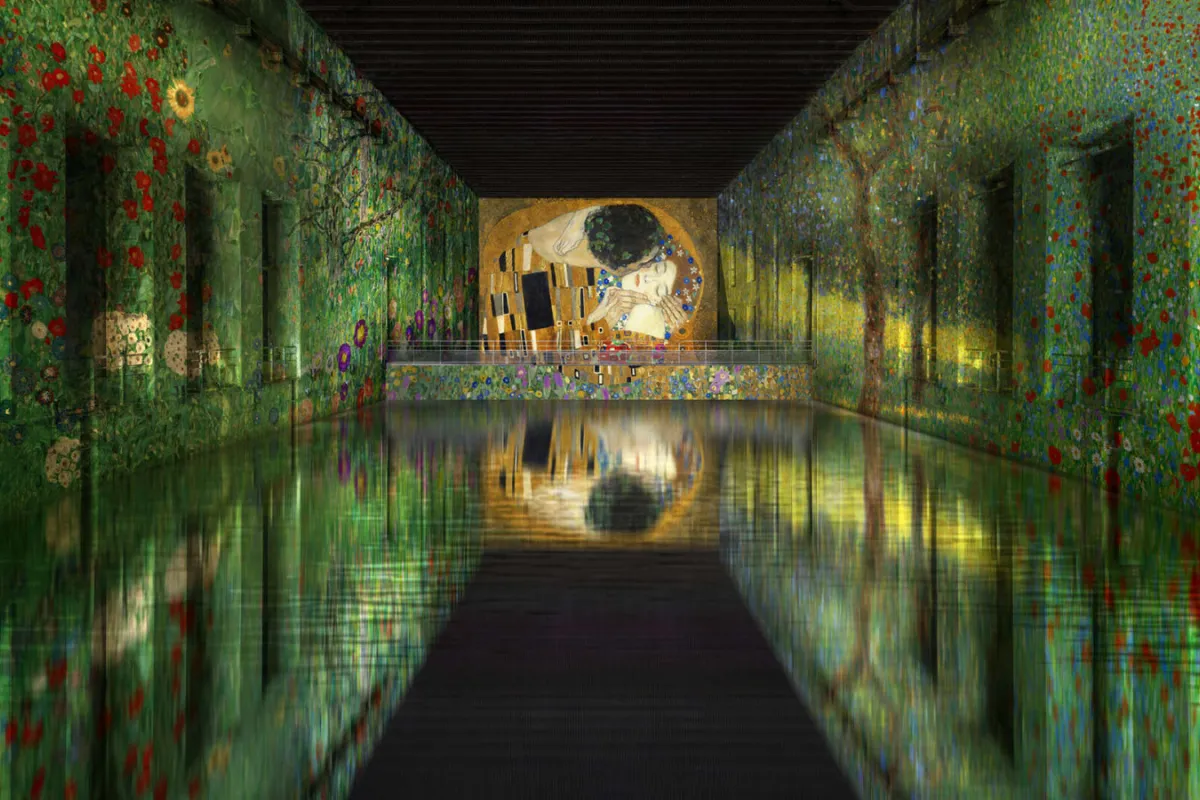 The Bassins de Lumières
NEW IN BORDEAUX
To mark its opening, the Bassins de Lumières will focus on a century of Viennese painting and take an original look at Gustav Klimt and his successors through a presentation of portraits, landscapes, nudes, colours, and gilding. Klimt led the Vienna Secession, a movement that sought to break away from academic art: he paved the way to modern painting.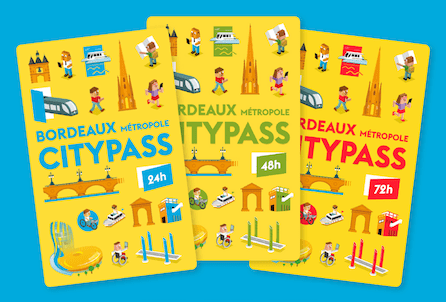 Visitez plus, dépensez moins !
Disponible en version 24, 48 ou 72h consécutives, c'est le pass indispensable pour profiter pleinement de votre séjour à Bordeaux ! Inclus :
La Cité du Vin (avant midi)
Transports illimités (tram, bus, navette fluviale)
20 musées et monuments
1 visite de la ville au choix
Nombreuses réductions