Eco-labels and eco-responsible labels in Bordeaux
Green Key, Organic farming, Ecolabel, Green Food Label, Demeter... With such a plethora of eco-labels for sustainable tourism, it can be hard to get one's bearings. Are you feeling a bit lost? Not to worry, we've got you covered. Discover our guide to eco-labels and eco-responsible labels in Bordeaux and its region.
The ecological and eco-responsible labels of the Bordeaux vineyards
 
Considered as the largest and oldest wine region, many of Bordeaux's vineyards have turned towards sustainable development and adopted eco-friendly production methods for several years now. Several labels certify this commitment. Here are the most common ones:  
HVE (High Environmental Value): this approach is made up of three certification levels (number 3 being the highest). Widely adopted by Bordeaux winemakers, this certification identifies the vineyards engaged in environmentally friendly winemaking. More than 50 member winemakers are committed to this approach! Find the list here. 
Demeter: the Demeter certification rewards biodynamic crops, i.e. those that consider the farm as a living organism. This label pays particular attention to the quality of the soil. It values a production attached to the land (What the French call terroir). Examples of labelled chateaux include : Domaine de Chelivette
Organic agriculture: wines that have been awarded the French AB (Agriculture Biologique) label must respect specific organic vine cultivation and winemaking guidelines. Click here to find the list of Bordeaux's organic-labelled chateaux.
The ecological and eco-responsible labels of hotels in Bordeaux : 

It's impossible to mention sustainable and ecological tourism without taking an interest in the commitment of hotels and tourist accommodation. Among the many existing labels and certifications, here are the ones you can find in Bordeaux: 
Green Key: this label awards Hotels that demonstrate excellence in the field of environmental responsibility and sustainable operation. The commitments include, for example, water and waste management and responsible purchasing. Labelled hotels include Best Western Grand Hôtel Français, Zénitude Bordeaux Aéroport, All Suites Appart Bordeaux Sud Pessac, All Suites Appart Bordeaux Marne
European Ecolabel: this label guarantees a high level of commitment from the hotel establishment, whether in its general management, its reduction of energy consumption and waste, and many other criteria. Labelled hotels include Campanile Bordeaux Centre Gare Saint-Jean, Otellia, Hôtel Vatel, Hôtel Best Western Grand Hôtel Français
Tourisme et Handicap: this government label certifies the capacity of any tourist site or equipment to provide adapted access to people with disabilities. It distinguishes four main types of disability: motor, visual, auditory, and mental. The city's labelled establishments include the Hôtel Ibis Bastide, Inter-hôtel Apolonia Bordeaux Lac, Hôtel Vatel, Adagio Bordeaux Gambetta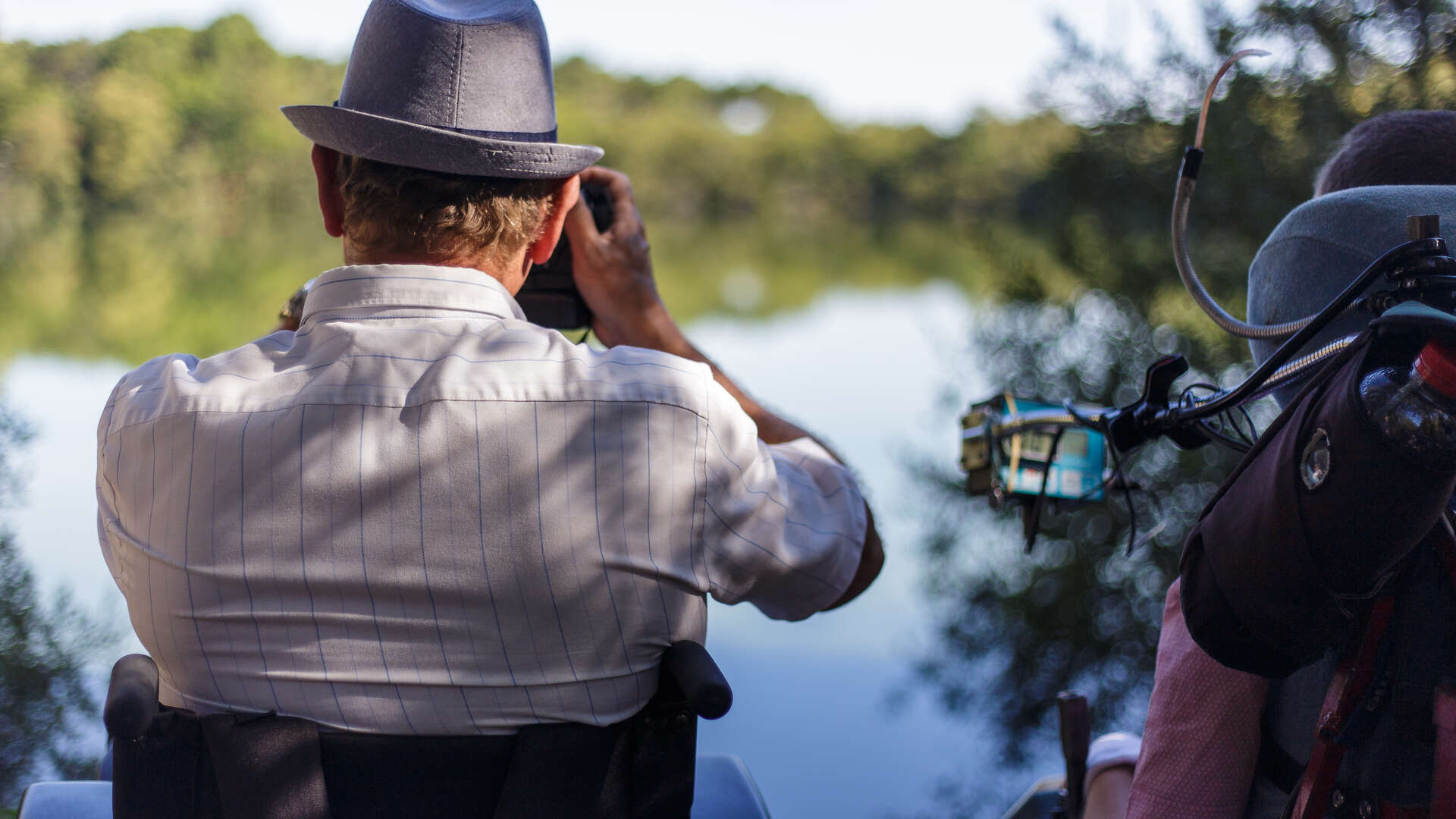 The ecological and eco-responsible labels of Bordeaux restaurants: 

The wines of Bordeaux are known all over the world, but the region is also famed for its gastronomy. Many restaurants have adopted an eco-responsible approach to fine cuisine. Here is the list of labels that you can find in Bordeaux restaurants: 
Eco-table: identifying three levels of commitment, this label allows you to select eco-responsible restaurants. Labelled restaurant: Food du Goût
Green Food Label: This label rewards committed restaurants that use organic ingredients and local produce. Labelled restaurants include Food du Goût, Café Utopia, La Cuisine d'Hélène, and Le Prince Noir, which is the first Michelin-starred restaurant in France to obtain the label!
Tourism and Handicap: As its name suggests, this label rewards the restaurants that work to ensure accessibility for all! Click here to access the list of restaurants in Bordeaux's metropolitan area that have obtained this label. 
Undoubtedly, Bordeaux and its metropolitan area have taken the turn towards sustainability, and many tourism professionals are strengthening their commitments. The city offers countless alternatives to consume and travel differently, ranging from accommodation to local heritage and food. Yes, eco-responsible tourism in Bordeaux is possible. It's all in your hands!