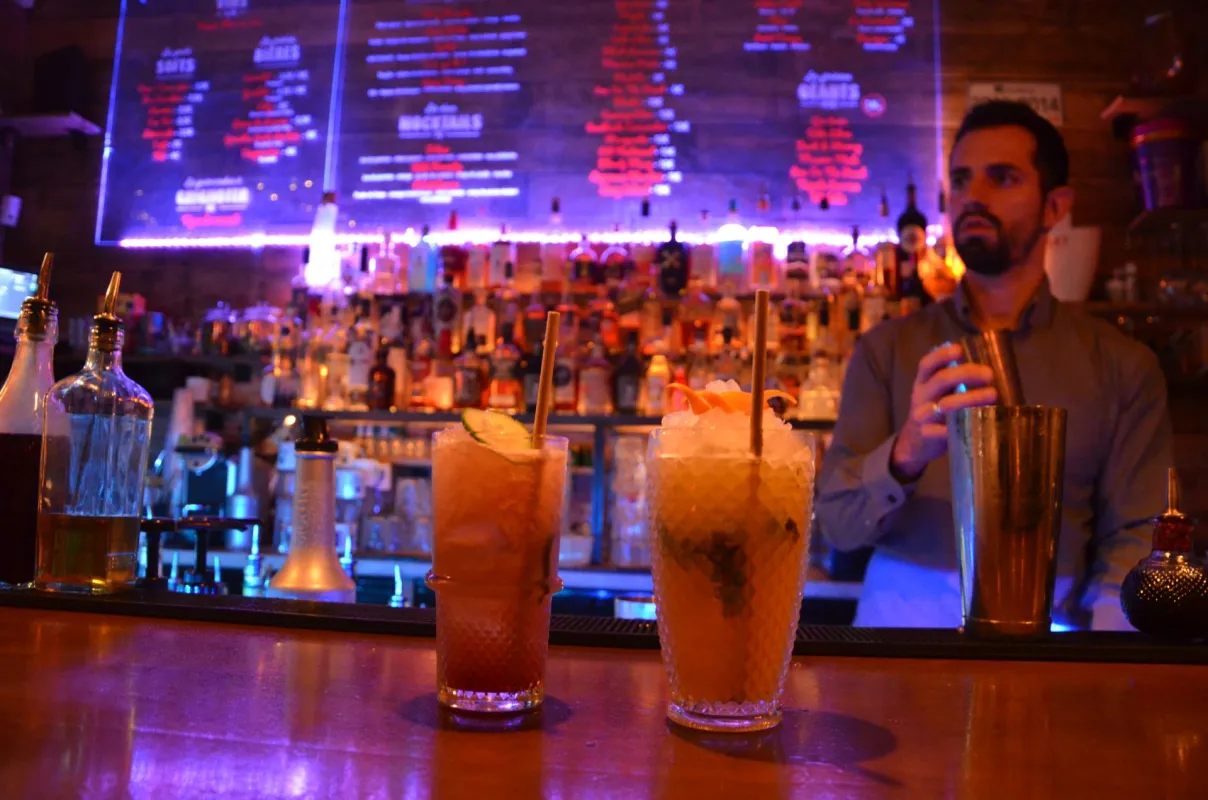 Going out in Bordeaux
Are you looking to go out in Bordeaux? The city's vibrant nightlife awaits! If you're in the mood for a fun outing with friends, head for one of the city's trendy bars. For those who want to dance the night away, Bordeaux also houses several nightclubs and numerous concert venues featuring eclectic lineups. Make the evening plans that suit you best and enjoy the many charms of Bordeaux by night.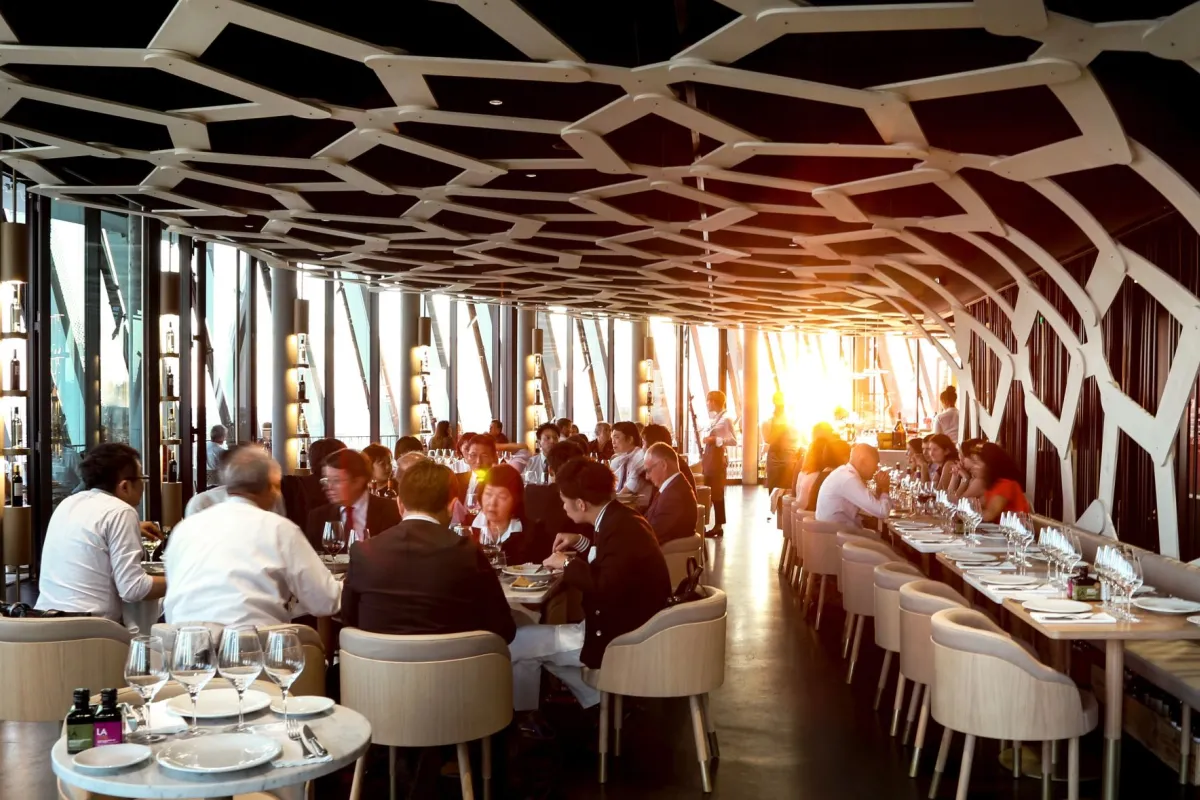 OUR GOURMET ADDRESSES
On the go at a market counter, organic, veggie or traditional, simple or sophisticated... Bordeaux is the playground of great chefs and a new generation of young cooks in love with the products of the South West. Come and experience local gastronomy in one of our good addresses!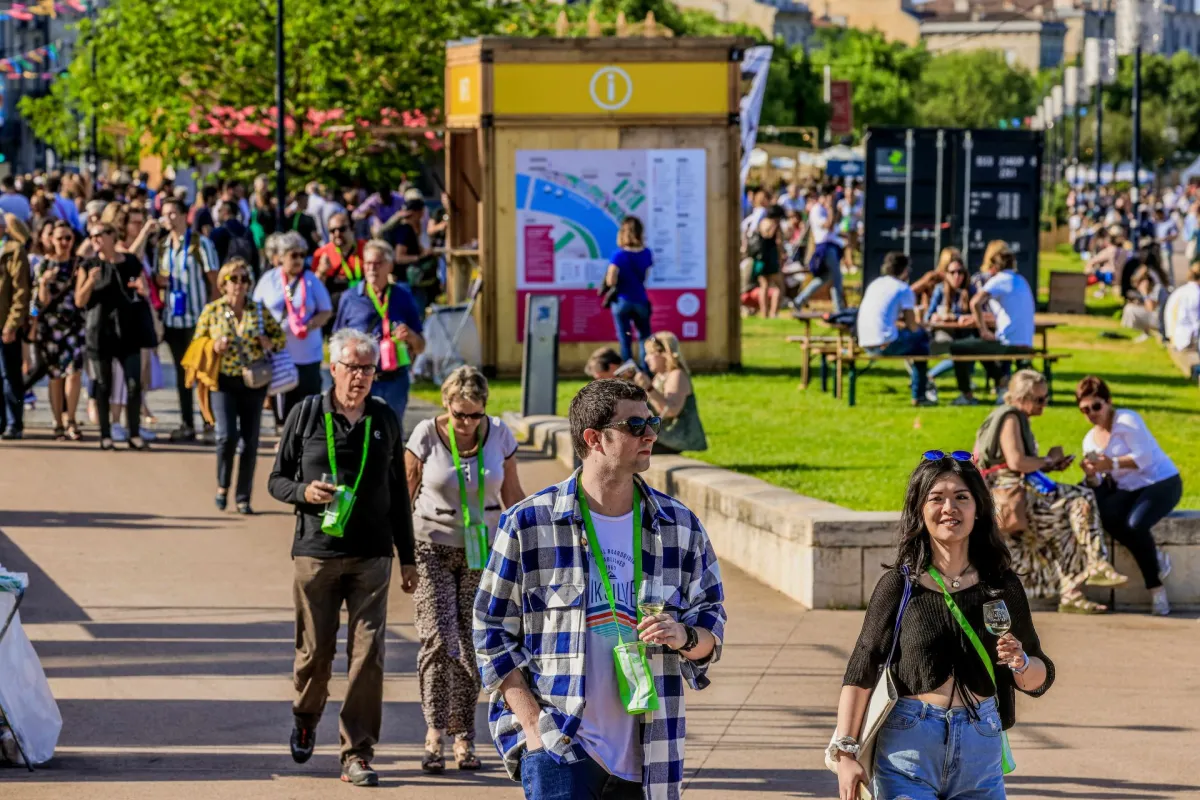 Events all year long!
If you feel like going out but don't know what to do, don't panic! Events take place all year round in the Bordeaux metropolis. Discover the programme for the weekend, the month and even the year in just one click!