Show time at the Bordeaux vineyards
Wine and culture have been intimately linked since Antiquity, constantly crossing over into each other's worlds. Having first inspired the visual arts, from paintings to architecture via sculpture and photography, the vineyards and chateaux of Bordeaux are now turning to live performance. Let's take a look at the theatrical shows and artistic performances on offer on several chateau estates during the cultural season to come.
A Tour in Song at Château d'Arsac
Renowned around the world for the quality of its wines and exceptional garden of contemporary sculptures (see Bordeaux Moments #14), Château d'Arsac (Margaux) - founded in the Médoc in the 12th century and erstwhile host to both Montaigne and La Boétie - is now turning its gaze to live shows. From spring, the chateau is offering tours that are full of song and presented in a unique way. The estate owner, contemporary art enthusiast and cinema lover, Philippe Raoux, got the idea for this musical and poetic journey infused with wine from re-watching the back catalogue of the great Jacques Demy: "We have worked on this project for over a year with François Gaulon and Eric Bernard, the creator of the Bordeaux festival 'Les Grandes Traversées' for the words and the music, then with Pierre Fossey on the technical aspects: sound, video effects and scenography".

Having won promotion to Margaux's Cru Bourgeois Exceptionnel status, Château d'Arsac continues its search for acclaim. "The worlds of wine and culture are in crisis," laments Philippe Raoux. "Nowadays, it isn't enough to simply produce excellent wine. You have to be creative. Wine tourism is the key and, in that domain, I believe that culture is the ideal way to amaze people and exchange ideas". With this new show, the estate is putting its faith in emotion: "The audience will shed a tear, that's for sure… Like with wine, pleasure is the common denominator". The show features 11 songs with evocative titles such as 'The Recipe for a Fine Wine' and 'We'll See Each Other Again'. The show - be sure to book! - is taking place in the majestic cask fermentation room or in Le Chai Bleu: weekends only to begin with then twice a day in high season.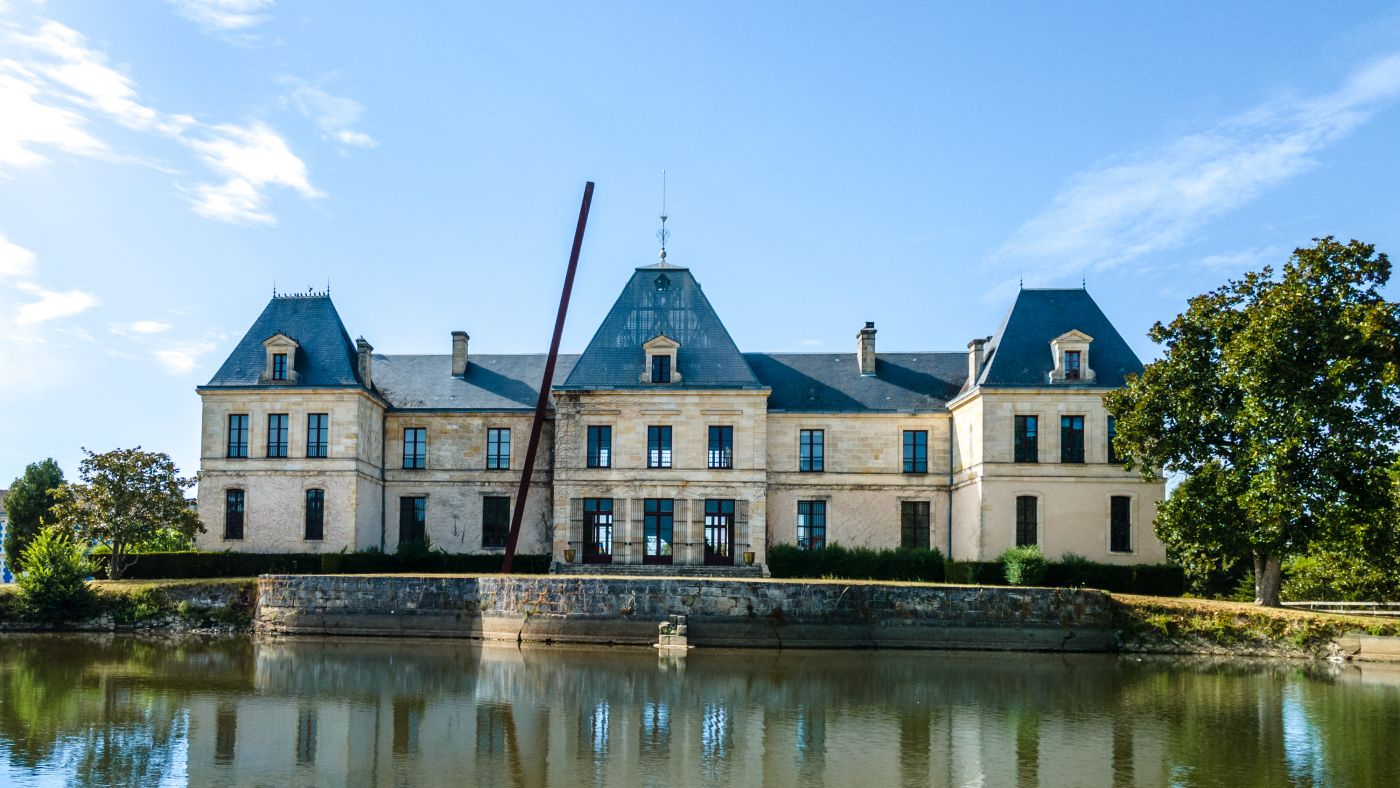 Château d'Arsac
1, allée du Comte Arsac-en-Médoc, 33460 Margaux
+33 (0)5 56 58 83 90
A dream-like feast for your eyes and taste buds at Château Jouvente 
"Art and wine bring people together". Benjamin Gutmann, the owner of Château Jouvente (Graves), often quotes these words from Goethe to summarise his philosophy with regard to wine tourism: "Jouventherapy", based on cultural and artistic experiences among the vines. "Those who work in the industries of wine and culture have a common goal: creating, with passion and humility, light-hearted moments of pleasure for diverse audiences, opening windows, helping them get away from everyday life and dream a little…", asserts the winemaker. 

The highlight of Jouvente's cultural season takes place every year on the third weekend of October, drawing in plenty of visitors with their "aesthetic, melodious and tasty" program. The 2020 edition, despite the restrictive sanitary measures put in place, managed to offer almost 500 people a fashion parade, a horse show, a photographic exhibition and two concerts, interspersed with tastings of wine from the chateau.

"During the fashion show, made sublime by the horse show put on by Event-Art, we all had goosebumps, stars in our eyes. Old and young alike. That's the magic of live performance. Art that is accessible, popular… an intergenerational communion…", says Benjamin Gutmann. Paul Fraisse's slams were another enormous success, and he'll be back interacting with the audience in 2021 with more concerts and tastings. The events taking place at the chateau and their Parisian outpost mean that the team at Jouvente are preparing for a veritable cultural season - exhibitions, concerts, artist residencies - which celebrates the place of the wine world in nature, culture and society while bringing together lovers of art and wine.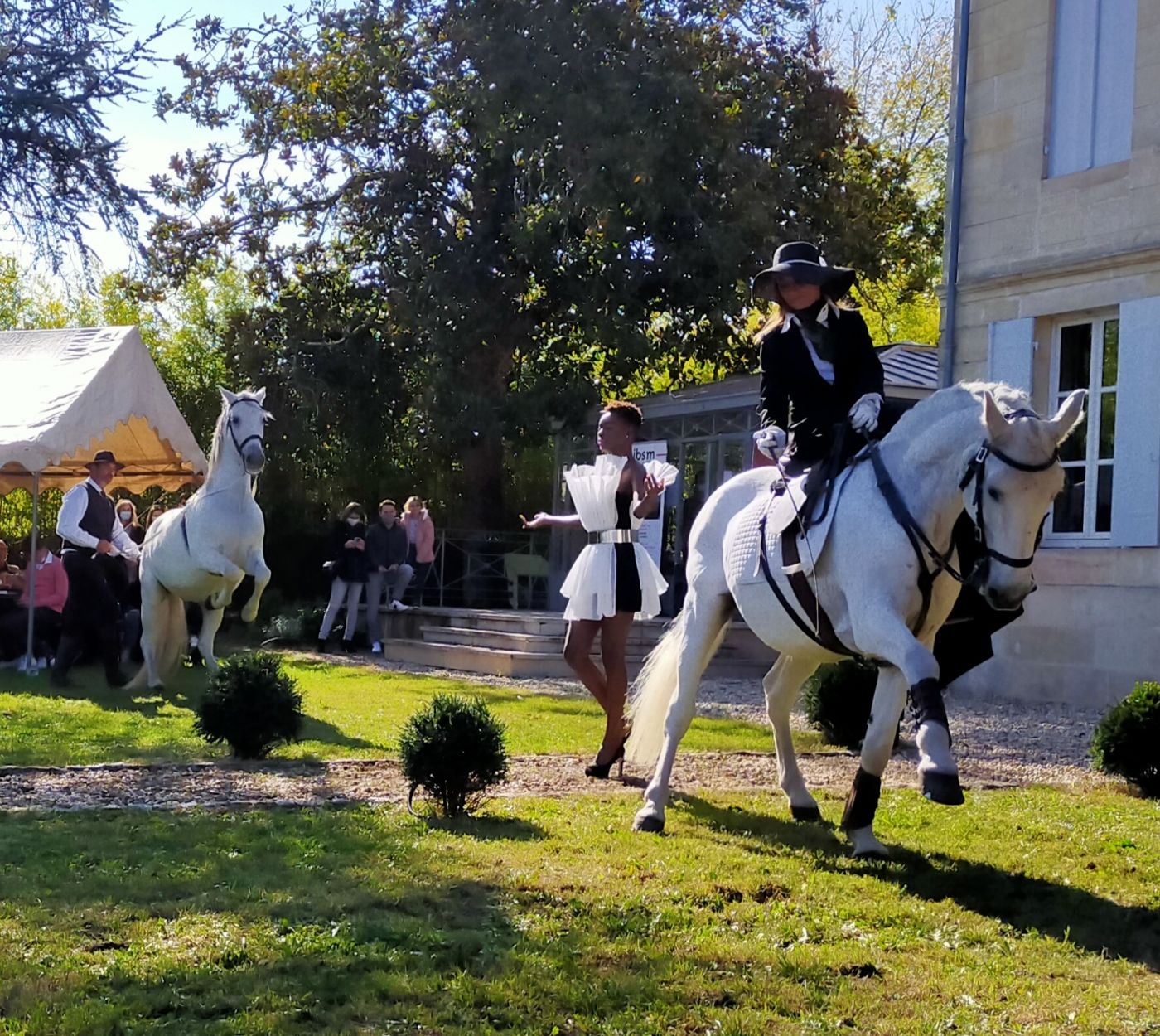 Château Jouvente 
A Confluence of Art at Château de la Rivière
Since 2017, the festival Confluents d'Arts has shone a fantastic cultural ray of light upon the Fronsac wine region. In the sumptuous setting of Château de la Rivière (Fronsac), this event takes place over three days during the first weekend of July. The festival is eclectic, boasting concerts with prestigious headline acts (Yuri Buenaventura, Goran Bregović and Thomas Dutronc have already taken to the stage here), an open air cinema, street art performers and exhibitions. This fourth edition, rescheduled from 2020 due to the pandemic, is back on this summer (1st to 3rd July) with Catherine Ringer confirmed to sing around 20 of Rita Mitsouko's famous songs. Festival goers (more than 5000 in 2019) will also enjoy wine tastings with wine from the estate, as well as the words of Yannick Jaulin. Other performers include jugglers, horse riders, and actors from six street theatre companies.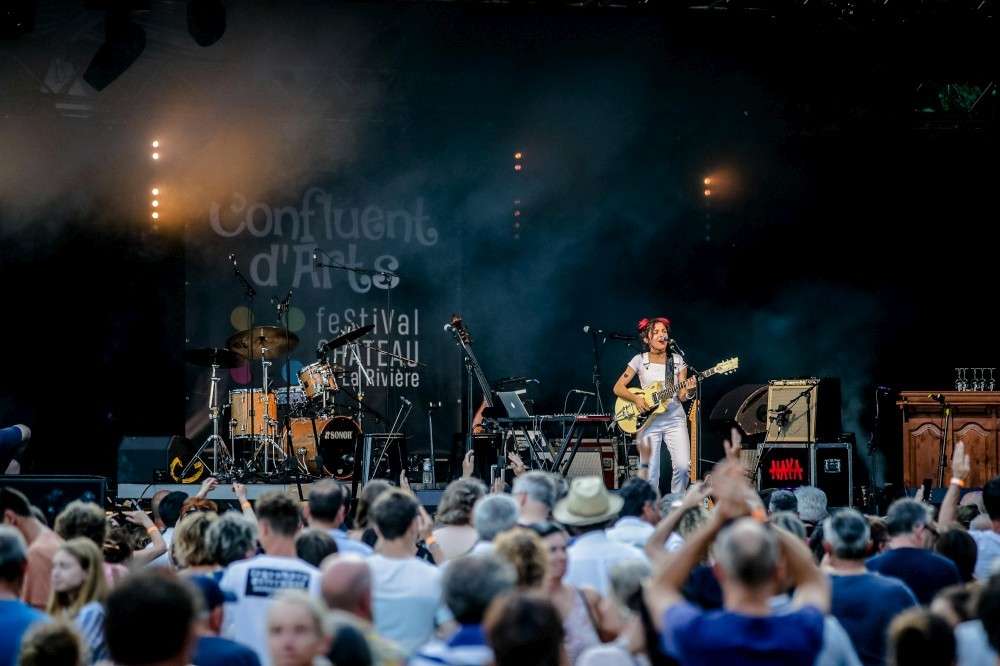 Château de La Rivière
Enchanting Tales at Château Citran
Since 2019, literature, the history of France, nature, culture and wine have all mingled on stage in the enchanting setting of Château Citran (Haut-Médoc) thanks to Alice Merlaut, whose family own a number of wine estates in the Médoc. This former humanities teacher has created a completely original and family-friendly mixture of wine tourism and culture, with two different experiences built around tales designed for children - for children 3 years and over in the morning and 7 years and over in the afternoon; they attracted over 600 visitors in 2020. "I fell in love with Citran and its history when I took part in a 3.5 hour waterside conference by an archivist, dedicated to a fascinating character who was the owner of the chateau during the French Revolution: the Marquise de Donissan, or Marquise de la Rochejaquelein as her pen name would have it," explains Alice Merlaut.

As an actress and Baroque musician, trained in dance and fencing, she draws on her experience as a storyteller to bring back to life this character who is both historical and mythical, with the help of the writer Marie Wind. The pen, the voice and the bow work in unison to amaze both adults and children. On this 600 year-old wooded wine estate, visitors learn about the different grape varieties, revisit the past and gain knowledge about biodiversity through music, laughter, quizzes and puzzles. Like the peacock's tail - the emblem of the chateau that can be seen in real life in the chateau grounds -, the experience is full of colour and a magical moment for children.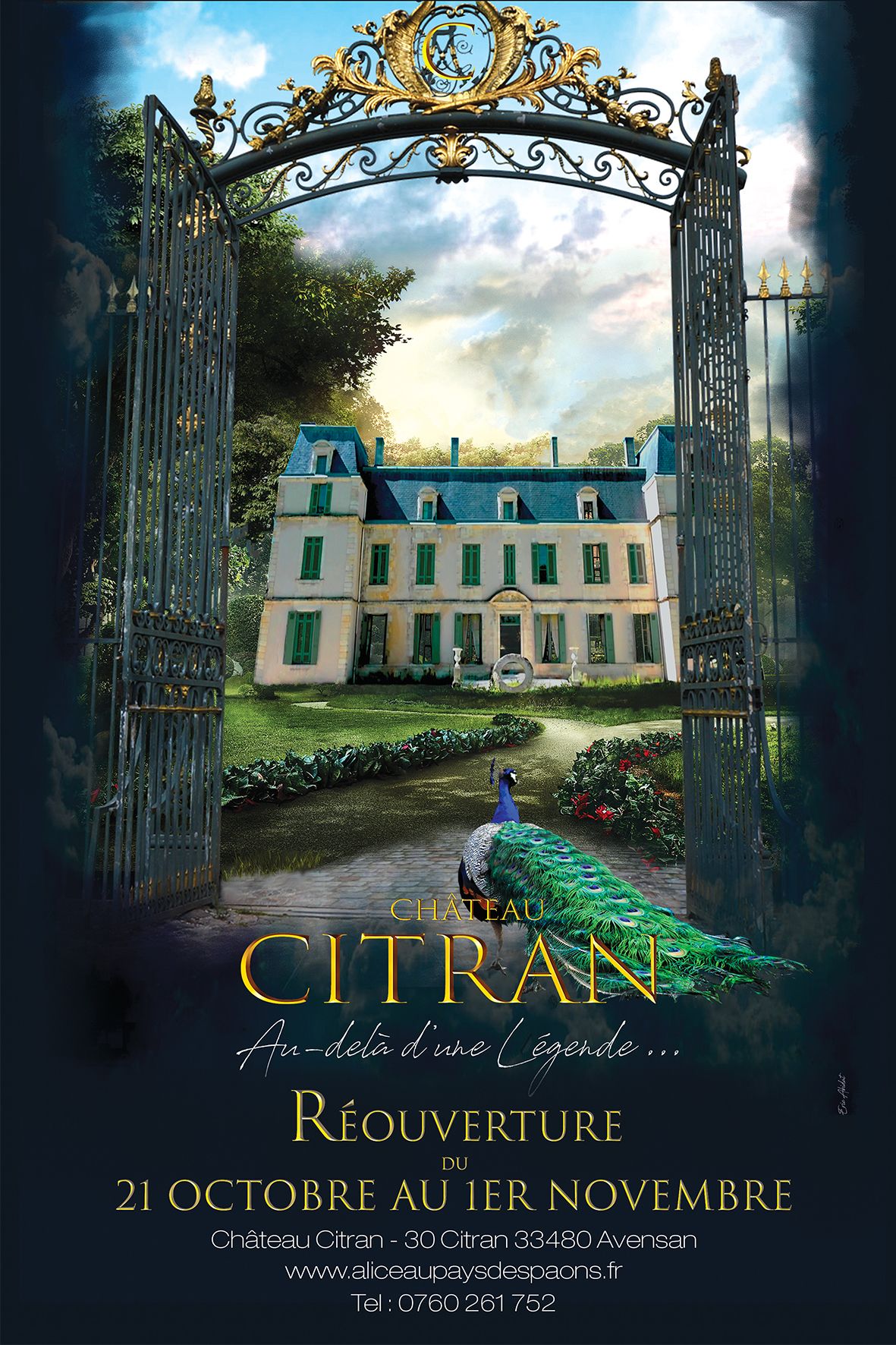 Château Citran
€10 adults, €8 children. 1.5hr tours during the school holidays - booking required.