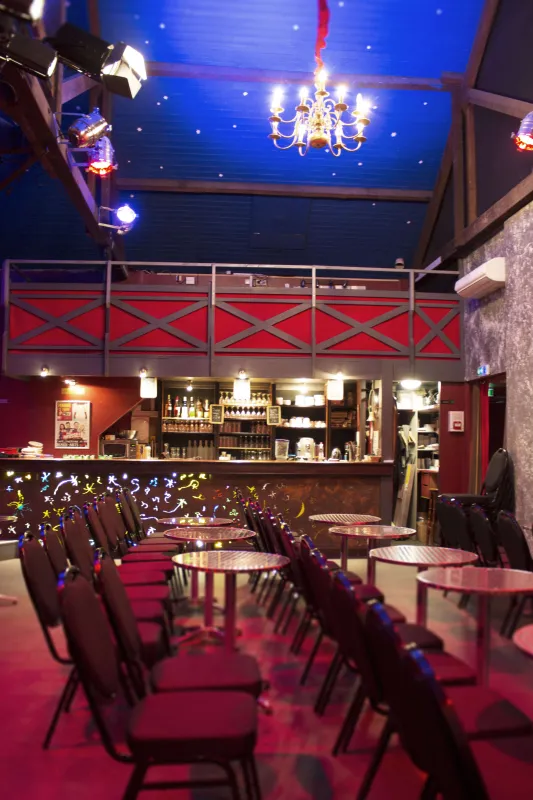 Bordeaux's neighborhood theatres
Spread around the city and offering their own unique programs, Bordeaux's neighborhood theaters open their curtains to you!
To discover local theatre: The Theatre of Fine Arts
As soon as doors open, you are plunged immediately into this intimate theater's warm atmosphere, with its star-sprinkled ceiling. The repertoire consists of "popular works of quality" as explained by Loïc and Kareen Rejouan: "We choose staging and themes that make us reflect or make us travel. We also favor pieces and theater companies from the New Aquitaine region."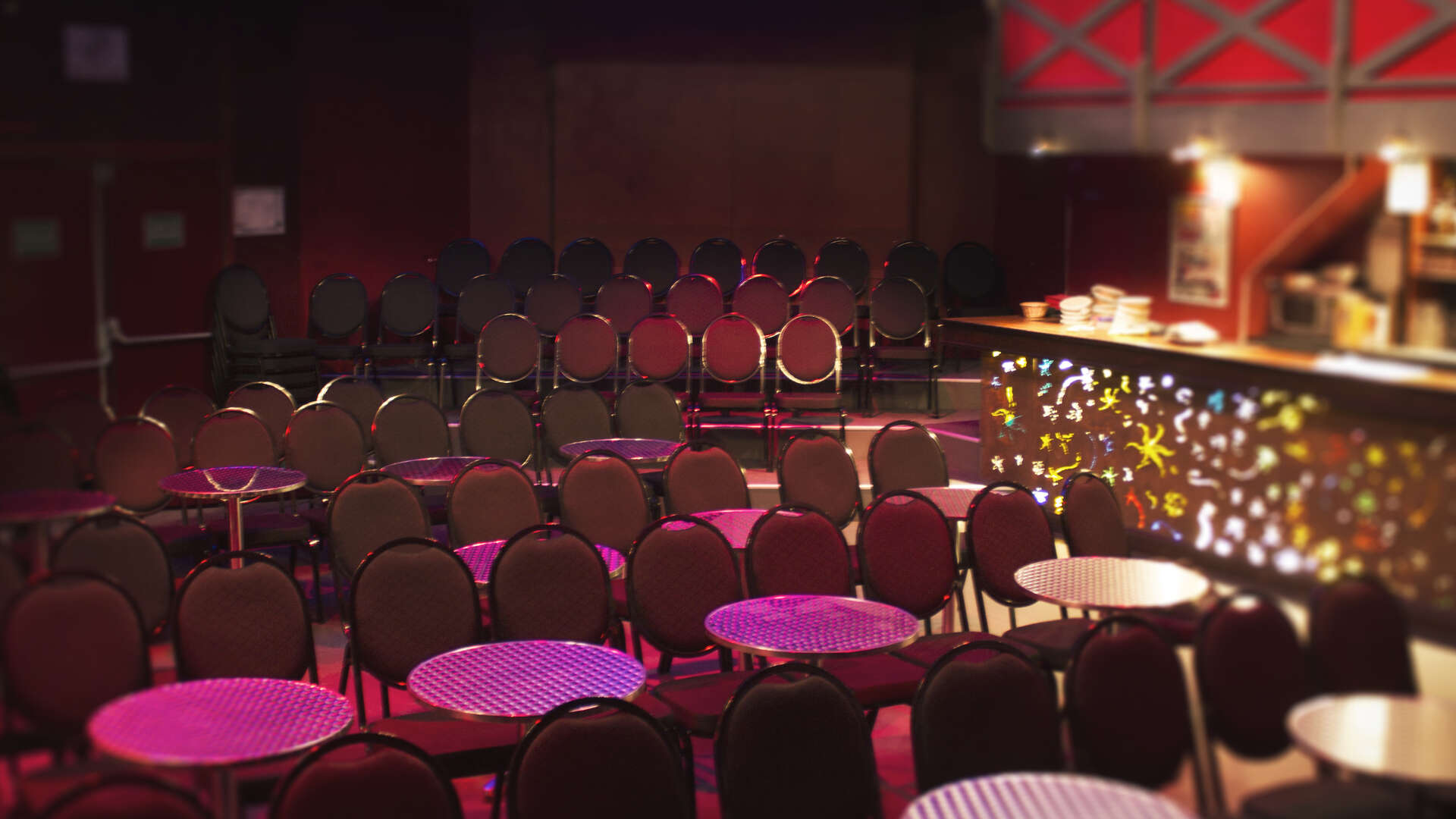 read more
2 Rue des Beaux Arts, 33800 Bordeaux
05 56 21 85 30
For an intimate show: Le Poquelin theatre
Located in the former bathhouses of the Bastide district, this theatre houses only 25 spectators at a time. Not only is it the only theater located on the right bank, but also the smallest in Bordeaux! "Here, lovers of beautiful words come together over pieces by authors like Cocteau, Sartre, Benedetti and Bertolt Brecht," says  Jean-Claude Meymerit,  the Poquelin's director..  On the first Tuesday of every month, come read aloud your own work or recite one of your favorite authors during a "Tuesday Words" event.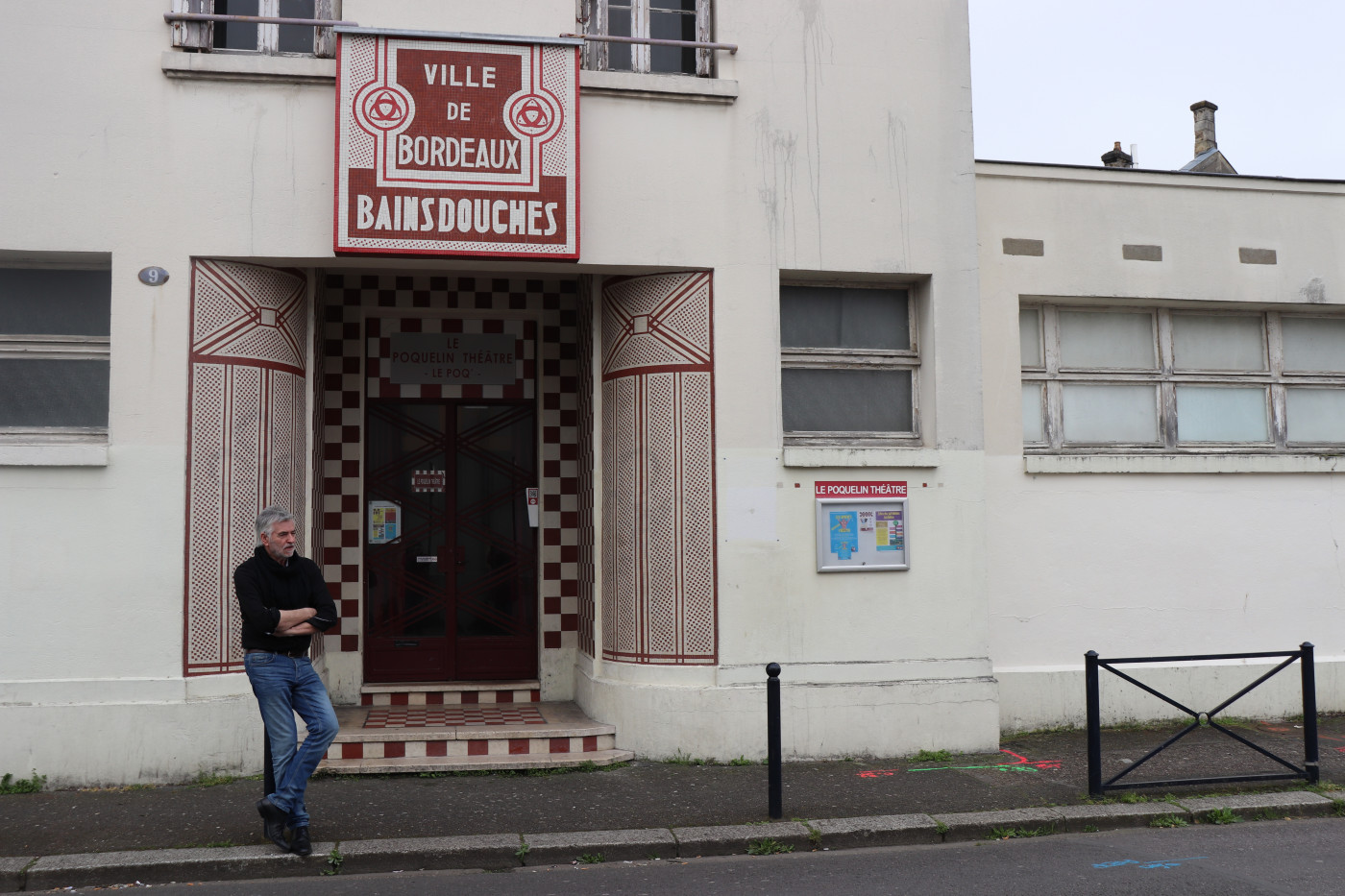 read more
9 Rue Etobon Chenebier, 33100 Bordeaux
06 87 54 96 05
A cultural outing: The theatre du pont tournant
"I wanted to restore a cultural soul to this place,", says Stéphane Alvarez, director of the "Theater of the revolving bridge", which is housed in an old cinema.  Mission accomplished for this man whose rich network lets him bring in big names such as Philippe Caubert, Jean-Claude Dreyfus and Daniel  Mesguich, as well as regional and Bordeaux talents who perform pieces in local languages. Shows for children during school holidays.
read more
13 Rue Charlevoix de Villers, 33300 Bordeaux
05 56 11 06 11
For contemporary theatre: The theatre of la lucarne
Set to a backdrop of ancient Bordeaux stone, in the heart of the St Michel district, Jean-Pierre Terracol  is delighted to be able to bring to life the theatre he loves: "We are a local theatre that performs pieces by contemporary authors," he says. "We also like to revisit classics." La Lucarne also offers "A nod to mixed arts" evenings, during which different disciplines come together and perform in ways as varied as dancing, theater, and singing. A winemaker closes these evenings by presenting his wines. An event that's 100% Bordeaux!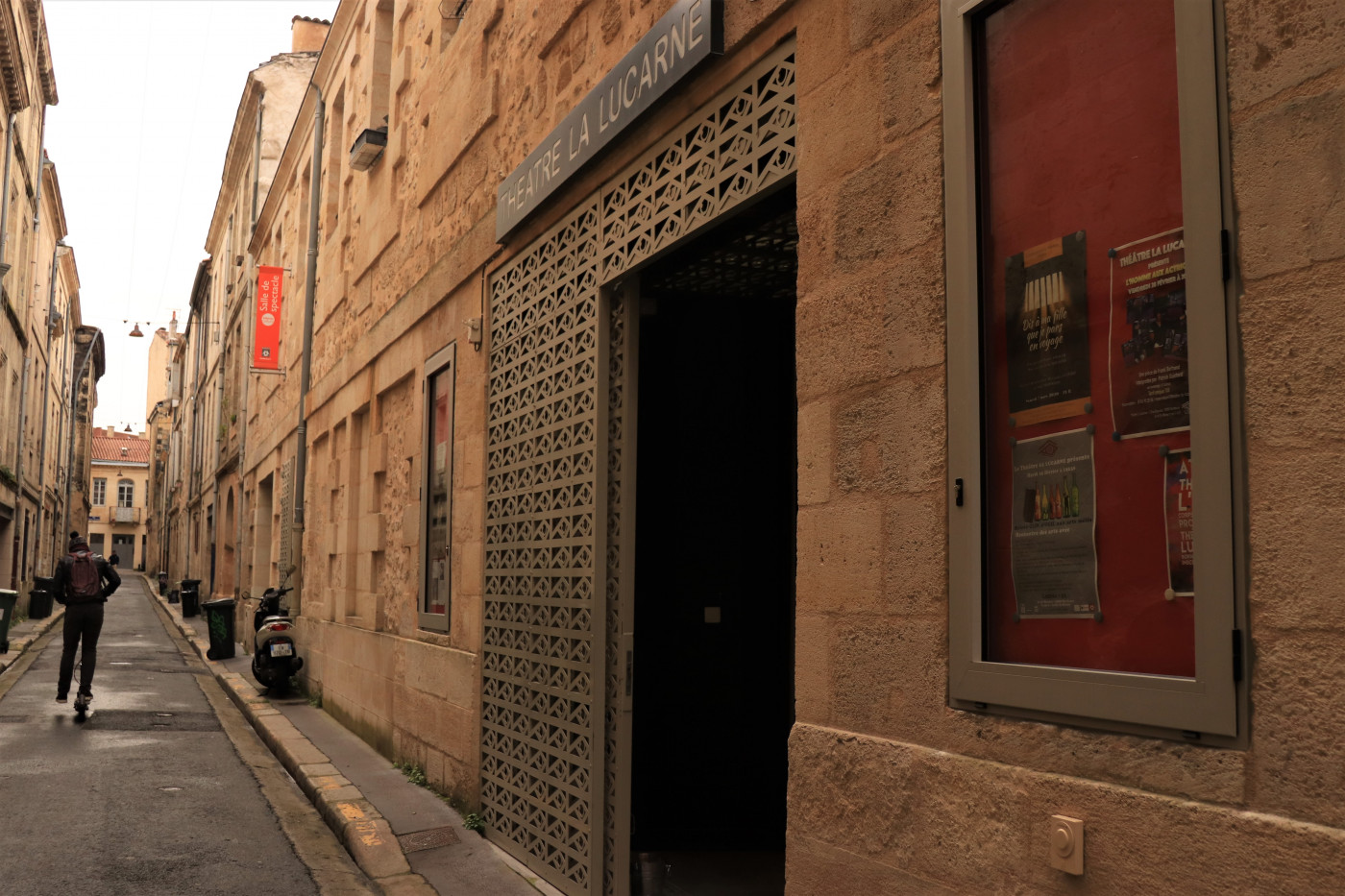 read more
3 Rue Beyssac, 33000 Bordeaux
05 56 92 25 06
For classical theatre: La Pergola
If your thing is classical theatre, such as the great works of Molière and Beaumarchais after a visit with Feydeau or Sacha Guitry, then a seat awaits you at the Pergola. Located in an art deco building dating back to 1925, the theatre opened its doors in 1995 in order to "pass along a repertoire that no longer existed in Bordeaux" recounts Michel Cahuzac, the Pergola's director. "Our program contains only classics, performed in their original form."
read more
Rue Fernand Cazères, 33200 Bordeaux
05 56 02 62 04
For an improvised outing:  L'Improvidence
In this theatre, located in the heart of the Victoire district, actors never see a script in advance. In fact, they are experts of improvisation. "Depending on the day you come, the play will never be the same," says  Olivier Dubois,  l'Improvidence's  director, who hosts improv battles every Sunday night and introductions to improv on Friday evenings (upon registration).  
Read more
19 Rue des Augustins, 33000 Bordeaux
09 53 36 70 72
For comedy shows: Drôle de scène
Here, a workout is in store for your cheekbones. Over the years, "Funny Scene" has become Bordeaux's reference point for comedy. Many artists started here, while others, like Kev Adams, Elodie Pou or  Jeanfi  Janssens, have perfected their shows here. Every Thursday evening, the theatre offers a comedy club entitled "Gavé style" (or "Super stylish" in English) where multiple comedians come and perform skits.  Shows for children during school holidays.
read more
39 Rue Paul Verlaine, 33000 Bordeaux

06 80 28 02 40