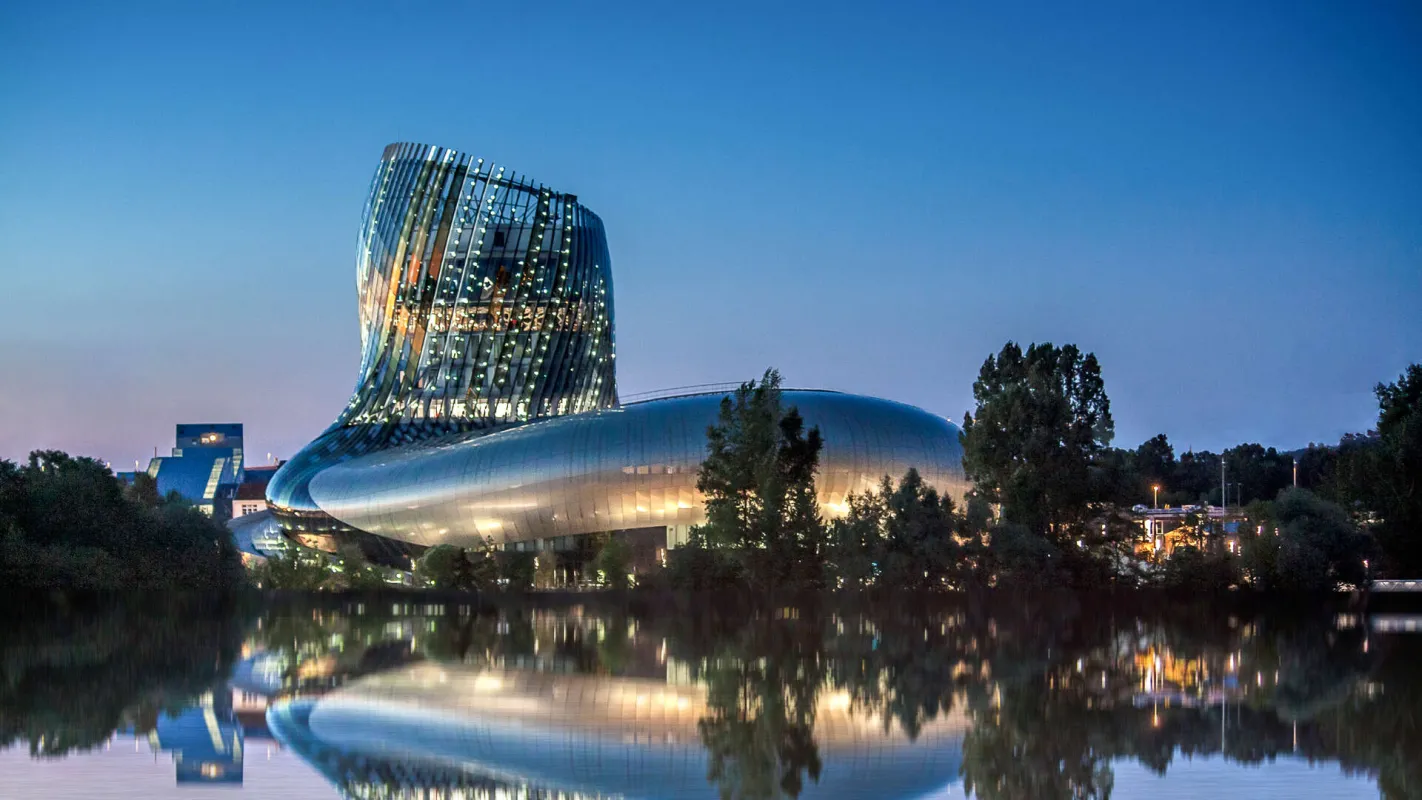 Museums, exhibitions and interpretation centers
While the Cité du Vin is definitely the city's most prestigious landmark, Bordeaux is packed with many other fascinating museums. At the Museum of Aquitaine and the Wine and Trade Museum, take the time to learn more about the history of the city and the region. The Musée Mer Marine uncovers the city's age-old links with the sea. At the MECA (Museum of Decorative Arts and Design), discover ancient and contemporary artworks. And the list goes on. Let's face it: the only potential downside is not having time to see everything during your stay in Bordeaux.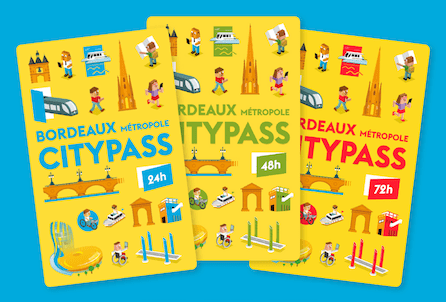 Visit more, spend less!
For those who wish to make the most of their stay, the Bordeaux CityPass is really the best. This pass is available for 24, 48 or 72 consecutive hours. Included:
La Cité du Vin (before 12pm)
The Bassins de Lumières
Unlimited access to tram, bus, river shuttle
20 museums and monuments
1 guided tour
Many discounts on cruises, wine tours and more