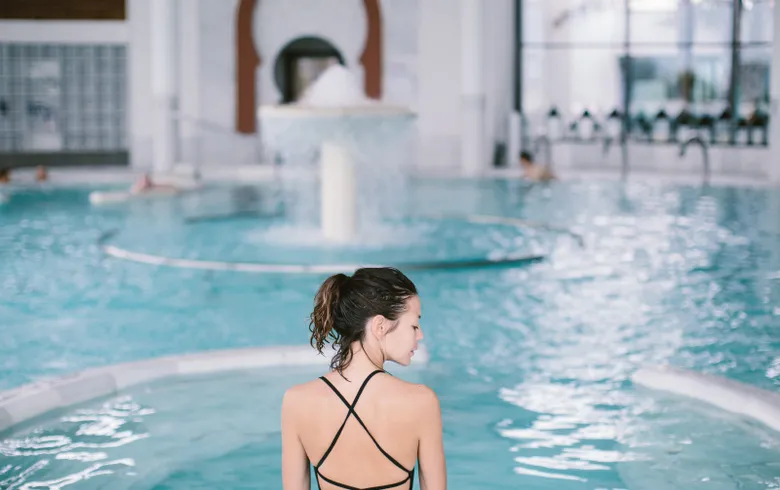 Bordeaux well-being
Whether you wish to relax after a long day's walk in the city centre, spend a romantic weekend, or simply enjoy the moment, any excuse is good to indulge in a relaxing spa, sauna, hammam, or massage experience. Here are a few suggestions to enjoy a moment of well-being in Bordeaux.
CALICÉO 
Coveted by city dwellers in search of calm and relaxation, this balneotherapy centre in Bruges includes a hammam, a sauna, as well as a 4,000-square metre indoor and outdoor swimming pool. As soon as you experience Calicéo's massage jets, waterfalls, and jacuzzis, the hustle and bustle of the city will be a distant memory.
Regular customers will tell you that the true magic of Calicéo reveals itself at nightfall. The "Ocean of Lights" evenings are particularly enchanting, with hundreds of candles illuminating the pools. Immerse yourself in a dreamy atmosphere, reminiscent of Arabian Nights!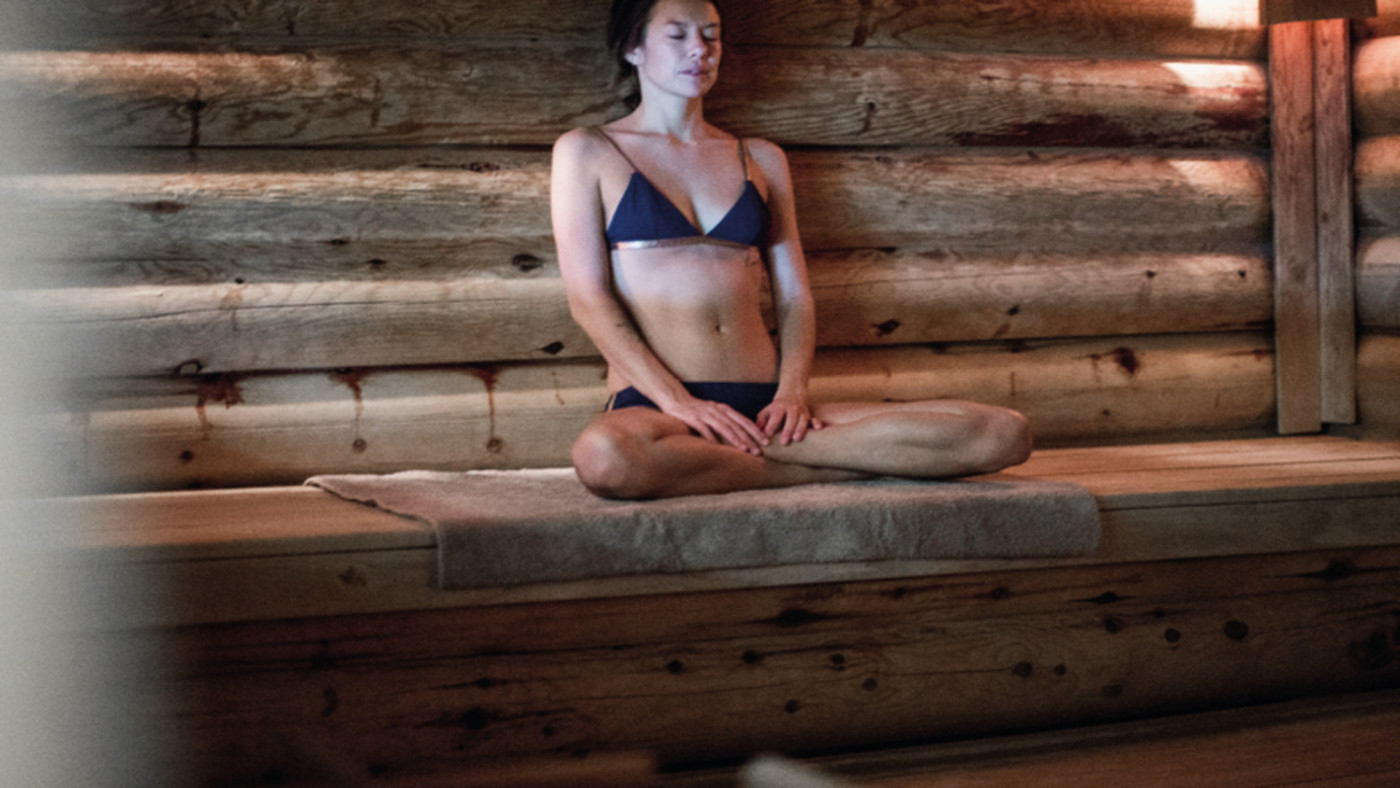 SPA2BE 
After a long day's walk through the narrow streets of Bordeaux, let yourself be tempted by Spa 2 be. In the heart of the city centre, this spa is entirely private (full day or half-day).
Care-wise, the team of professionals draws on ancestral Asian know-how, skilfully blending it with contemporary Western techniques.
Treat yourself with a cranial massage, a Japanese bath or ultra-personalized treatments. You will leave serene and, above all, dazzled by the refined decor of this beautiful Bordeaux residence.
For a privileged wellness getaway: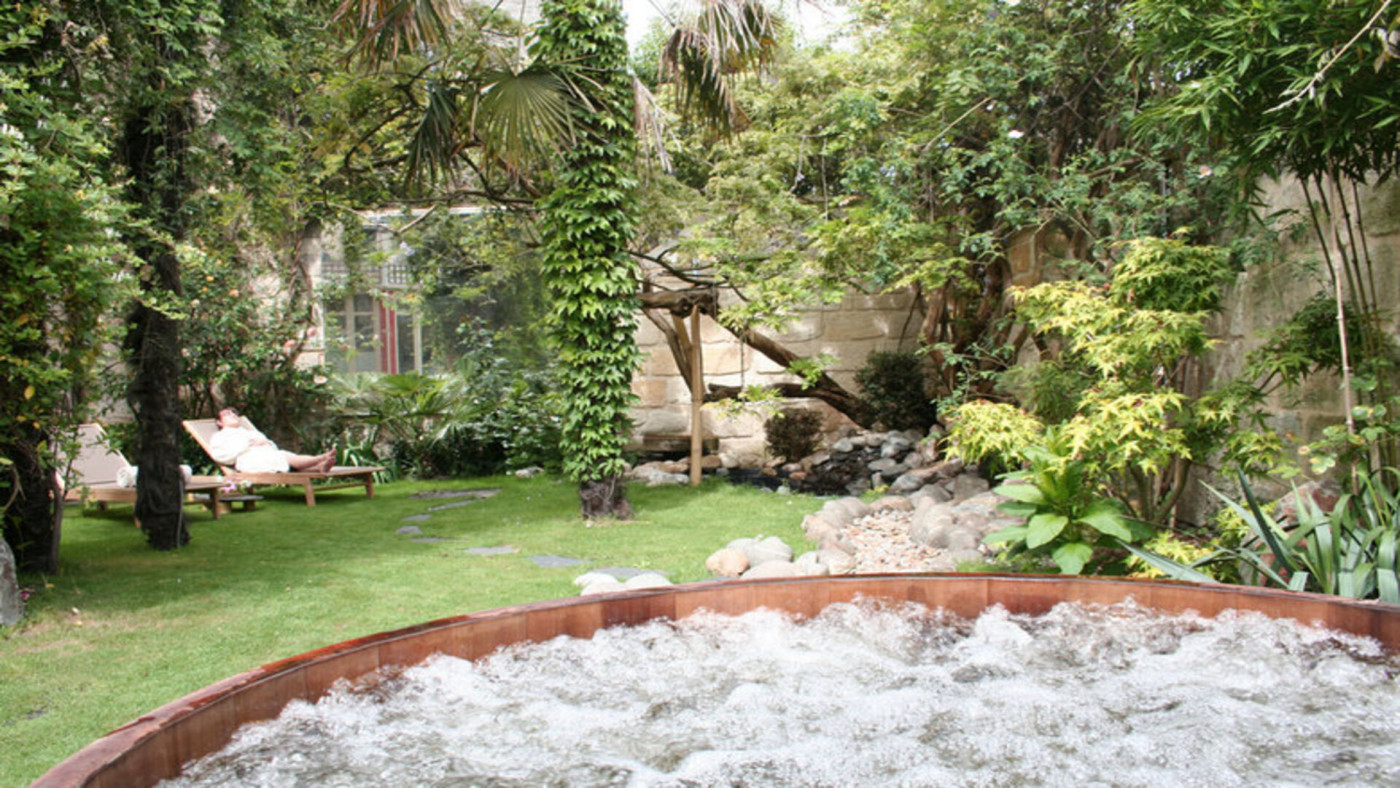 LES CENT CIELS 
In the heart of the Chartrons district, Les Cent Ciels - Bains & Hammam brings you into an exceptional universe, inspired by the silk roads. Softened lights, carved wood arabesques, handcrafted mosaics... Thanks to the combined talent of French and Moroccan artisans, 800 sqm of former cellars have been transformed into a real Riad.
Indulge in a truly oriental experience as you wander between warm and lukewarm baths, from the swimming pool to the sauna. A wide choice of traditional care options awaits: from a simple scrub with black soap to exclusive (and even patented!) donkey milk treatments, feel free to compose your à la carte "ritual."
Note that two days a week, Les Cent Ciels is women-only. Also good to know: the hammam houses a restaurant for 30 people. A wellness break to gift yourself or your partner.
The GRAND HAMMAM of BORDEAUX 
Nestled in the Saint Michel quarter, the Grand Hammam of Bordeaux is reserved exclusively for women. In an authentic oriental decor, the hammam's array of rituals, massages, scrubs, mint tea, and pastries are bound to blow your daily worries away.
Treat yourself to a relaxing break while indulging in the hammam's virtues. While your skin is purified in depth, the steam will soothe your airways.
As a bonus, enjoy a free a mint tea at the end of your session.
LES BULLES À FLOTTER 
If you happen to dream of a quiet, secluded place, Les Bulles à Flotter has what you need. Its float pods are waiting for you just a stone's throw from the Place Pey Berland.
A float pod is a bit like a large bathtub filled with water containing Epsom salt. The ensuing sensory deprivation brings your body and mind into a state of deep relaxation, close to meditation.
The many benefits of this unique experience include stress reduction, improved sleep, as well as muscle or joint pain relief.
AND ALSO: HOTELS DEDICATED TO WELL-BEING
The Spa at l'Hôtel De Sèze
Nestled beneath the hotel's elegantly designed vaulted cellars, the spa of the Hôtel de Sèze is a haven of well-being. Enjoy a relaxing and soothing experience in a confidential and peaceful atmosphere.
the Spa at Les Bains de Léa
Inspired by the Roman baths of Antiquity and entirely decorated by designer Jacques Garcia, the Nuxe Les Bains de Léa Spa is housed at the InterContinental Bordeaux - Le Grand Hôtel. The panoramic terrace-jacuzzi offers breathtaking views of the Grand Théâtre and the rooftops of Bordeaux. Unforgettable!