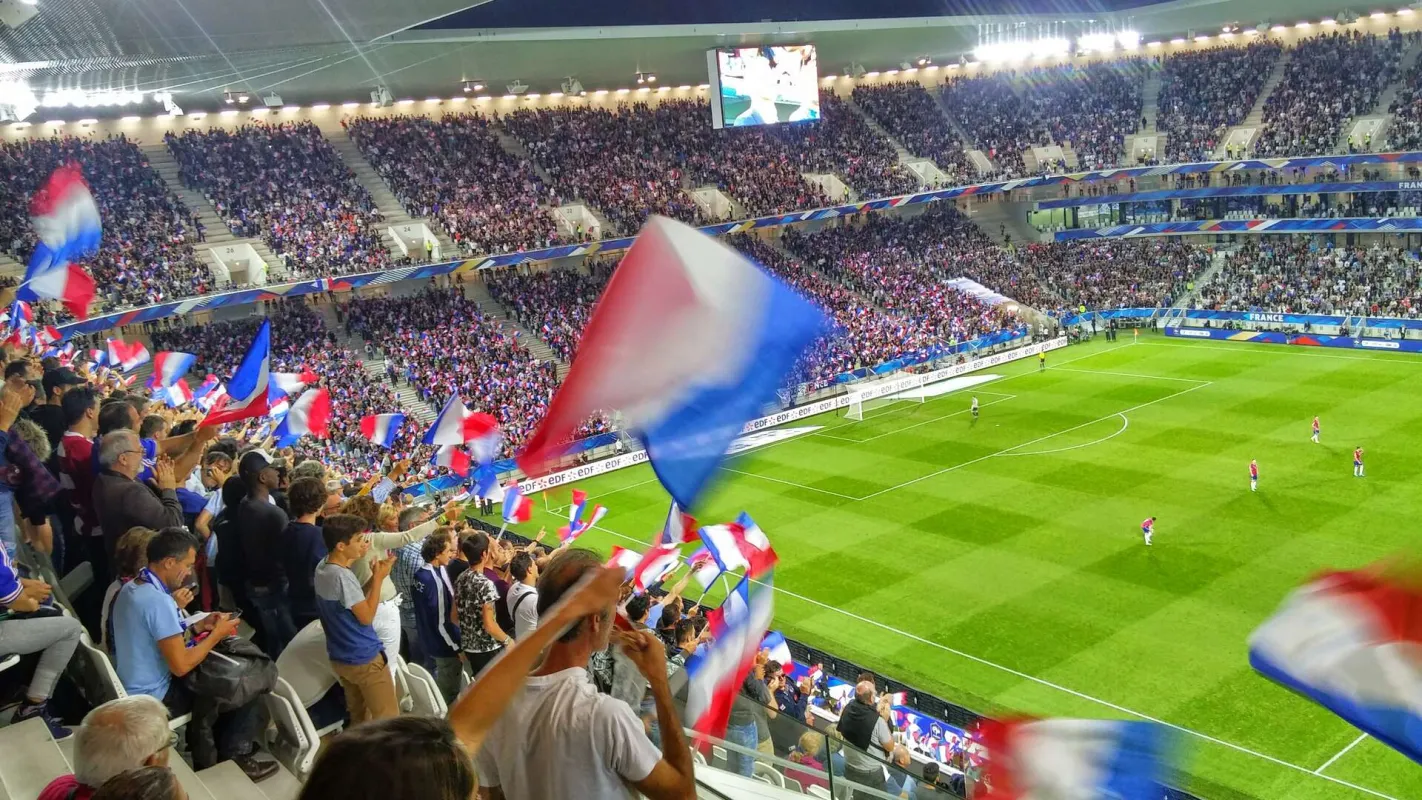 Major sporting events in Bordeaux in 2024
The coming years will be decidedly sporting in Bordeaux. After the Rugby World Cup and the Tour de France in 2023, the city will host some of the Olympic Games in 2024. Whatever your sport, Bordeaux awaits you to share these great sporting moments together.
Check out all the sporting events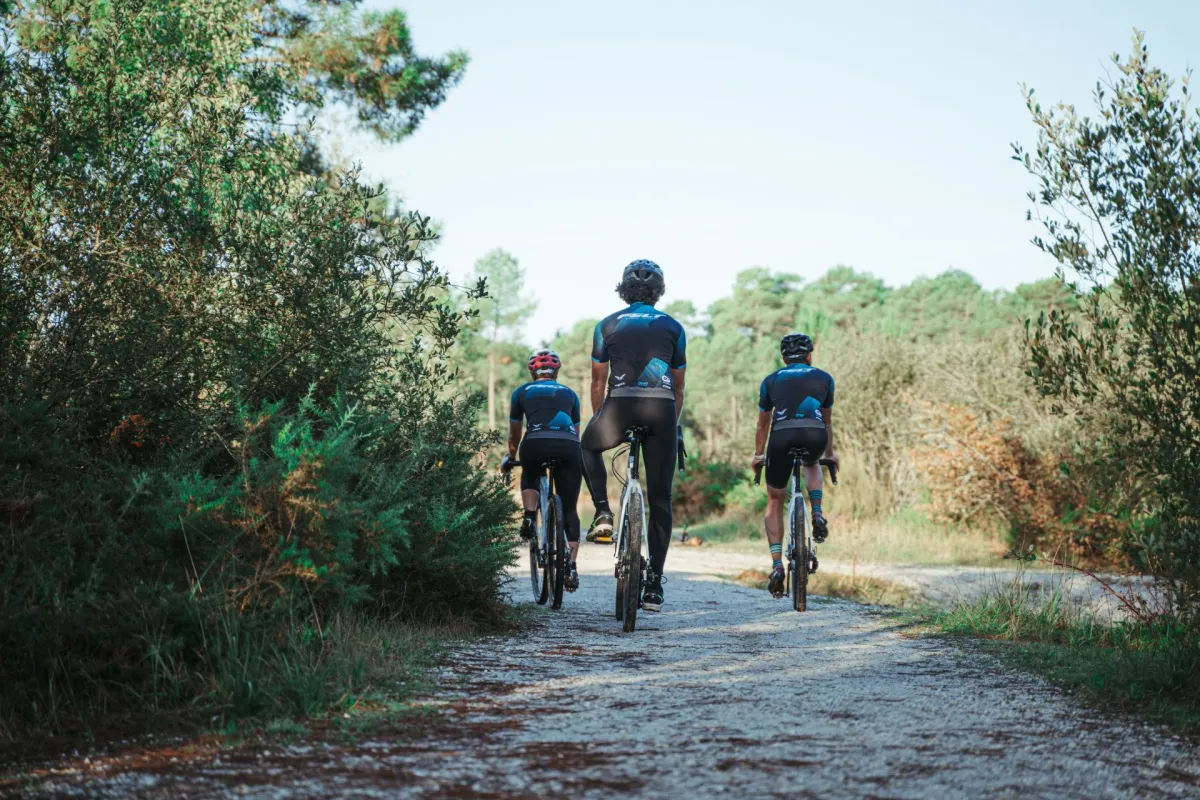 Trailblazing Bordeaux: where to get your fitness fix!
Bordeaux Métropole is offering 18 new trail, Nordic walking and gravel routes, coupled with a dedicated application to guide participants in real time. The application has been developed by the Rossignol Group, specialists in outdoor sports.
Ideas for sports activities