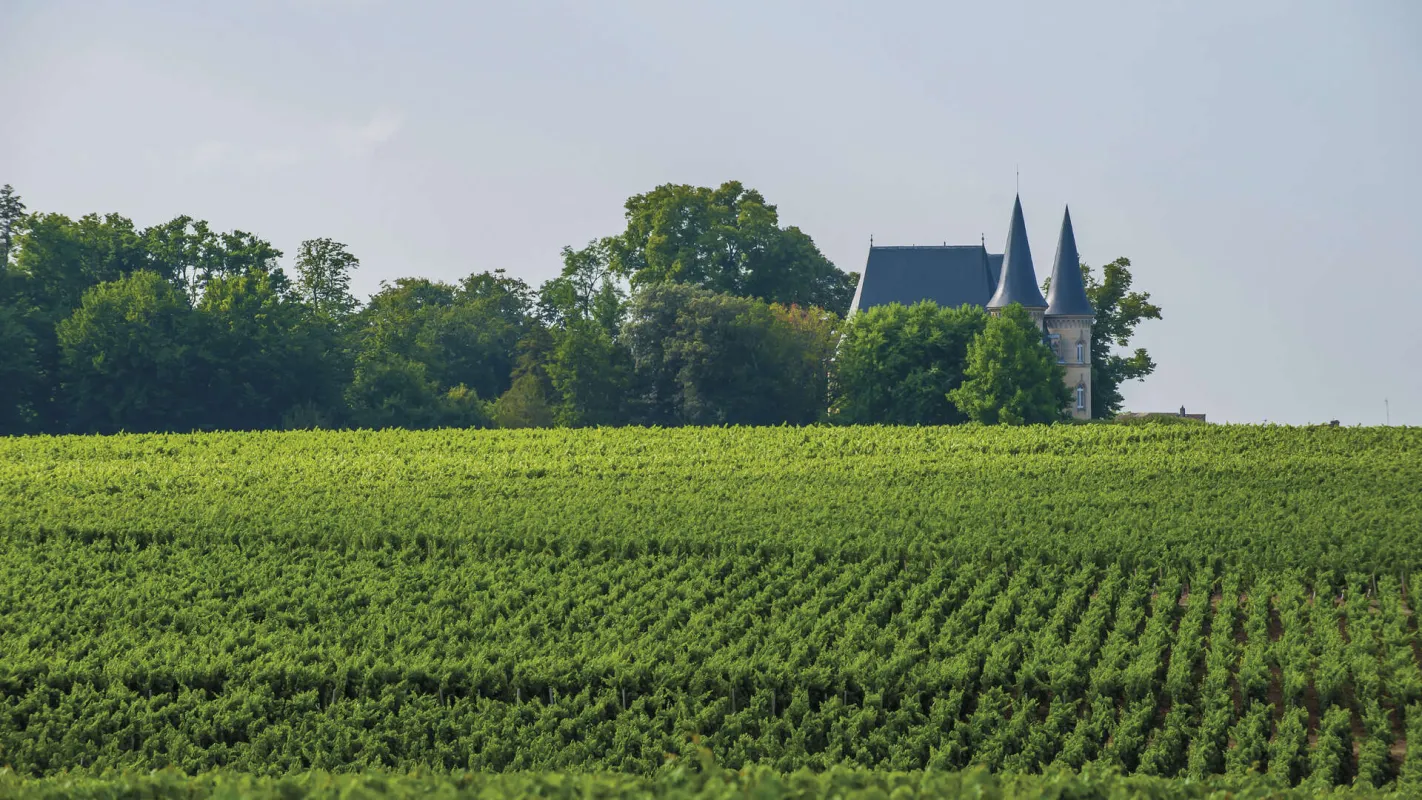 Discover Bordeaux family-owned vineyards
Across the Gironde region, small wine estates offer original and entertaining tours of their vineyards. Through tasting sessions or fun experiences, local winegrowers are eager to share their know-how and reinvent wine tourism.
Château Jouvente 
Since 2016, Benjamin Gutmann is the proud owner, along with his father and brothers, of Château Jouvente. Nestled in the Graves winegrowing area, this small estate (8.7 hectares) is classified as a sustainable estate. It relies on a dynamic wine tourism offer to make itself known. "It is our duty to pass on our know-how," explains Benjamin Gutmann. From the free "discovery and tasting visit" to the treasure hunt for children, not forgetting the quiz for wine lovers, the château offers a range of visit options. Also, Château Jouvente regularly hosts photographic or painting exhibitions, poetry gatherings, or concerts. "This quote by Goethe beautifully sums up the spirit of our vineyard: Art and wine bring people together," concludes Benjamin Gutmann.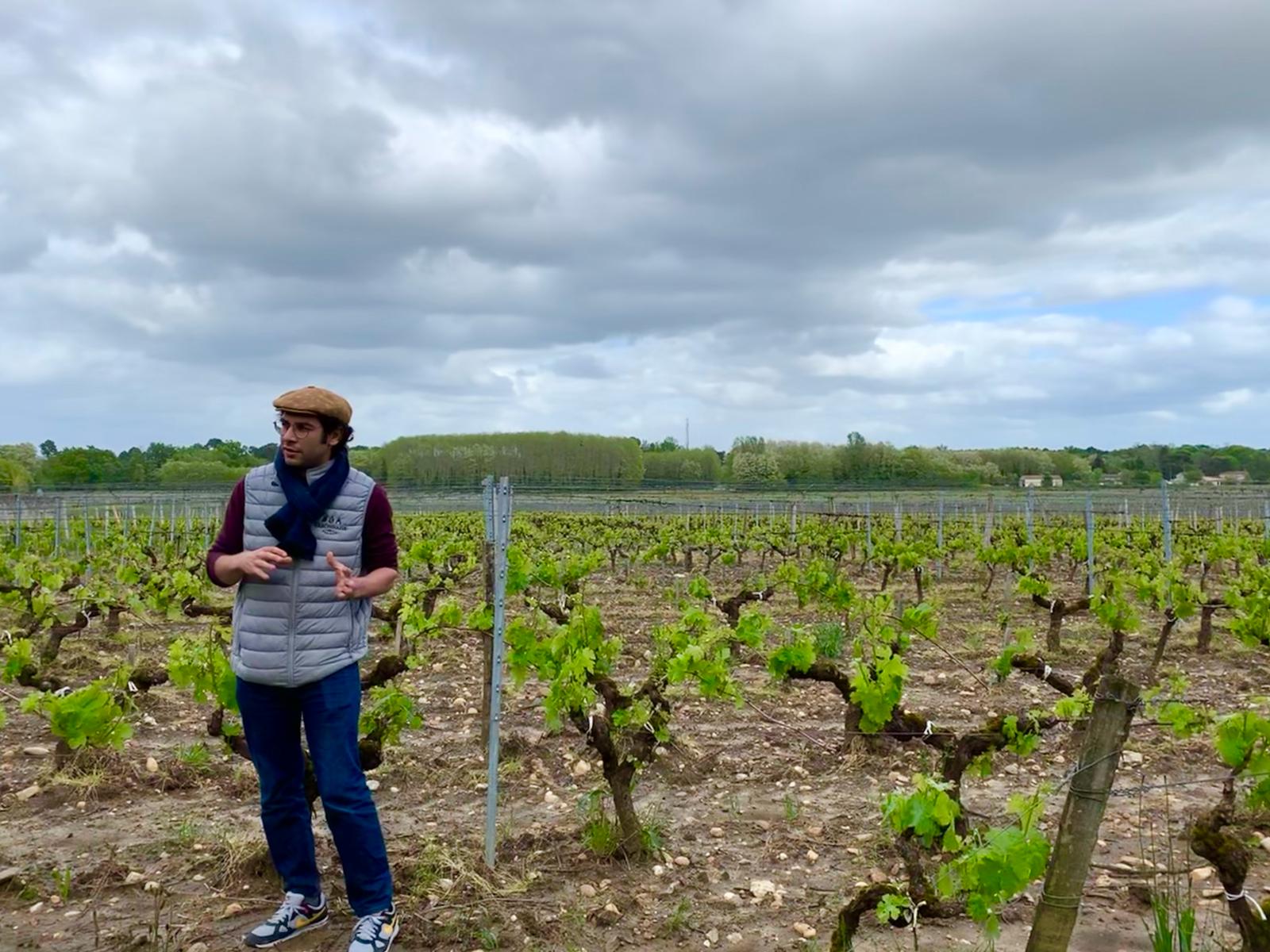 93 Le Bourg, 33720 Illats
+33 (0)5 56 62 49 69 
LEARN MORE
Château Champion
Property of the Bourrigaud family since the 18th century, the Château Champion estate stretches across 6.8 hectares in the heart of the Saint-Emilion vineyard. It is currently converting towards organic winegrowing. The owner's wife, Véronique Bourrigaud, a guide and interpreter specialising in Saint-Emilion, welcomes visitors for a quality tour divided into three parts. You will first walk along a path through the vines, discover the cellars and the wine storehouses, and finally experience a tasting in the harvest room. A great way to discover a family story imbued with taste! And for those with a sweet tooth, don't forget to ask for a jar of the château's honey!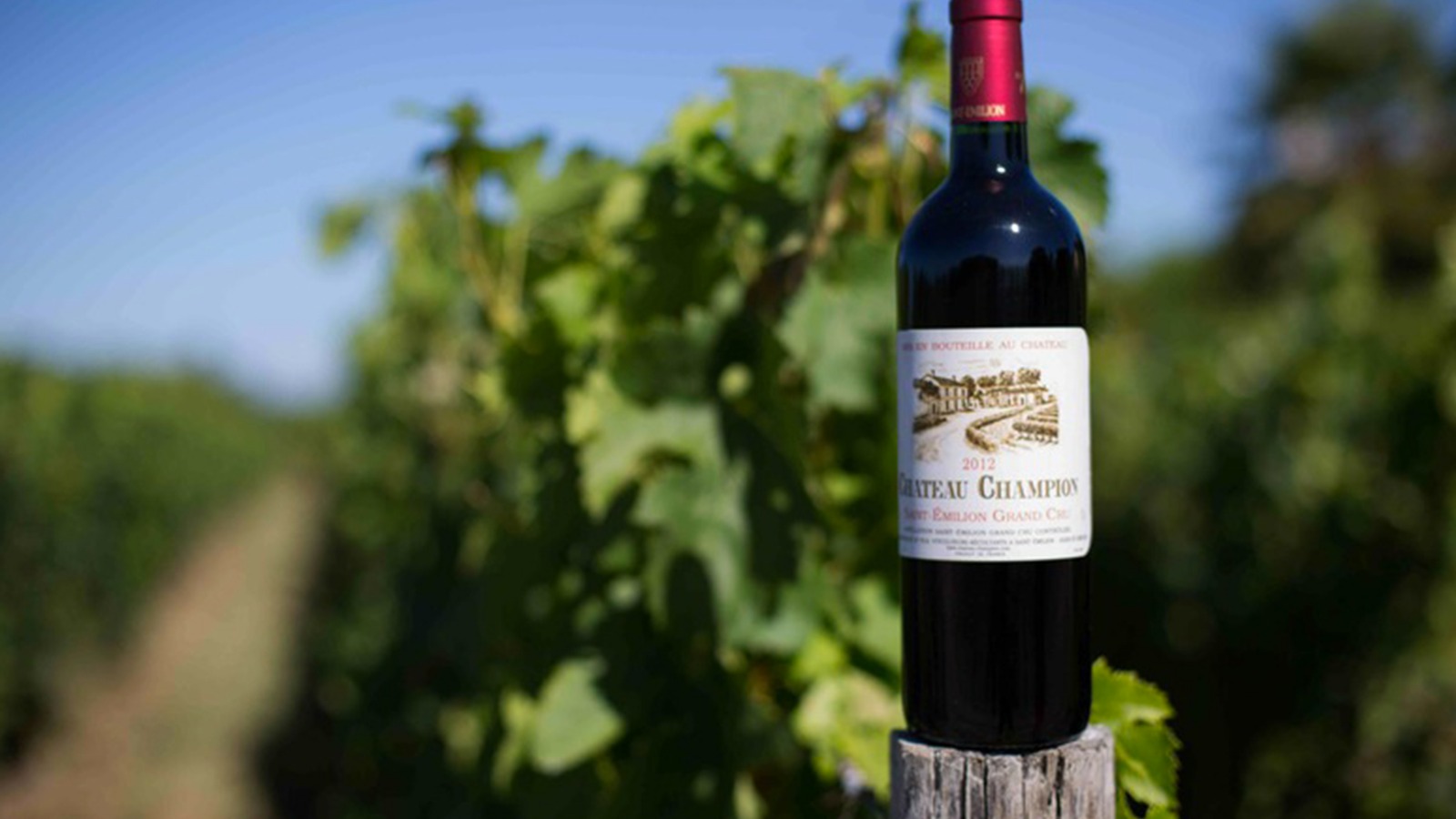 33330 Saint-Christophe-des-Bardes
+33 (0)6 09 11 53 48
LEARN MORE
Château Dubraud
In 1998, Alain and Céline Vidal bought Château Dubraud, a twenty-hectare estate in Saint-Christoly-de-Blaye, in the Blayais area. They chose to apply the principles of "integral ecology" by blending organic farming (agroforestry, permaculture, etc.) and solidarity (via a partnership with an association protecting underprivileged children). The couple welcomes you to their property for 30-minute tasting sessions or full discovery visits with tastings (from 1 to 2 hours) during which you can learn about the wine ecosystem. It's their way of defending and sharing a committed form of winegrowing.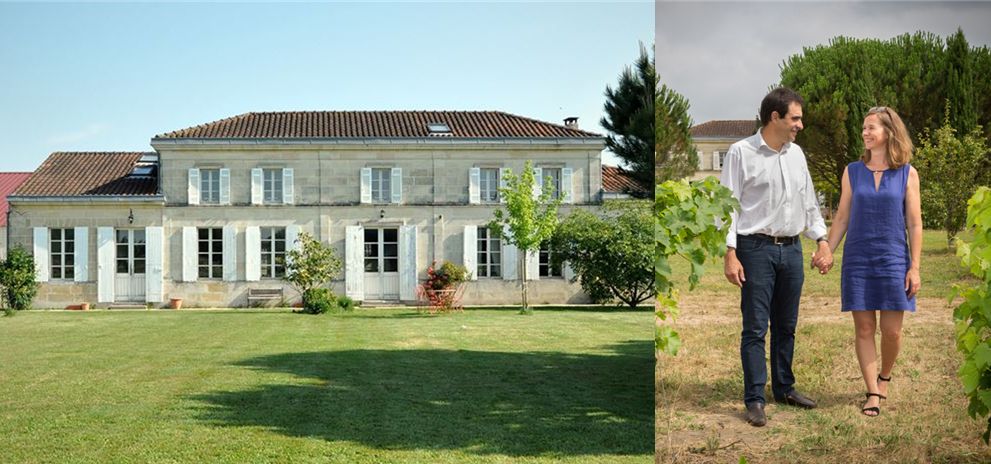 17 Lieu-dit Dubraud Saint Christoly de Blaye
+33 (0)5 57 42 45 30
+33 (0)6 13 82 62 29
LEARN MORE
Château du Cros
Run by the Boyer family for four generations, Château du Cros is set in the Entre-Deux-Mers region. The estate produces Loupiac and Bordeaux red, white, and rosé wines. Open to visitors for tastings and discoveries of the cellars, the Domaine du Cros is a place to stroll and history. For on a hill overlooking the Garonne valley are the ruins of the old Château du Cros. "The trail we offer runs across the vineyard and makes its way up to the old castle. From there, you can enjoy a remarkable view," says Véronique Boyer.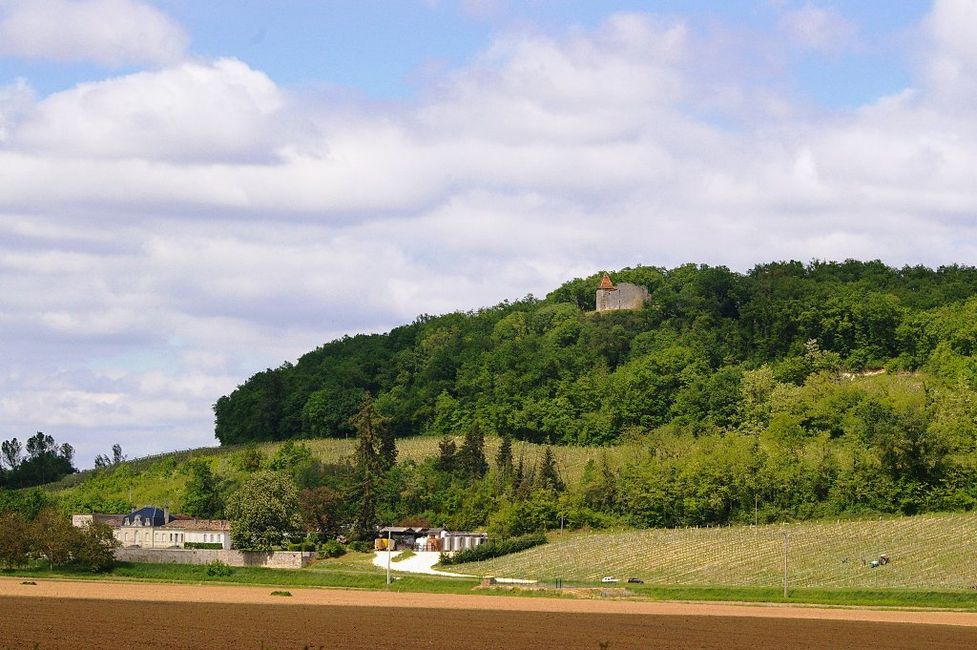 94 Route de Saint-Macaire,  Loupiac
+33 (0)5 56 62 99 31
LEARN MORE
Château Saint-Ahon
This estate is the producer of Haut-Médoc located closest to Bordeaux. Run by the Chodron de Courcel family for three generations, Château Saint-Ahon in Blanquefort opened to wine tourism in 2006. Dubbed the Mirabel garden, their wine trail is particularly adapted to families: you can walk freely along the vineyards and the woods of the property. Several panels provide detailed information of the surrounding fauna and flora. Another special feature: in Saint-Ahon, a delicatessen sells a myriad of French-made products, including wines, honey, vinegar, or home-made jelly.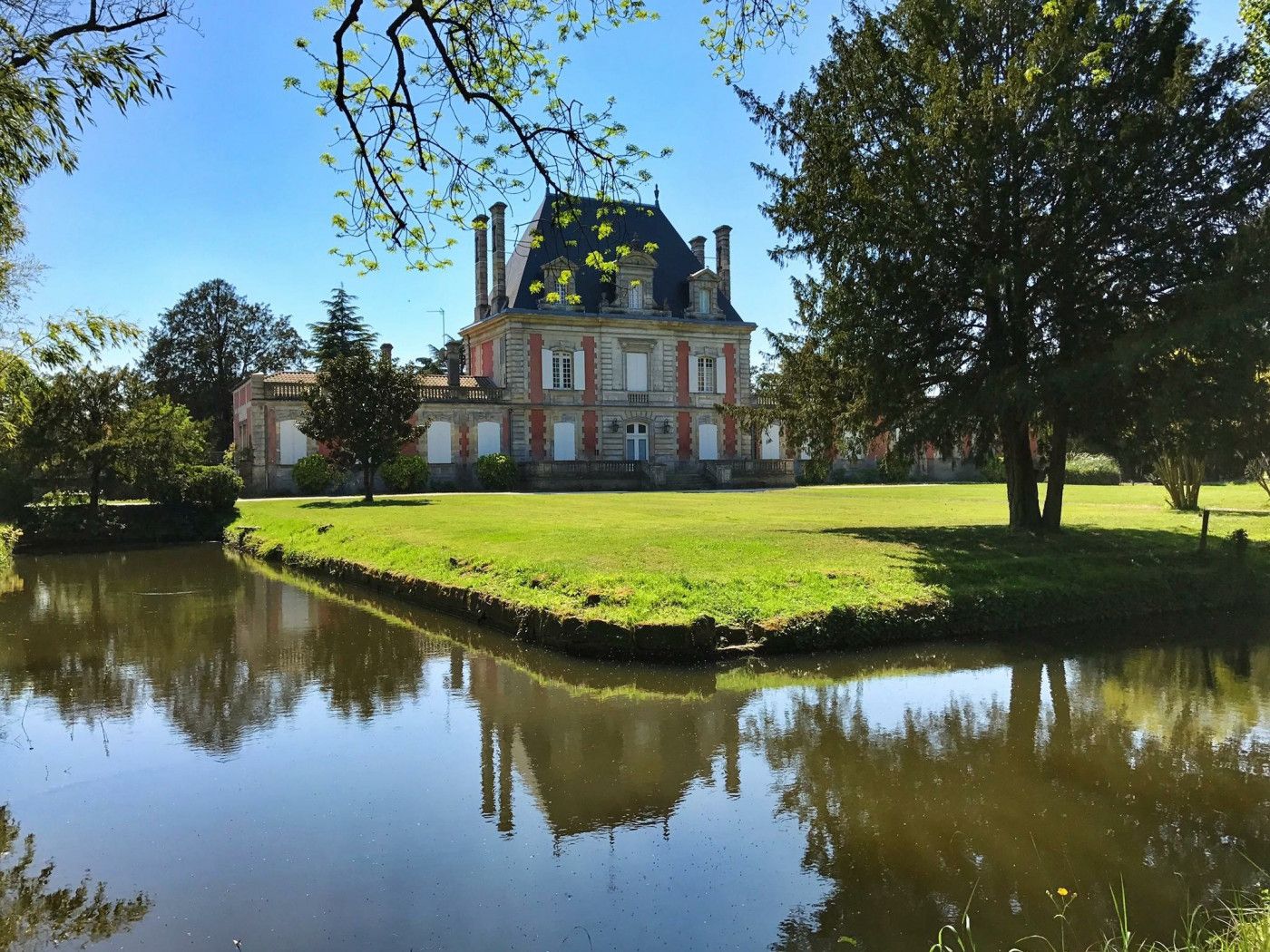 57 rue Saint Ahon, Blanquefort
05 56 35 06 45