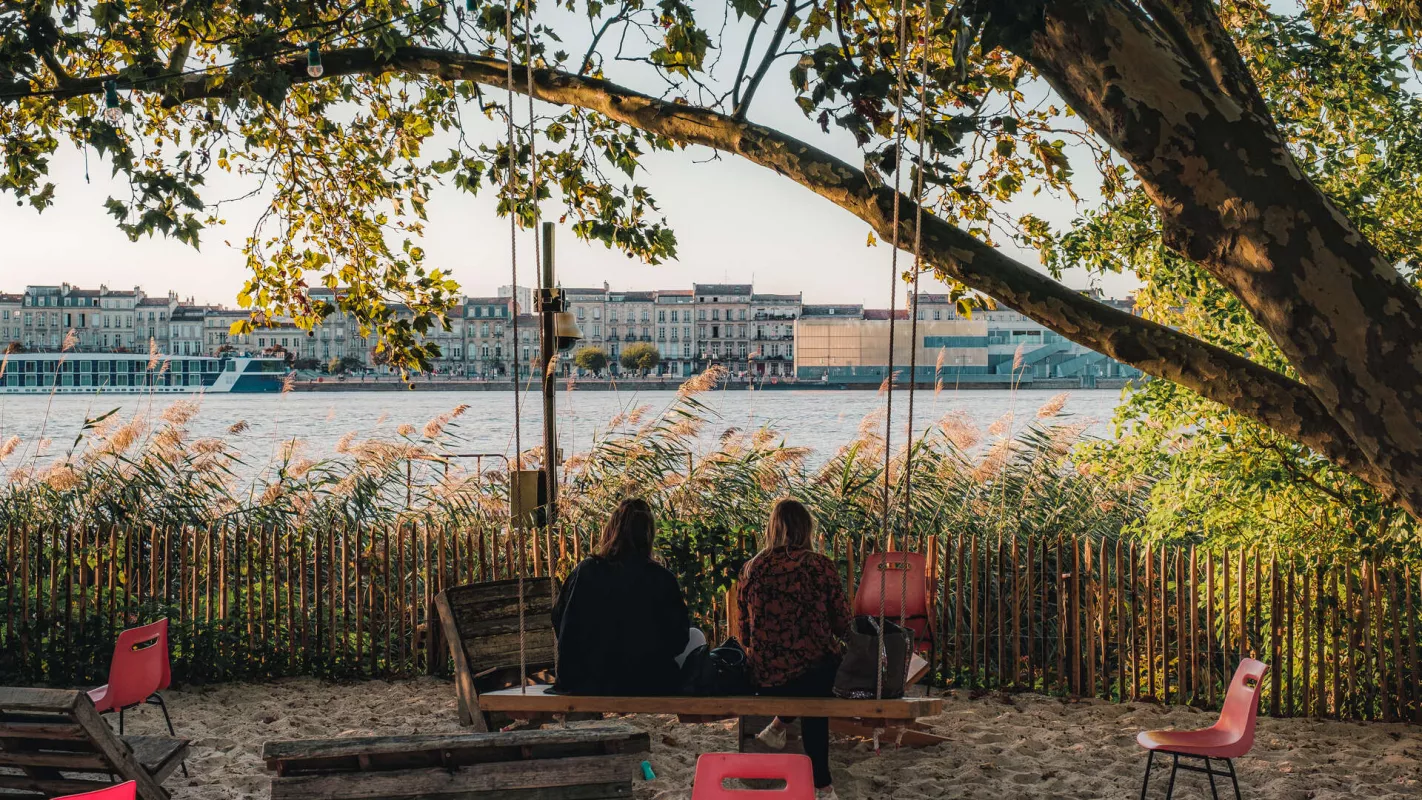 Must-sees on the river
There are many ways to discover the Garonne River in Bordeaux. You can, of course, walk along the quayside, stroll in the Parc aux Angéliques, or cross the Pont de Pierre. But nothing beats a cruise on the river to get an eyeful of the Garonne's beauty while indulging in the joys of a boat trip. If you can, take the time to discover the Gironde estuary, the largest in Europe.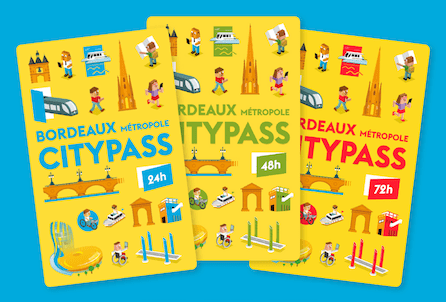 Visit more, spend less!
For those who wish to make the most of their stay, the Bordeaux CityPass is really the best. This pass is available for 24, 48 or 72 consecutive hours. Included:
La Cité du Vin (before 12pm)
The Bassins de Lumières
Unlimited access to tram, bus, river shuttle
15 museums and monuments
1 guided tour
Many discounts on cruises, wine tours and more