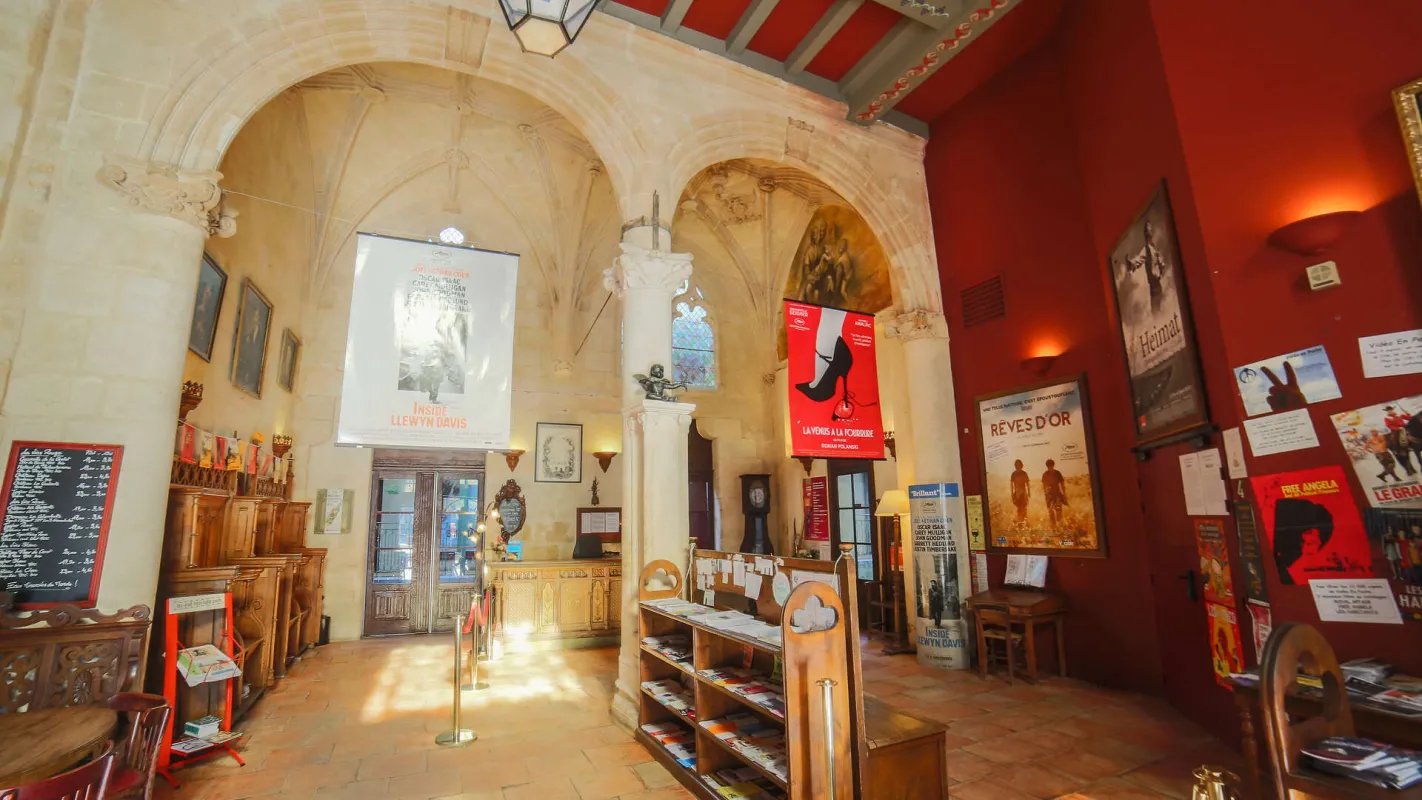 Utopia Cinema Bordeaux
An independent movie theatre classified an "arthouse cinema", Utopia offers a very diverse program.
They take pains to give small producers and independent distributors a chance to enchant cinema buffs often consisting of a small circle of connoisseurs, but also show popular commercial films, as long as they are intelligent ones… This is also the city's most cosmopolitan cinema because foreign films are always shown with subtitles. Utopia also features many children's films.
You will find throughout the year many festivals:
Festival La Classe ouvrière c'est pas du Cinéma (february)
Semaine des Afriques (february)
Festival of musical documentaries (Ecrans Musicaux)
Festival Cinémarges
Polish Film Festival (Kinopolska)
Festival of Novel and Film Noir (september)
Bordeaux International Independent Film Festival (october)
Lettres du Monde (november)

Other appointments :
Geo-cinema days
Black History Month Bordeaux
New Moon Evenings
Debate evenings and single screening
Mondays of Bordeaux filmmakers
Filmography of French and foreign directors