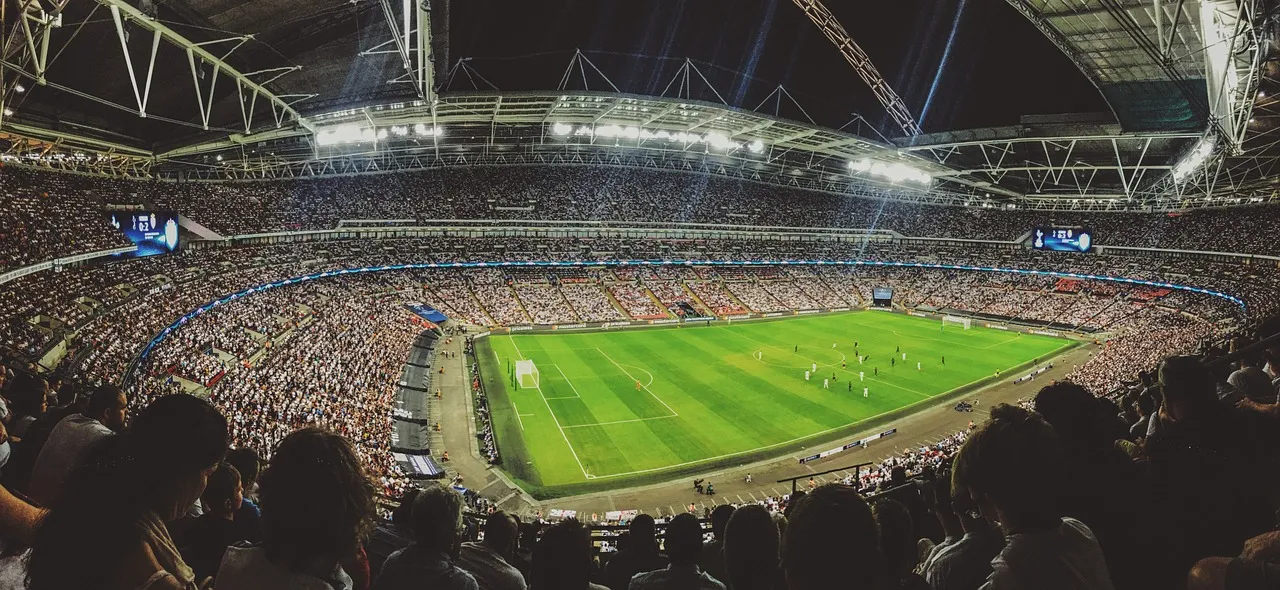 The 2024 Olympic and Paralympic Games in Bordeaux!
In 2024, Bordeaux will be taking part in the Paris 2024 Olympic and Paralympic Games as "Host Community" for the Olympic football tournament. From 24 July to 2 August 2024, the Matmut Atlantique Stadium will host 7 matches in the men's and women's football tournament, part of the world's biggest sporting event, including the quarter-finals.
2024 competition calendar
Wednesday 24 July - Men / playoffs
Session FBL05
Group D: D1 vs D2
Schedule: 7pm > 9pm
Thursday 25 July - Women / playoffs
Session FBL11
Group C: C3 vs C4
Schedule: 7pm > 9pm
Saturday 27 July - Men / playoffs
Session FBL15
Group C: C4 vs C2
Schedule: 3pm > 5pm
Saturday 27 July : Men / playoffs
Session FBL21
Group D: D1 vs D3
Schedule: 9pm > 11pm
Tuesday 30 July: Men / playoffs
Session FBL30
Group C: C2 vs C3
Schedule: 3pm > 5pm
Wednesday 31 July: Women / playoffs
Session FBL38
Group C: C4 vs C1
Schedule: 5pm > 7pm
Friday 2 August : Men / Quarter Final
Session FBL47
1B vs 2C
Schedule: 9pm > midnight
Matmut Atlantique Stadium also called Bordeaux Stadium
Opened in 2015, the Matmut Atlantique stadium or Bordeaux Stadium is located in the Bordeaux Lac district in the north of the city. As a regular sports venue, the stadium hosts Girondins de Bordeaux matches, some Union Bordeaux Bègles (rugby) matches every year, and has also been the venue for major sporting competitions (Top 14, Rugby World Cup 2023, UEFA EURO 2016, etc.). Its architecture has been designed to blend seamlessly into the Bordeaux landscape, with more than 1,000 white posts inspired by the pine forests of the Landes region.
What's the Bordeaux Stadium?
42,000 seats, including 125 for PRMs

700m² of school signage

2 70m² giant screens
19 catering outlets
8,500 parking spaces
HOW TO GET TO THE STADIUM
By tram :

Line C l "Parc des Expositions" stop (direct from Saint-Jean station)
Line B l "La Cité du Vin" stop, then by shuttle bus (accessible from the airport via line A - "Hôtel de ville")

By bike :

7 km signposted route from the city centre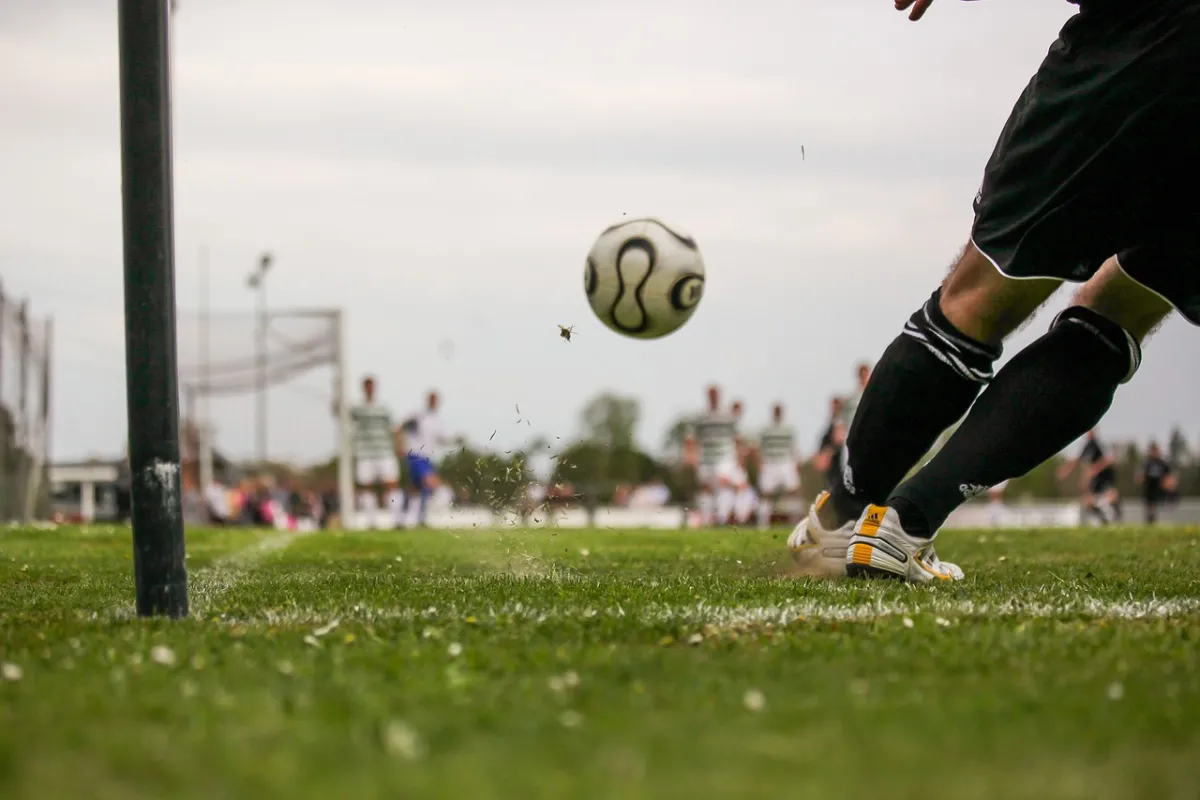 The 2024 Olympic Games, a responsible event
Following the example of the Paris 2024 Olympic and Paralympic Games, the Bordeaux metropolitan area is committed to implementing concrete responsible actions and promoting sustainable values. In this way, the XXXIII Olympiad of the modern era will be one of renewal, with Games that serve sport for all, the territories and future generations.
Olympic Games 2024: athletes train in Bordeaux
Since 2020, the Bordeaux metropolitan area and 10 of its municipalities have been awarded the "Land of the Games 2024" label, under which local authorities undertake to promote sport and Olympic values in preparation for the arrival of the Games in 2024. A number of facilities have been selected to host athletes during their preparations for the Games:
Bordeaux

Bordeaux-Lac Velodrome
André-labatut fencing hall
Guy-Laupiès hall
Batany Stadium
Bordeaux-Pessac University

Lormont

Maison des sports des Iris

Mérignac

Mérignac Games Preparation Centre
Pessac

Bellegrave sports complex

Talence

Thouars sports complex
CREPS

Saint-Médard-en-Jalles

Robert Monceau Sports Complex
The Olympic Torch Relay in Bordeaux
A key tradition of the Olympic and Paralympic Games, the Torch Relay will pass through Bordeaux in 2024. While it will be lit in Greece on 16 April, the Torch will begin its journey in France, in Marseille, on 8 May, before arriving in Bordeaux on Thursday 23 May 2024.
Before arriving in Bordeaux, the Torch will make stops in a number of surrounding towns: Saint-Emilion, Libourne, Le Bouscat, Mérignac, Pessac, Lormont and Cenon. As the 14th stopover, Bordeaux is planning a grand welcome at La Cité du Vin, the world totem dedicated to wine and a symbol of local identity. A number of events are also planned along the route, and a celebration in honour of the last torchbearer will be held in the Place des Quinconces.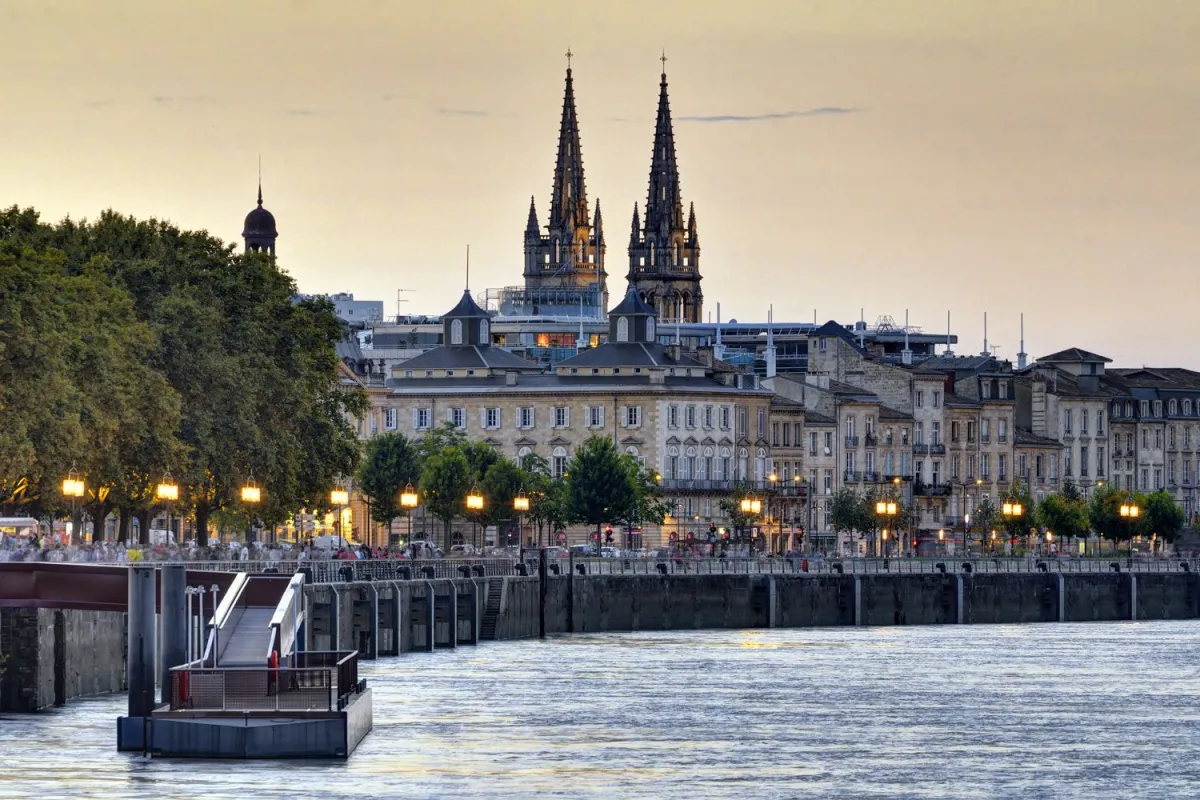 Visit Bordeaux and its surroundings
A historic city of stone and wine, Bordeaux is also a popular destination for its urban atmosphere, gastronomy and cultural vibrancy. A destination where the gentle way of life and eco-responsibility permeate every street corner. Let yourself be seduced by its benevolent energy, which transports residents and visitors alike.
What to do in Bordeaux during the 2024 Olympic Games?
2024 Olympic Games: practical information