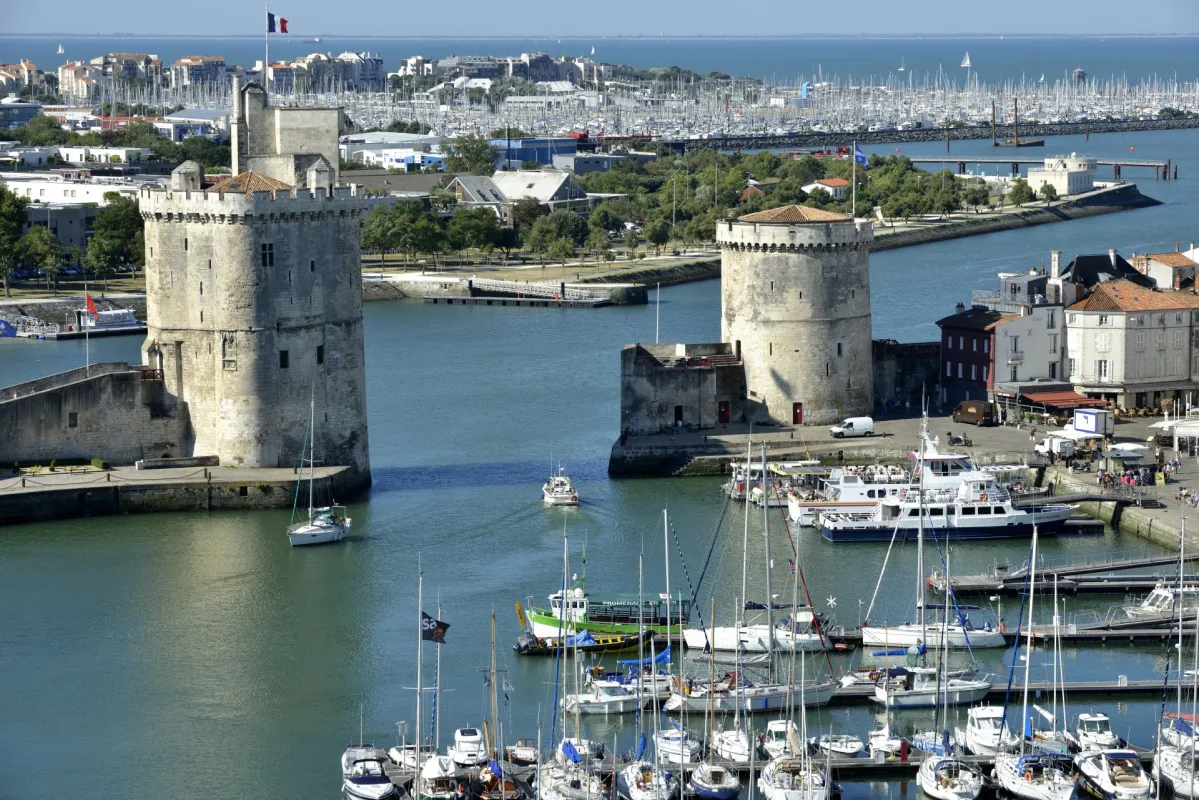 La Rochelle and Ré Island
On the Atlantic coast, La Rochelle flanked by three islands, Ré, Aix and Oléron, welcomes you!
THE "ÎLE DE RÉ", A JEWEL IN THE ATLANTIC...

DELIGHT IN THE DIVERSITY OF LANDSCAPES TO EXPLORE

Experience its marine or verdant panoramas...
Moors, dunes, undergrowth, long and clear fine sandy beaches, marshlands, vineyards, bird reserve in humid environment, rocks and strongholds, pasturelands, lanes housing the wonders of a jealously guarded small heritage, Île de Ré will charm and capture you.
The rich historic fortified buildings and small fortresses set in the heart of preserved nature will attract both walkers and bike riders…
Ré can be appreciated near the foreshore, between the sky and ocean, at the end of a cycle path and close to an oyster-farming hut, thus combining the regular murmur waves with the salty taste of seafood.

LA ROCHELLE "THE REBEL CITY"
On the Atlantic coast, flanked by three islands, Re, Aix and Oleron, La Rochelle welcomes you to the department of Charente-Maritime. Here you can set out on a trip unique with its history, sea-scapes, exceptional sites and friendly atmosphere.
The numerous architectural treasures of the town will take you on a tour through history, in the footsteps of famous people ‒ including rebels! Whether you go on foot or by bike you can enjoy the sea air along the long promenades through parks and gardens lining the coast. Dive to the bottom of the ocean in the Aquarium to see the fascinating riches of the marine biodiversity...
Savour the atmosphere and the rhythm of La Rochelle, from the terraces of the Old Port to the gourmand flavours of the market. Let yourself be lured into the charming shopping streets in the heart of the old town.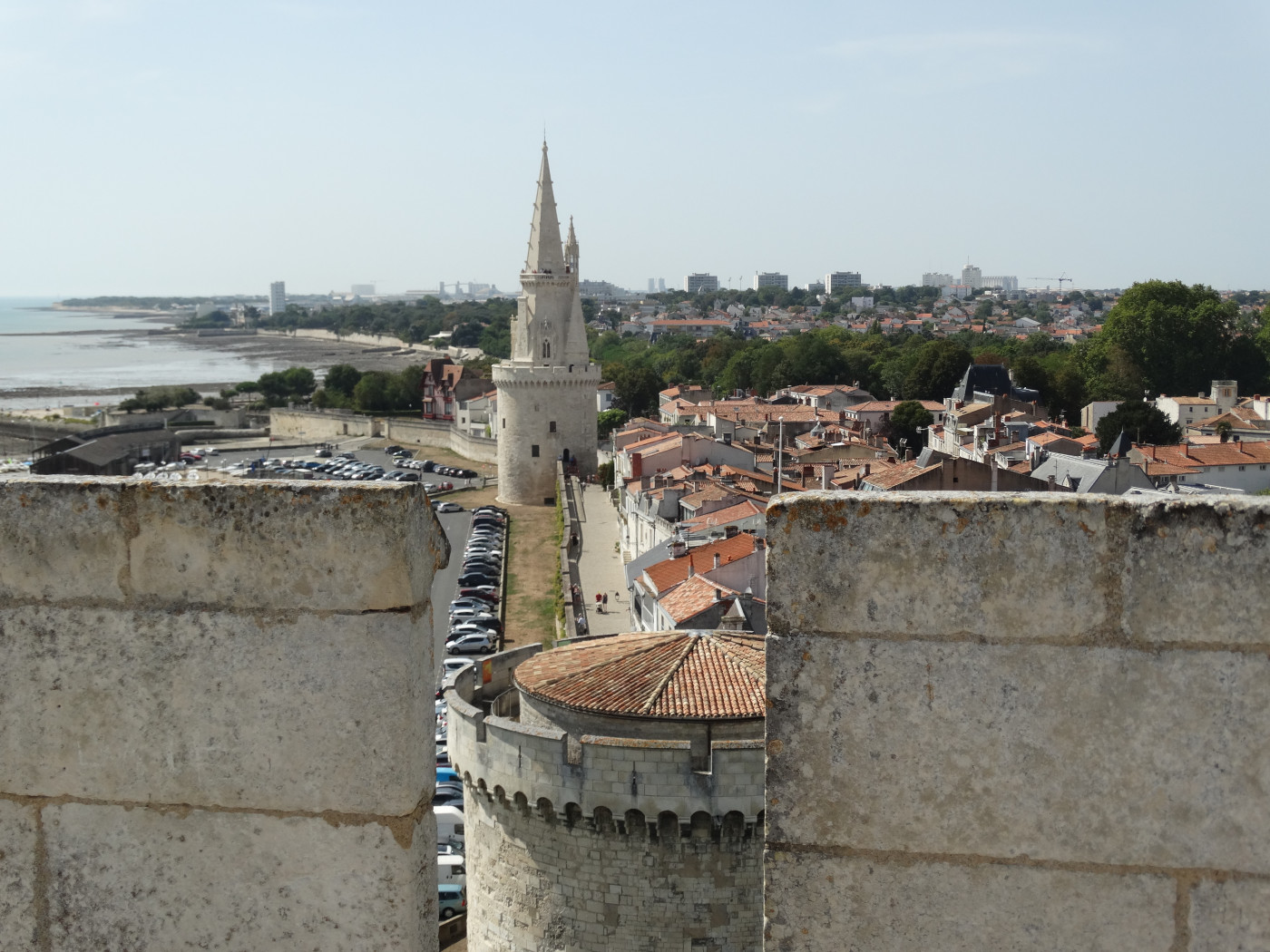 ARSENAL DES MERS
Arsenal des Mers, 4 exceptional places in Rochefort to visit in a day: the longest rope factory in Europe in the seventeenth century (the Corderie Royale), a legendary rebuilt frigate (L'Hermione), an adventure park up to 30 m high (Accro-mats) and an exceptional heritage collections (the National Maritime Museum).

A whole part of maritime history unfolded, In Rochefort, come and see the legend factory !

READ MORE