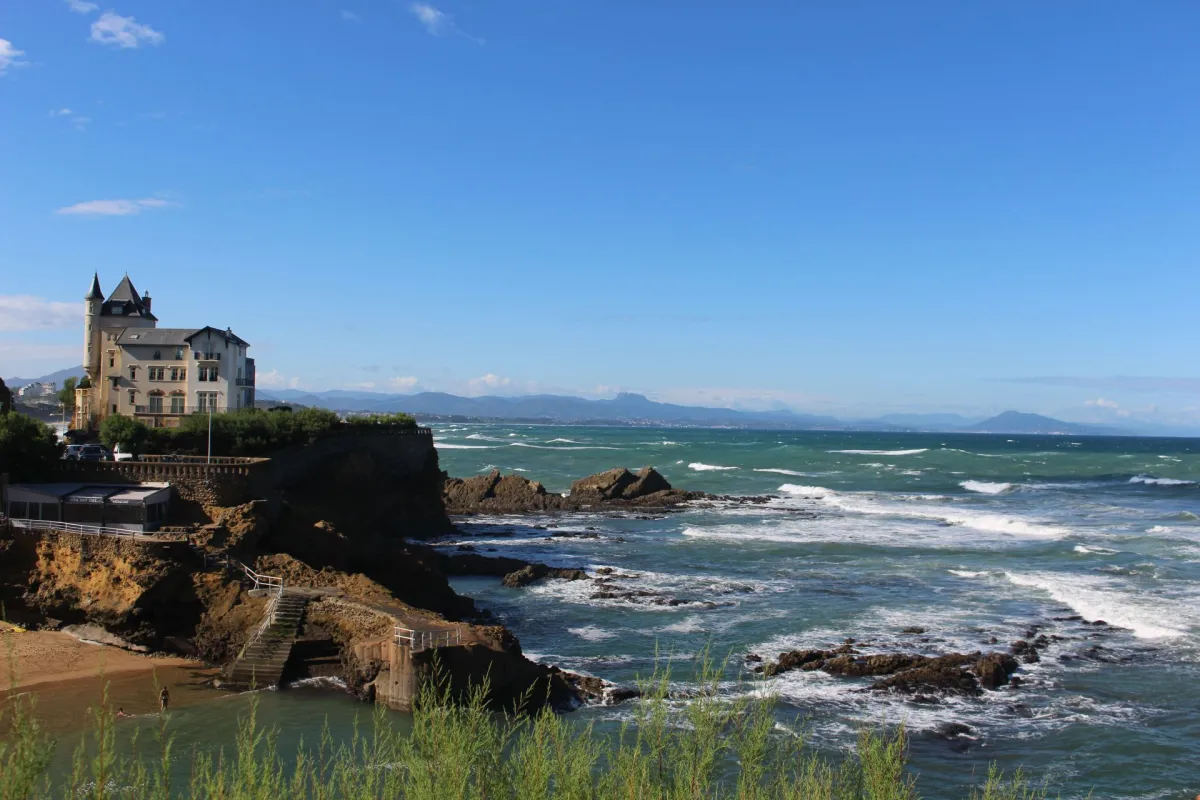 Biarritz and the Basque country : where the basque spirit shines
A tourist resort nestled between the ocean and the mountains, Biarritz is proud to display the green, red and white colours of the Basque flag.
DYNAMIC, CHIC, EXCLUSIVE, AND FESTIVE, BIARRITZ HAS MANY FACETS...
The most urbane of seaside resorts on the Côte Basque attracted Empress Eugénie and other famous people in the 19th century. Today, Biarritz offers not only lovely sandy beaches, but also great surfing, golf courses, thalassotherapy centres, boutiques, art galleries, fashionable bars, etc.
A paradise for surfers and gourmets, this is also a great place to slow down, relax, and enjoy life. The coastal path that links seaside resorts along 25 kilometres (Anglet, Bidart, Guéthary, Saint-Jean-de-Luz and Hendaye) affords beautiful sweeping views encompassing sheer cliffs, sandy beaches, and ocean as far as the eye can see.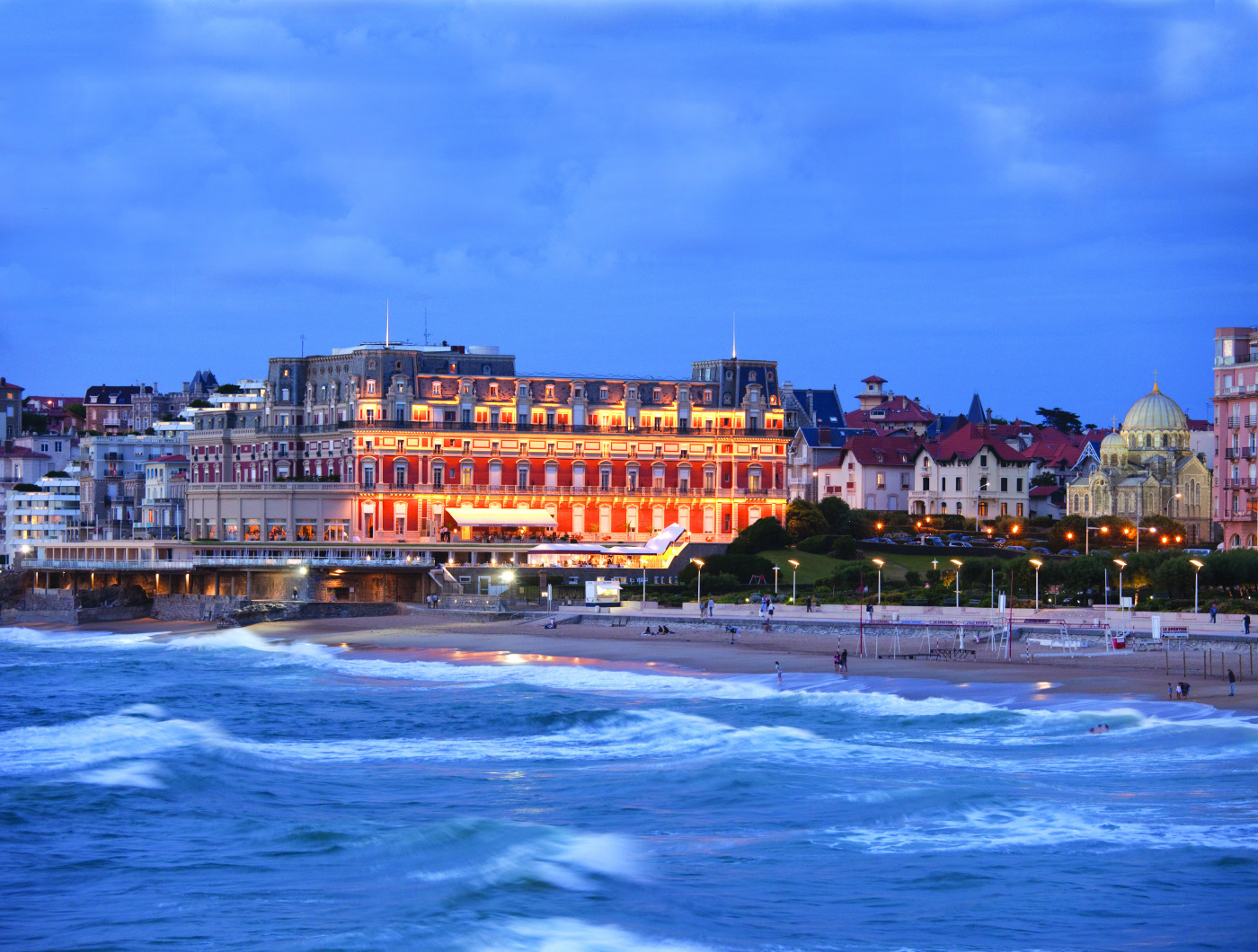 THE BASQUE SPIRIT PERMEATES THIS IDEAL SETTING.
It is to be found in attractive houses with red and green half-timbered facades, on village squares where pelota is played, in arts and crafts boutiques in Sare, Aïnhoa and La Bastide-Clairence, in the spicy taste Espelette pepper gives to local dishes and, of course, in the Basque language - as well as Basque dances and music that are an integral part of celebrations taking place all year round.
Let's not forget Bayonne of course, a Basque and Gascon town that is both endearing and festive. Every year, at the beginning of August, the famous "Fêtes de Bayonne" brings together tens of thousands of "festayres", that its, all the feria's participants.