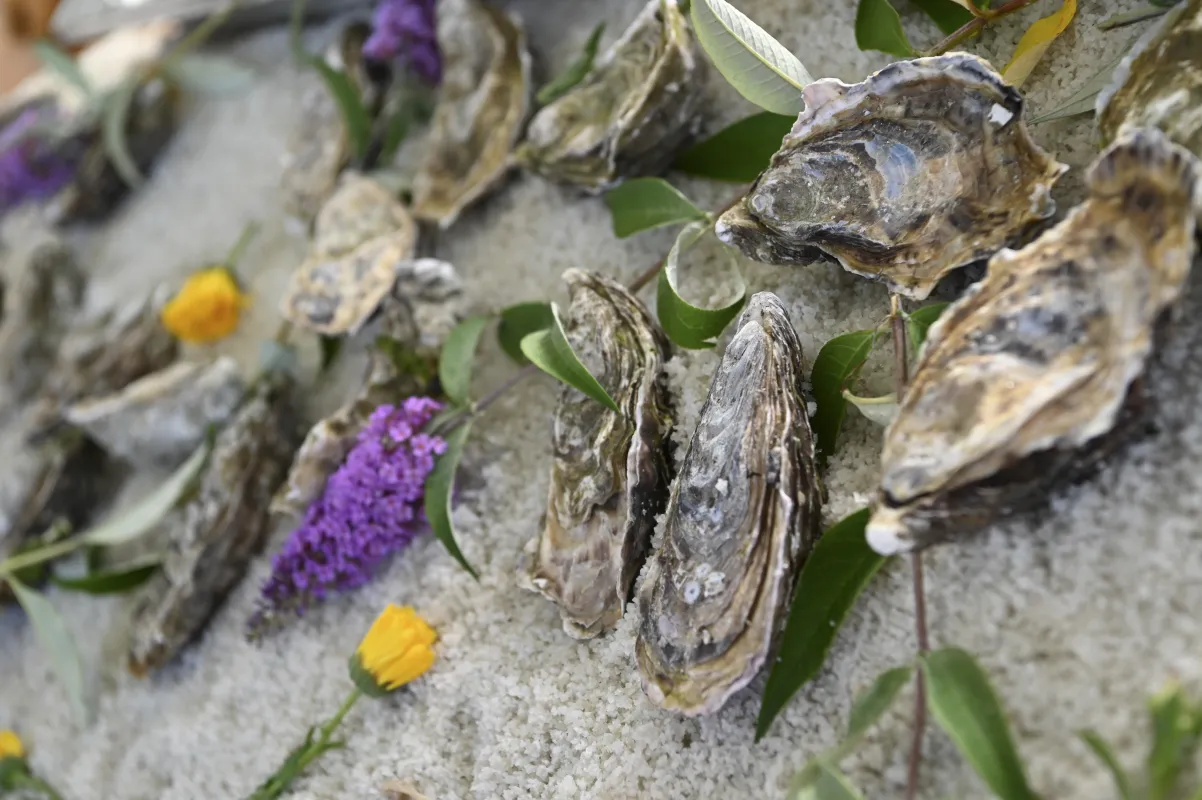 Specialities from Bordeaux and the South West region
Shad, lamprey eel, lamb from Pauillac, beef from Bazas, oysters from Arcachon, asparagus from Blaye, porcini mushrooms, caviar: Bordeaux boasts a diverse and exquisite gastronomic know-how. Take the time to immerse yourself in Bordeaux's culinary world and discover the many tasty specialities of the French South-West region. Find out what local food lovers have to say about their favourite specialities.
Joël Raffier, food journalist.
Your favourite dish? 
Duck confit. 
Any memories you associate with this dish? 
I have great childhood memories of my grandparents, who lived in the Gers and who used to make their own duck confit. 
Where do you usually find it?
A few years ago, I discovered Lou Gran Païr, a producer from the Landes, at a fair. Since then, I have been going to their artisanal cannery, where I get my jars delivered. 
How do you taste it?
After warming it up, I enjoy eating it with fried potatoes and parsley, or cold with a salad.
Conserverie artisanale Lou Gran Païr, 920 chemin de Jondes, Saint-Lon-les-Mines. 
+ 33 (0)6 37 80 49 27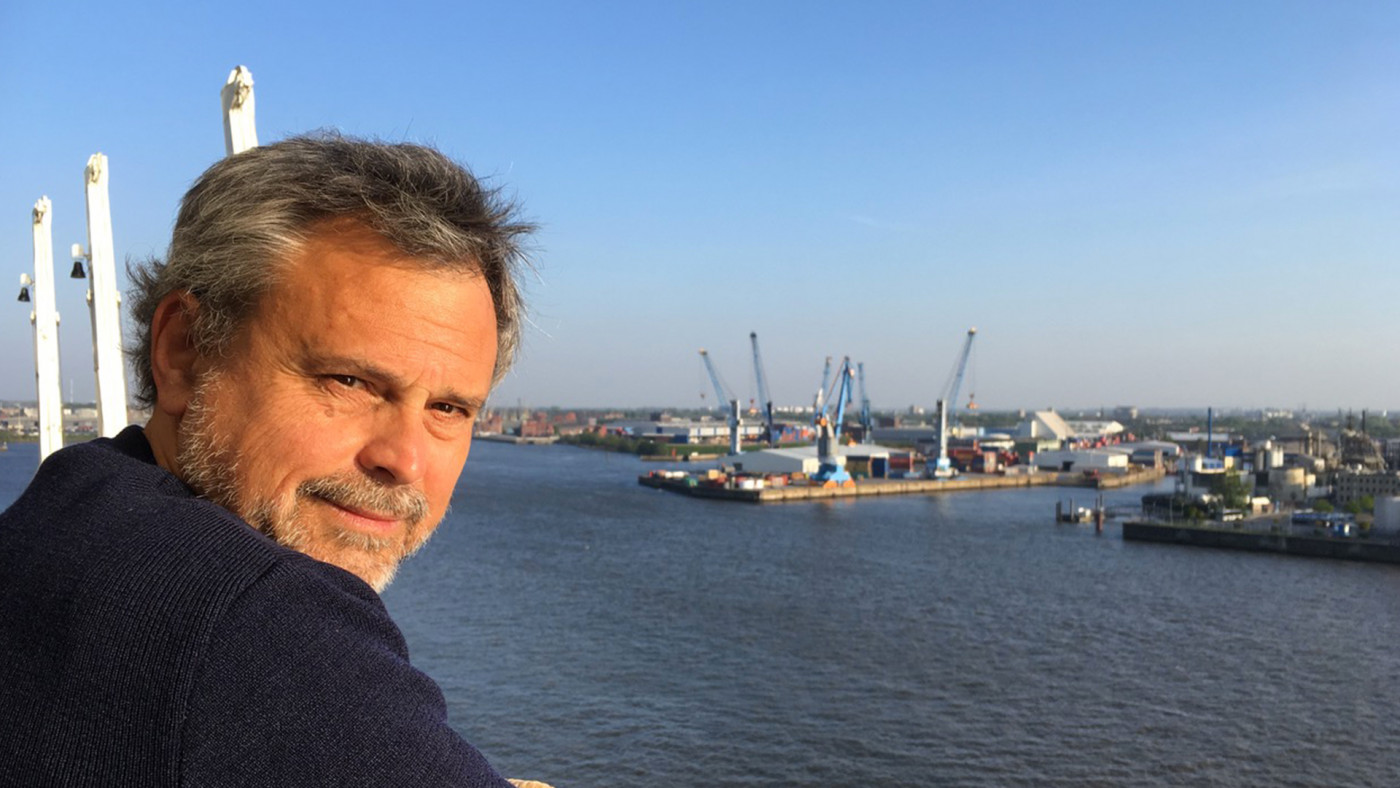 Grégoire Rousseau, Chef, Hâ Restaurant
A flagship product?
Asparagus from Blayais. I enjoy this product very much. To me, it symbolises the return of spring.
Its seasonality?
The early varieties arrive at the end of February. The period running from March to May is the ideal time to savour them.
How do you like them?
I prefer the large-sized asparagus. Boiling them can be a good way to prepare them, but it's a pity because they become saturated with water. I prefer the alternative way of roasting them with duck fat. It concentrates the taste, preserves its texture, and lends it a pleasant caramelised flavour. They are delicious served with either fish or meat. Or, they can be the centrepiece of the dish with a gourmet condiment such as a citrus vinaigrette with chopped grapefruit and oranges, a bit of zest, and some shellfish mixed with fresh herbs.
Hâ Restaurant, 50 Rue du Hâ, Bordeaux.
+33 (0)5 57 83 77 10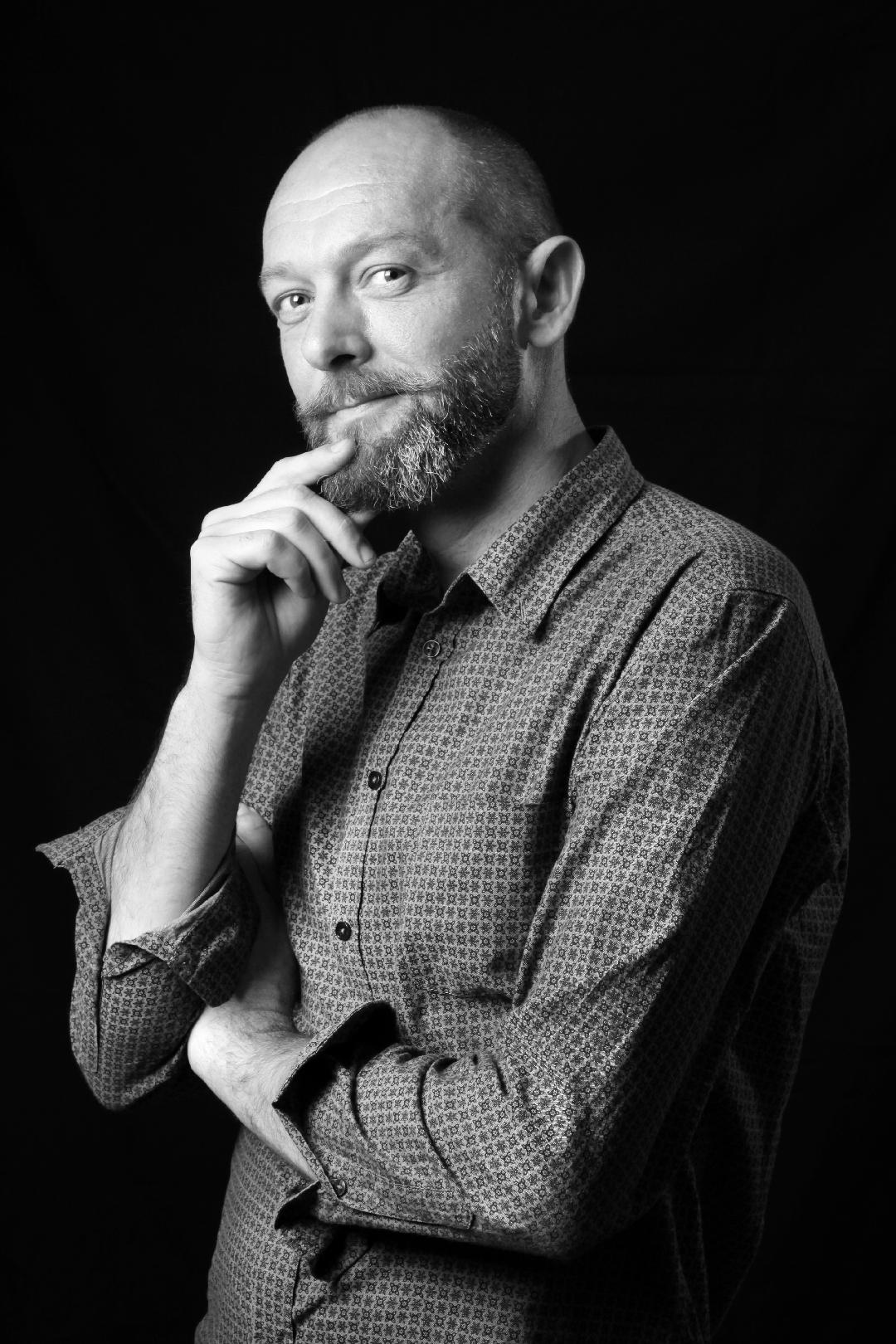 Noémie de Grenier, farmer in Rimons
Your farm?
We are a family business initially specialising in viticulture. We chose to diversify by raising fat ducks as well as Bazadaise and Blond Aquitaine cattle through organic farming.
Your farm's inn?
It is 18 years old. In a family atmosphere, we serve tasty dishes made using the farm's produce.
The popular dishes?
Pan-fried foie gras, beefsteak, and grilled duck.
Your favourite dish?
Prime rib of beef. A tender piece of meat, sprinkled with parsley: it always tastes delicious. Whether I grill it with vine shoots in the fireplace or on the barbecue, I like to prepare this dish for my relatives. It's best served with porcini mushrooms from Gironde, as well as garlic and parsley.
La Ferme Auberge Gauvry, Lieu dit Gauvry, 33580 Rimons.
+ 33 (0)5 56 71 83 96
Franck Audu, Chef at La Tupina
Tell us about lamprey
A prehistoric fish halfway between snake and eel. Love it or hate it.
Where is it caught?
In Gironde, in the estuary, using a fishing net made of horsehair.
A la carte?
An emblematic dish of Bordeaux cuisine. It is collected alive and hung to collect the blood. It is cut into pieces and then put in boiling water to remove the skin. It is then cooked with leeks, quality bacon, thyme, laurel, and a red wine sauce made with the fish's blood. The cooking time is paramount: the flesh has to hold, it has to remain firm but soft, without disintegrating, like in a stew.
La Tupina, 6 Rue Porte de la Monnaie, Bordeaux.
+33 (0)5 56 91 56 37.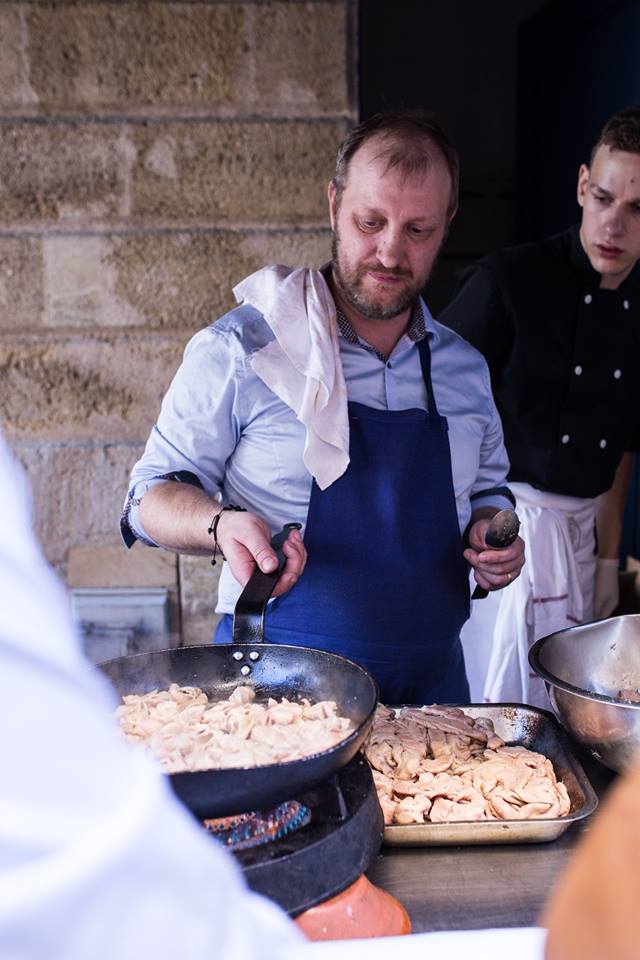 Claude Dubedat, farmer in the Entre-Deux-Mers region
Your flagship?
Pauillac lamb, a high-end product recognised by a Protected Geographical Indication (PGI).
What is its history?
Historically, it comes from the transhumance from the Pyrenees to the Gironde wine-growing regions. Today, the production of this lamb meat is sedentary and takes place in sheepfolds. The lamb's pale, white-pink flesh has an incomparable flavour. It is highly prized by restaurateurs, chefs, and food lovers.
How do you like to taste it?
In a simple way, just grilled and perfectly seasoned.