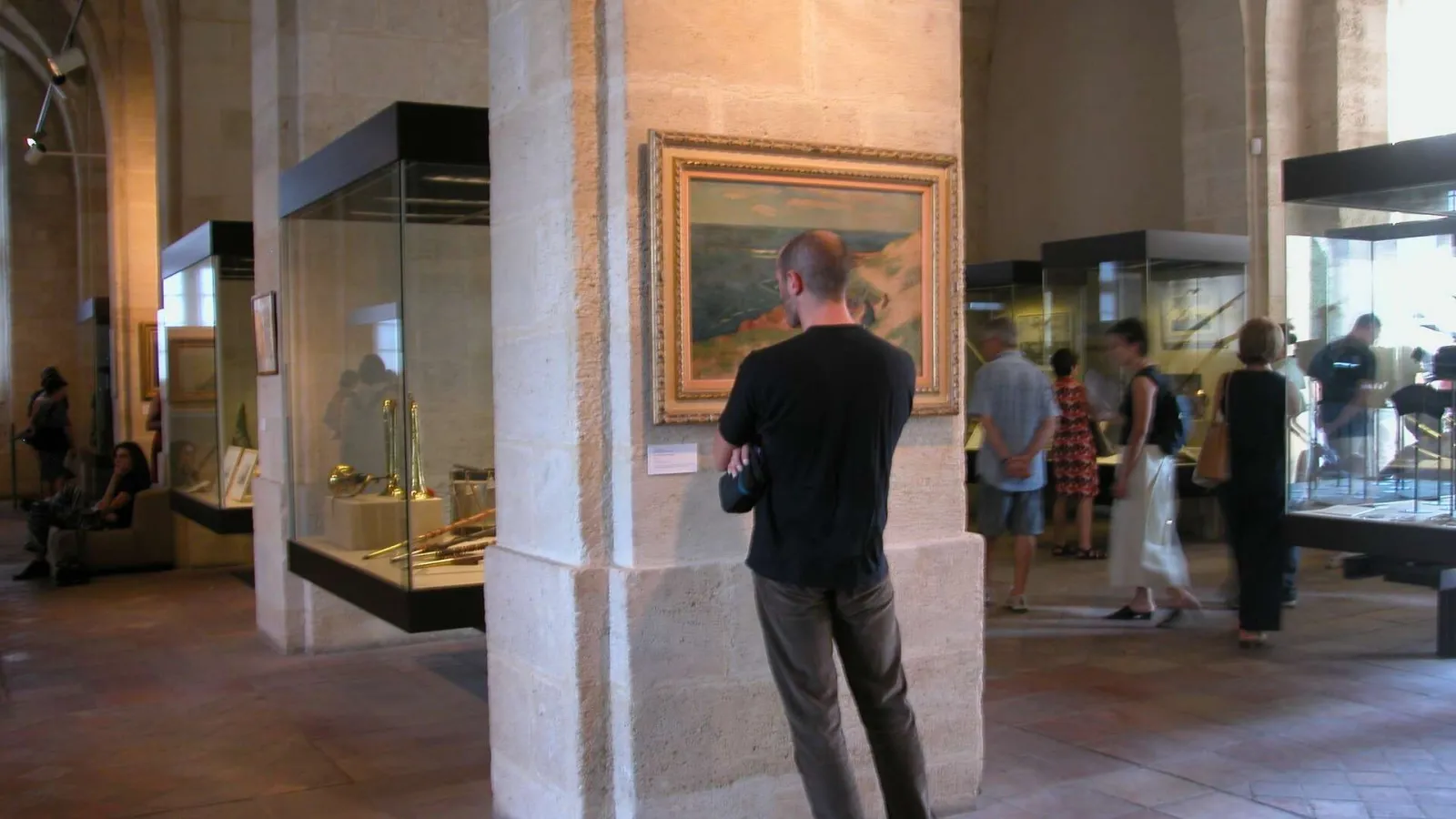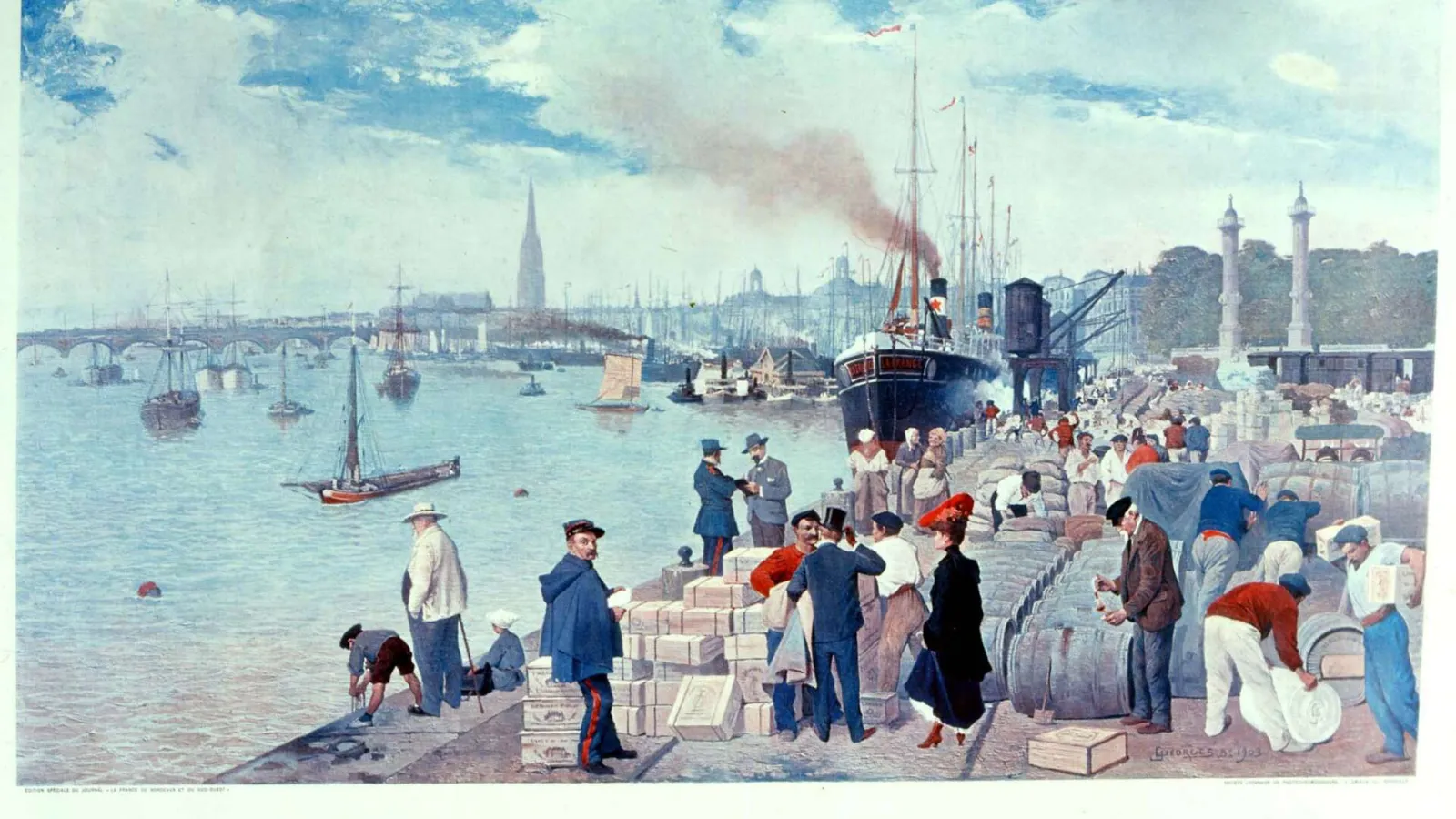 National Museum of the Customs
From opium pipes to a painting by Monet, the museum features an amazing cabinet of curiosities going back to the 18th century.
The National Customs Museum is located in the "Hôtel des Fermes du Roi", a shining example of 18th century Bordeaux architecture. The museum overlooks Place de la Bourse, the only shipping exchange in France.

The building was originally built to house the predecessor of the customs department, the "Ferme Générale", which collected taxes for the king. The local headquarters of French customs has been located here for over two centuries.

The museum is located in a former customs hall 40 metres long with 16 pillars, superb arches, and a veritable cabinet of curiosities. The museum includes uniforms, furniture, maps, scale models, musical instruments, and all sorts of impounded items... as well as major works of art, including an impressionist painting by Claude Monet, Cabane des douaniers, effet d'après-midi, (Customs Hut in the Afternoon) and a drawing by Salvador Dali.

A visit to this museum is a must to understand the oldest branch of the French civil service. Its aim is to help visitors to familiarise themselves with the institution and the people behind it.

Services, facilities, & comfort
National Museum of the Customs
1 place de la Bourse
33000 BORDEAUX