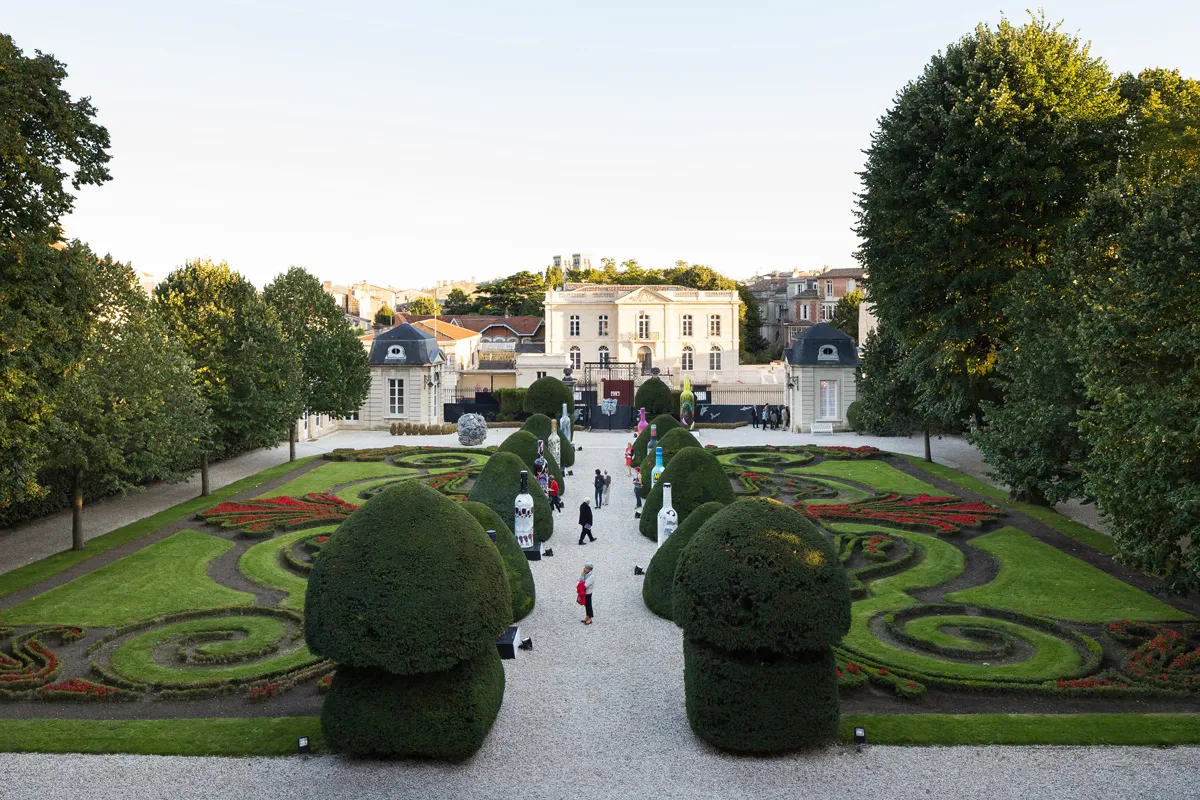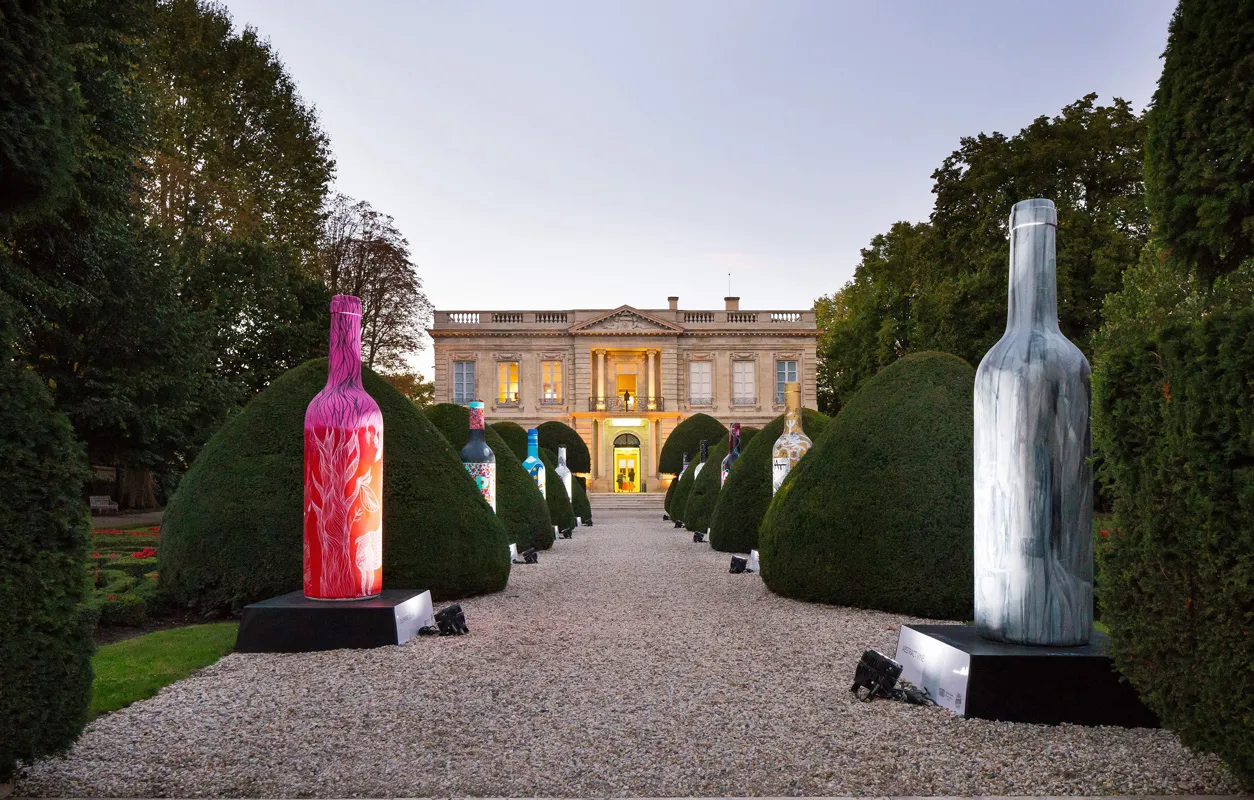 Bernard Magrez Institut of Contemporary Art
Hôtel Labottière, a private mansion dating from the 18th century, is a new showcase for exhibitions of modern and contemporary art from public and private collections, as well as the venue for an artists-in-residence programme.
The Institute was established thanks to the motivation and determination of a man who wanted to share his love of art. This innovative, creative businessman – Bernard Magrez – achieved considerable success in the wine industry and decided to become a patron of the arts, to provide a service to the community, and to give thanks for the wonderful opportunities life had offered him. The self-taught founder of Groupe Bernard Magrez, and owner of vineyards around the world, he is referred to as "the man with 40 châteaux"!

He chose to highlight works by contemporary artists as well as art in general, not only because of his personal preferences, but also because he is aware of how difficult it is for living artists to gain a reputation.

He has done much, and in a very unusual way, to contribute to art appreciation in Bordeaux, France, and around the world. His Institute is an ardent supporter of artistic creation thanks to the artists-in-residence programme.

Practical information
Open on the week-end. Free the first Sunday on each month
French, English, Spanish

Payment cards, Cheques and postal orders, Cash
Social networks
Bernard Magrez Institut of Contemporary Art
16 rue de Tivoli
33000 BORDEAUX